Kursk MP resigns after video with greetings from Mexico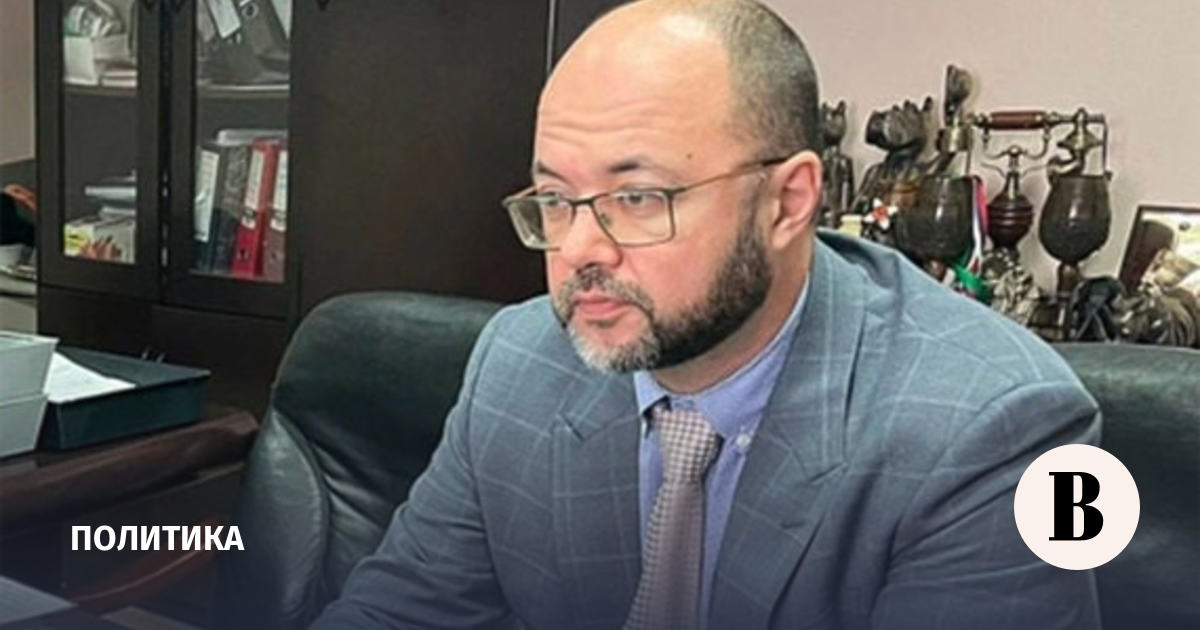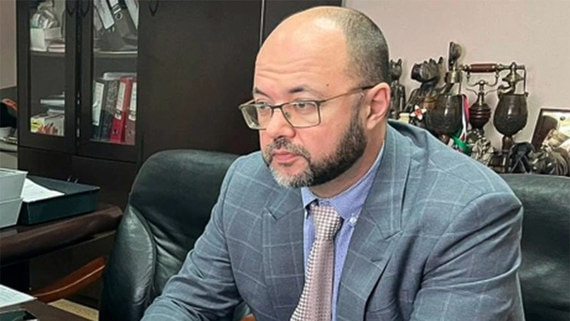 Deputy of the Kursk Regional Duma Maxim Vasiliev resigned, wrote Governor Roman Starovoit on his Telegram channel.
"Today, MP Maxim Vasiliev resigned as Deputy Chairman of the Standing Committee of the Kursk Regional Duma on Budget, Taxes and Economic Development," Starovoit wrote.
On January 3, a video from the deputy's vacation appeared on the VKontakte social network. "For a year, I left for weekend holidays to rest in Mexico, which is friendly to us. The weather is great, the people are friendly, the service suffers a little, but the prices are good, "Vasilyev said then.
This behavior of the deputy outraged Starovoit, he promised to have a conversation with Vasiliev. "We live in a border region, and this puts forward additional requirements for the work and behavior of all authorities, and even more so for people's deputies," wrote then head of the region.
Secretary of the General Council of United Russia Andrey Turchak, in turn, offered Vasiliev and his wife, also a deputy, to surrender their mandates. He called the video a manifestation of "cynicism and inhumanity." "No homeland, no flag. No honor, no dignity. No brains," wrote Turchak.