Zaluzhny revealed details of the meeting with the head of the Pentagon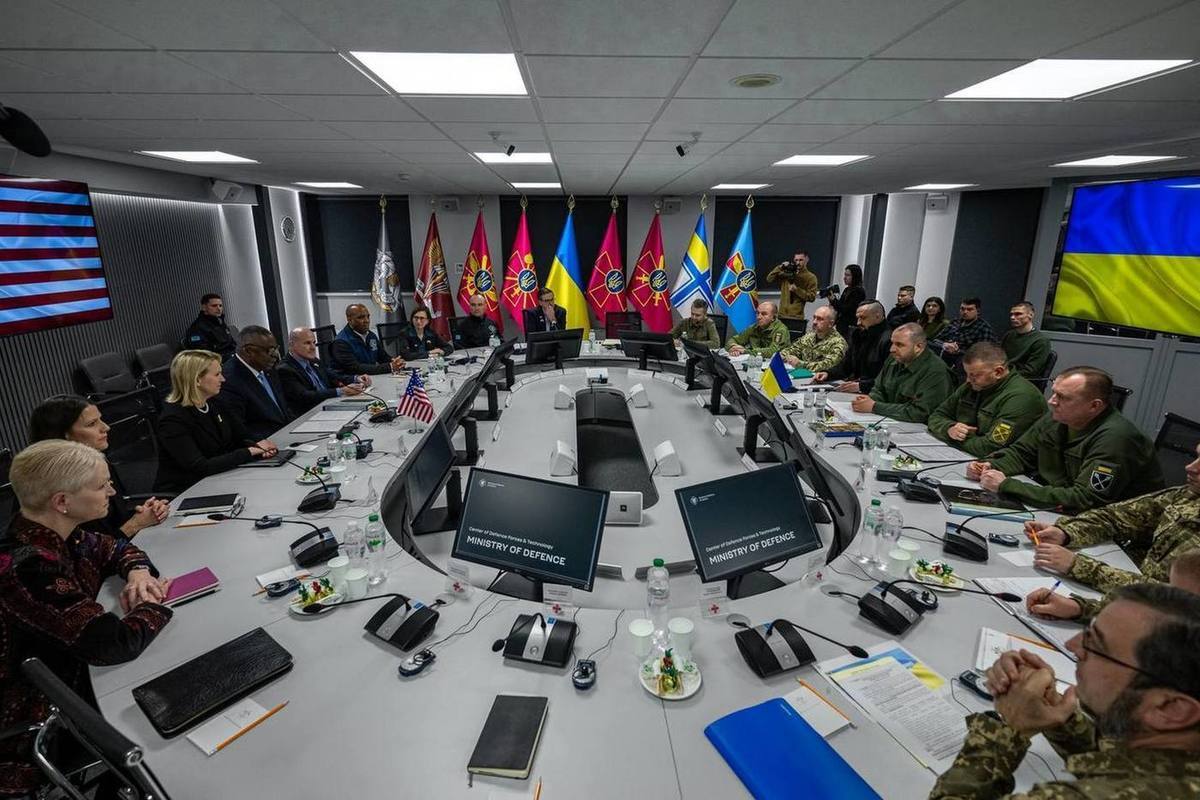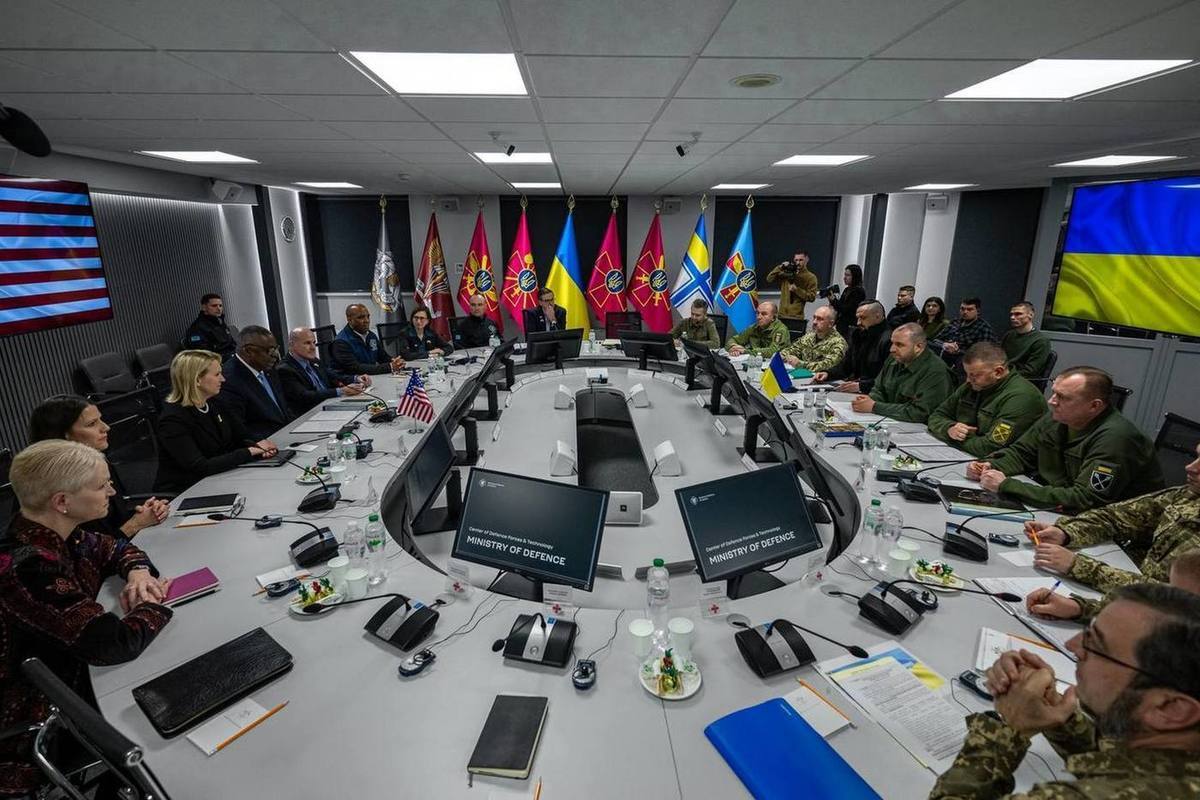 Commander-in-Chief of the Armed Forces of Ukraine Valery Zaluzhny revealed some details of the meeting with US Secretary of Defense Lloyd Austin and Supreme Commander of NATO Allied Forces in Europe General Christopher Cavoli during their visit to Kiev today.
As stated in a message on Zaluzhny's Telegram channel, the meeting was chaired by the Minister of Defense of Ukraine Rustem Umerov and in the presence of the Chief of the General Staff Sergei Shaptala.
"I reported on the situation at the front. We discussed in detail general plans in the short, medium and long term," Zaluzhny wrote, adding that a separate issue was discussed about the needs of the Armed Forces of Ukraine and technological solutions that should strengthen the capabilities of Ukrainian troops on the battlefield.
He expressed gratitude to the United States, adding that work continues on the basis of openness and maximum trust.
Earlier, the head of the Pentagon, during his visit, promised to transfer additional military assistance to Ukraine worth $100 million and said that the Ukrainian Armed Forces will be able to continue fighting in the winter and have everything necessary for this.