Governor Klychkov announced the elimination of a Ukrainian Armed Forces drone in the Oryol region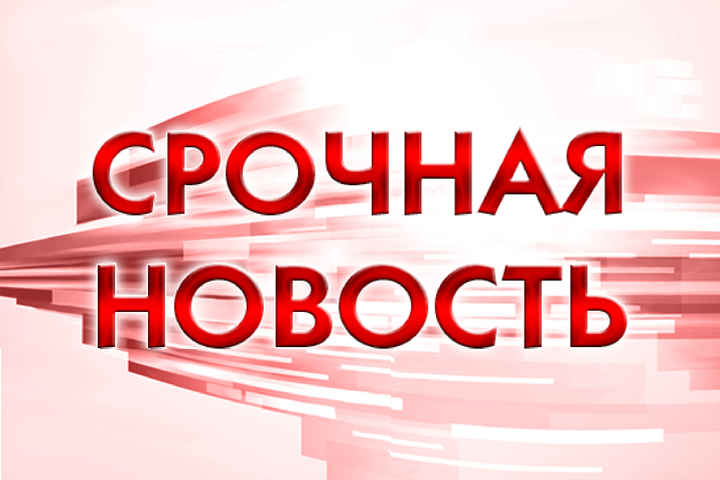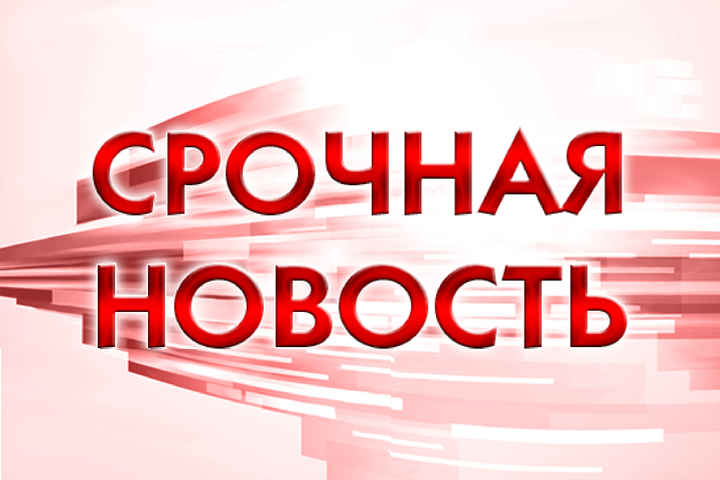 Governor of the Oryol region Andrey Klychkov reported in his Telegram channel about the interception of a Ukrainian drone over the region.
The head of the region clarified that the UAV was shot down on the evening of November 20, in the Shablykinsky district.
"An aircraft-type unmanned aerial vehicle launched from Ukraine has been neutralized. According to operational data, there was no damage or casualties. The law enforcement unit is taking the necessary measures, the situation is under control," Klychkov wrote.