WHO is going to determine the new status of COVID-19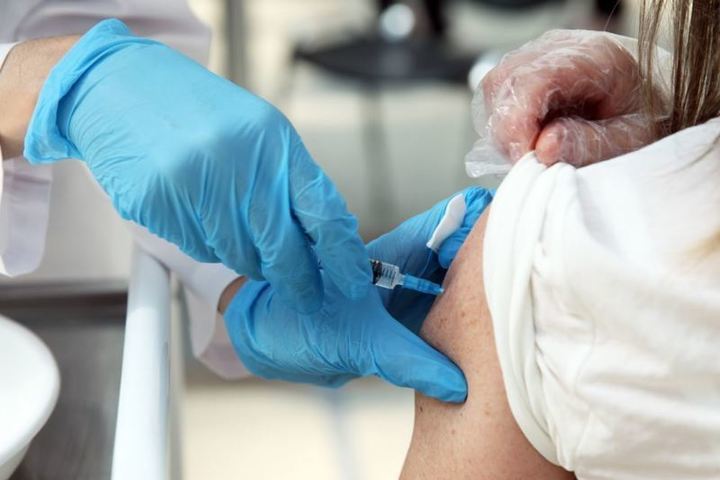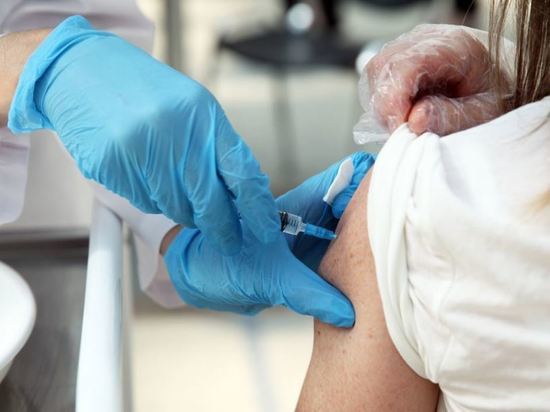 During this week, the further status of the coronavirus infection will be determined. This is reported by the World Health Organization (WHO).
The main task is to determine whether COVID-19 is a pandemic or it can already be said that the pandemic has ended. The relevant decision should be made by the international health organization itself, after which the countries of the world and national health systems can be given appropriate recommendations.
It should be noted that recently the coronavirus is less and less mentioned in the news agenda, the attention of world information resources has switched to the events in Ukraine and the energy crisis.