Vucic will meet with ambassadors of five countries amid tensions in Kosovo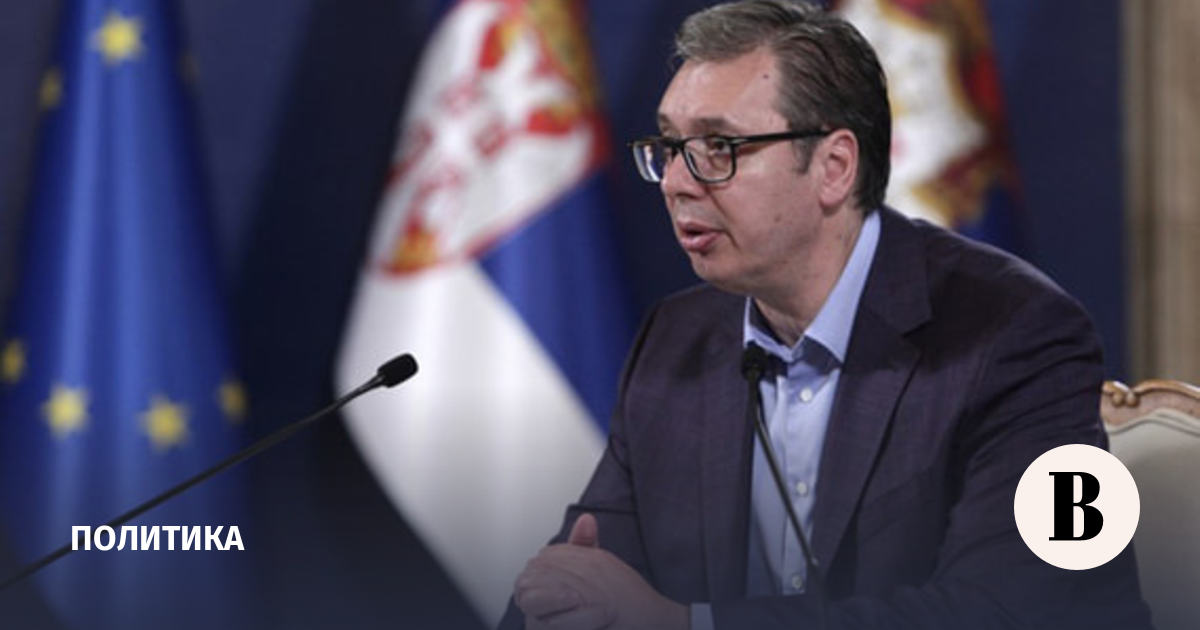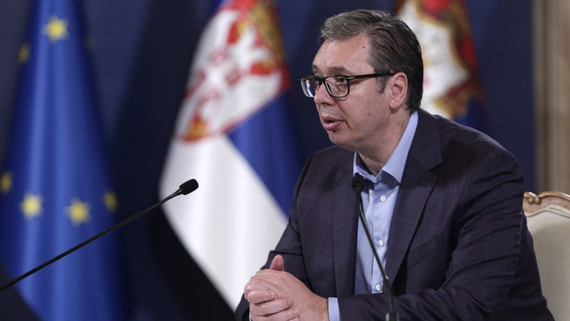 Serbian President Aleksandar Vučić will meet with the ambassadors of the Quinta countries - the USA, Great Britain, France, Italy and Germany, as well as with the head of the EU mission in Serbia, reported Kurir edition.
The meeting is scheduled for 8:30 Belgrade time in the General Secretariat building.
In the Kremlin earlier on September 25 called the situation in Kosovo is "potentially dangerous."
On September 24, Vučić reported that Kosovo police had killed three ethnic Serbs from Kosovo and Metohija and seriously wounded two others. In addition, he said, there is a possibility that a fourth person was killed. Vucic noted that there were no reasons for such harsh actions.
Before this, another escalation in the north of Kosovo and Metohija occurred on May 26. In several Serb-majority municipalities, protests broke out over the election results, which were won by Albanians, despite a record low turnout - the local population boycotted the elections.