Vučić explained his resignation as head of the Serbian Progressive Party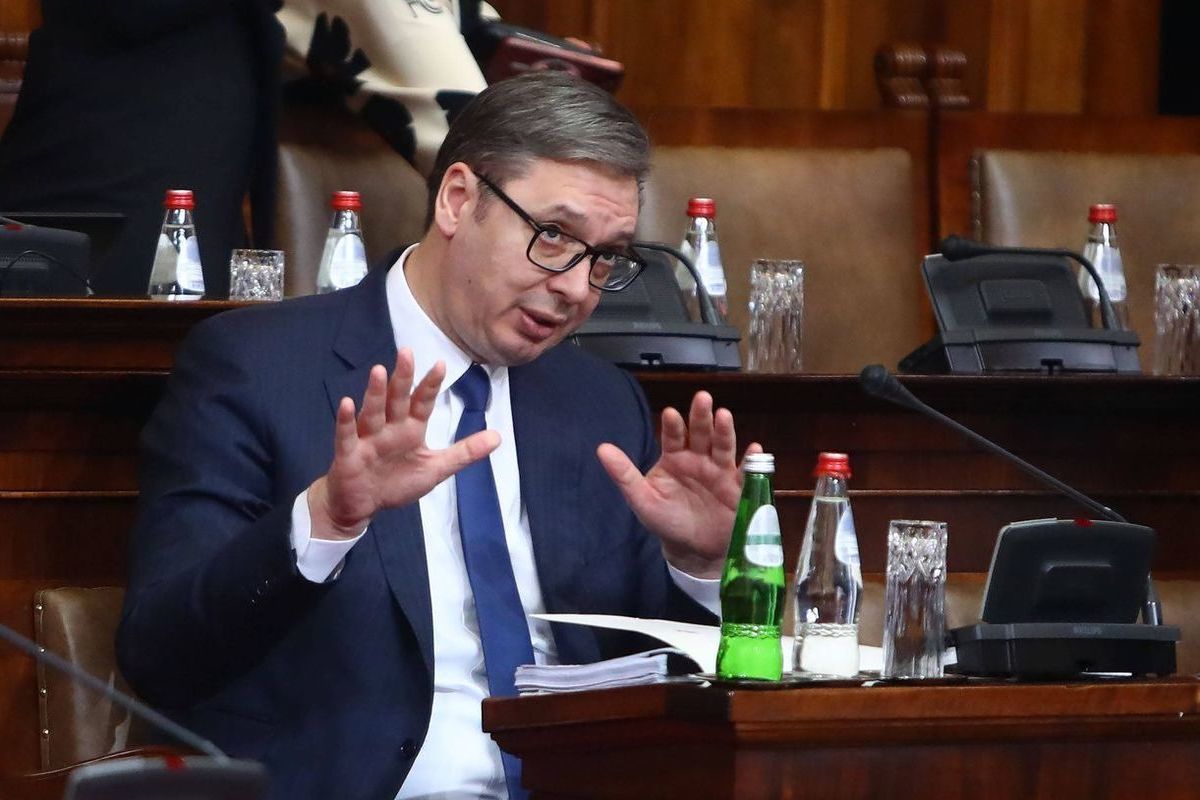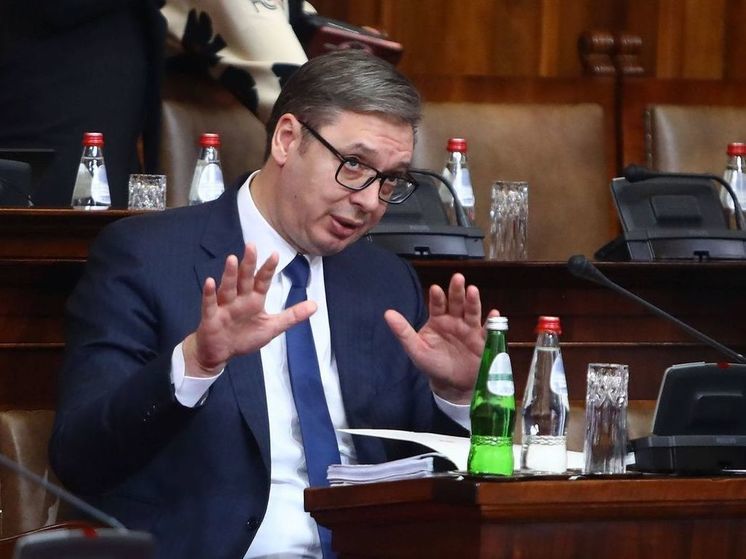 Serbian President Aleksandar Vucic on Friday, May 26, spoke at a rally in support of the country's government. The politician told the audience why he decided to give up the post of chairman of the ruling Serbian Progressive Party.
The head of state said that he would become "the leader of all citizens of Serbia, and not the chairman of a political party."
At the same time, Vučić promised that "great people will stand up for the leadership of our party," although he did not name the one who would take the vacant seat of chairman.
Rumors about Vučić's departure from the post of party leader circulated long before his official announcement. Experts suggested that the politician is preparing the ground for his new political project.
At the same time, the internal political situation in Serbia is far from calm. Supporters of right-wing patriotic Serbian parties demanded the resignation of the Serbian authorities and the holding of early elections due to the policies of President Aleksandar Vučić and the Cabinet of Ministers on the issue of Kosovo and Metohija.