Vologda residents won medals at the All-Russian competitions in sports tourism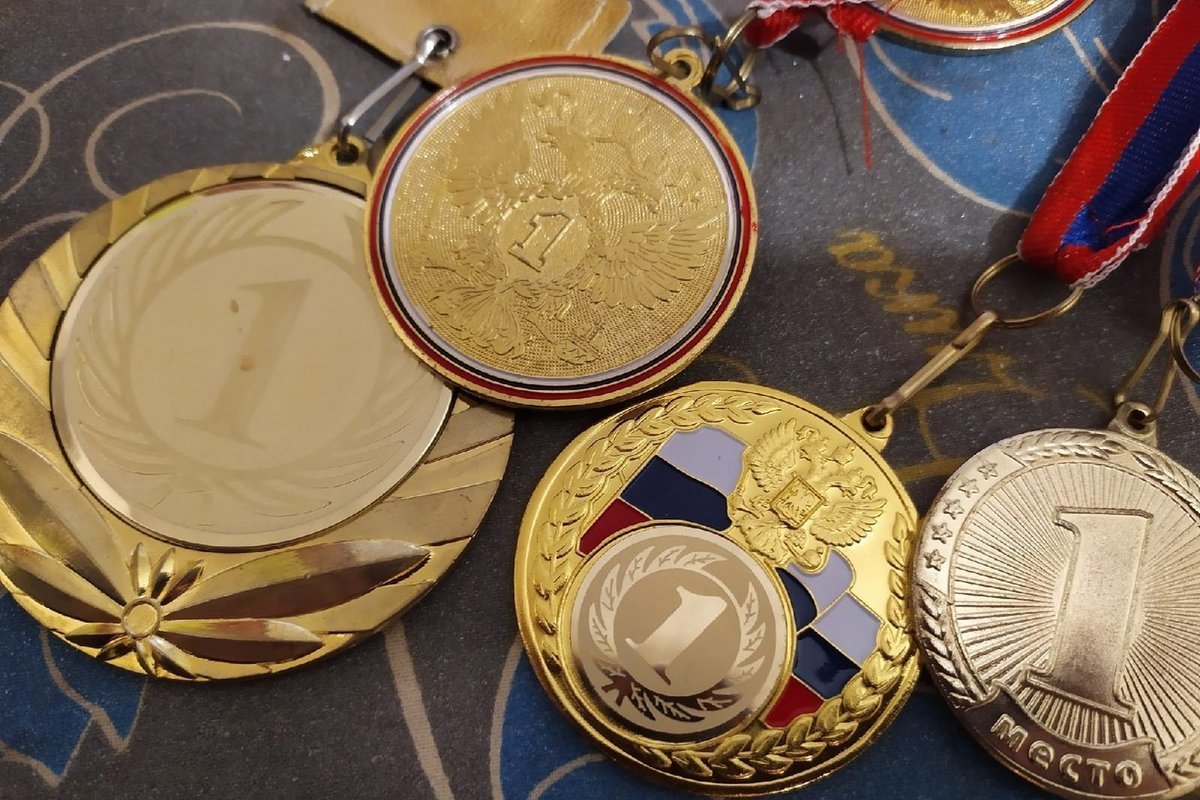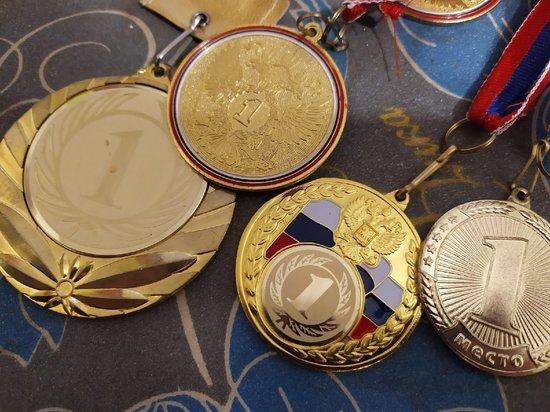 The team of the Vologda region participates in the All-Russian indoor sports tourism tournament. Athletes overcome trials at walking distances.
The competition started today, November 25, in the Perm region. More than 180 participants of different ages came to the village of Markovsky to compete for medals.
Vologda residents showed their confident attitude already on the first day of the competition. Thus, the Vologda athlete Anastasia Lapushkova became the winner twice, she best of all overcame two personal distances. The first of them was 3 classes among girls, and the second - 4 classes among juniors. Thus, Anastasia will return home with at least two gold awards.
Another medal for the regional team was brought by Artem Vatochkin, who became the silver medalist. A resident of the Vologda region performed in the personal category of the 5th grade among men.
We add that the tournament will last until the end of the week, so these medals for Vologda residents may not be the last.