Volleyball players of "Textilshchik" secured 4th place in the Major League "B"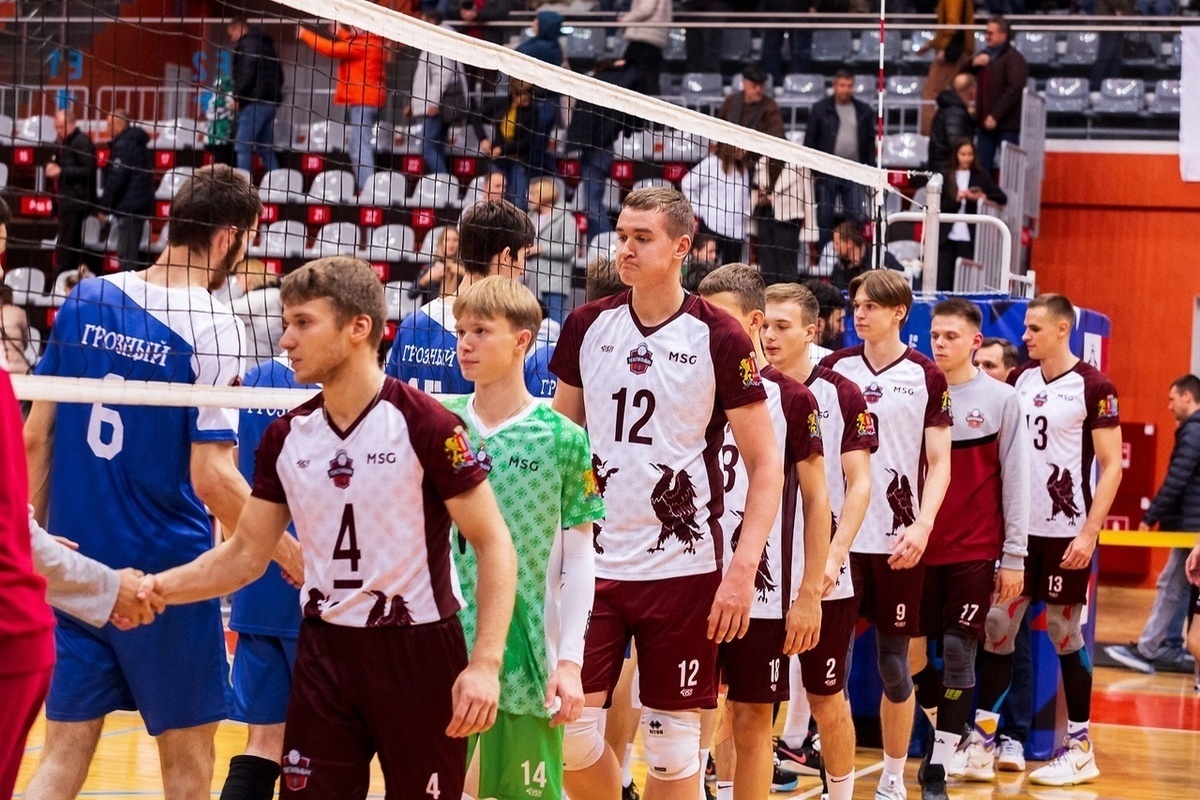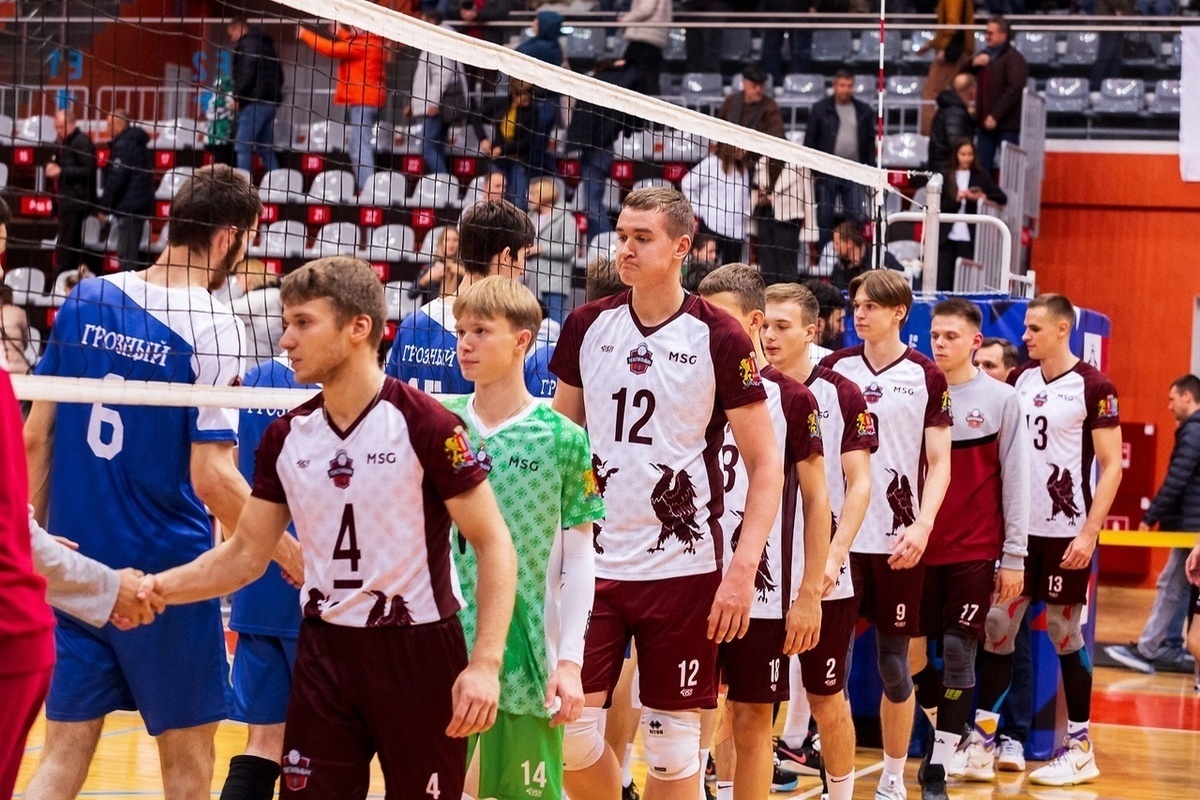 Volleyball players from Ivanovo "Textilshchik" continue to play in the regular championship of the Major League "B" for the 2023-2024 season. The team from Ivanovo entered the season as a debutant who did not claim high places, but after 4 rounds played, the red-blacks established themselves as a strong team that will fight to get into the top three at the end of the season. Once again, Tekstilshchik confirmed its strength in the 4th round matches in Obninsk, where it left no chance to its opponents from the Krasnodar Territory and Maykop.
Based on the results of 14 matches played, the team from Ivanovo confidently took 4th place in the standings of the Major League "B". The red-blacks are 4 points ahead of Kristall-Cherkizovo and only 1 point behind VC Grozny, which was twice defeated by representatives of Ivanovo volleyball on the home court of the Palace of Team Sports.
The next matches within the regular championship of the Major League "B" will be played by the Tekstilshchik volleyball players in the Republic of Abkhazia. The tour is scheduled for December 7-10.