Trade turnover between Russia and Kazakhstan has increased by 10% since the beginning of the year – Kommersant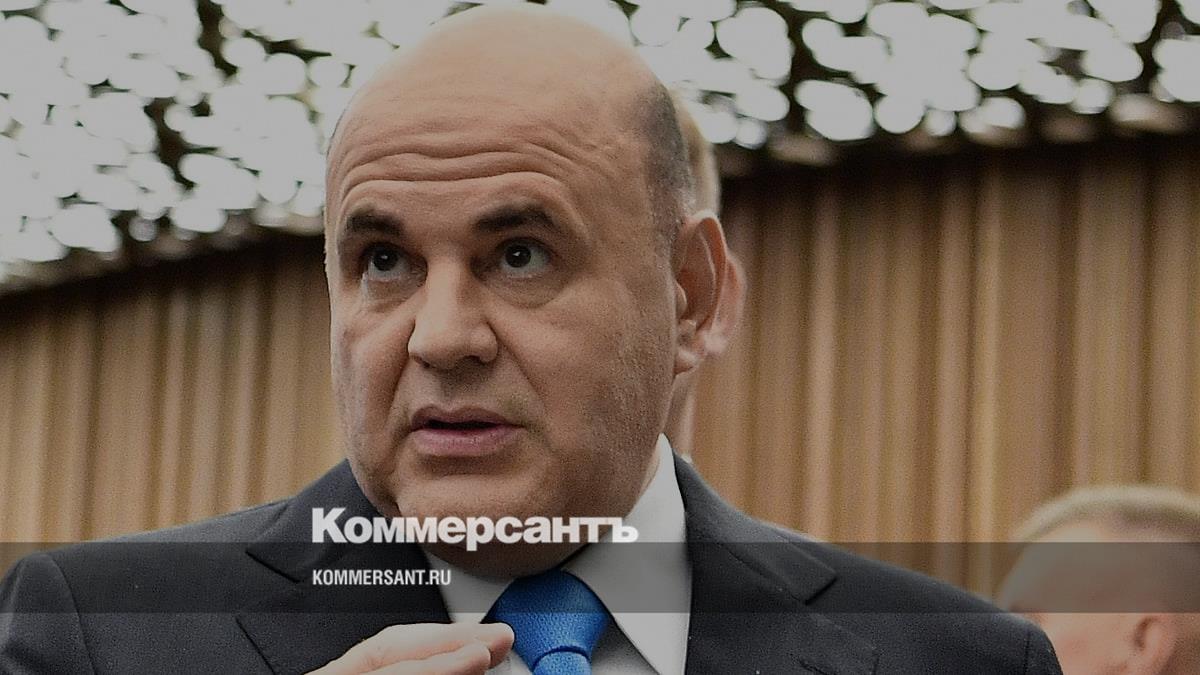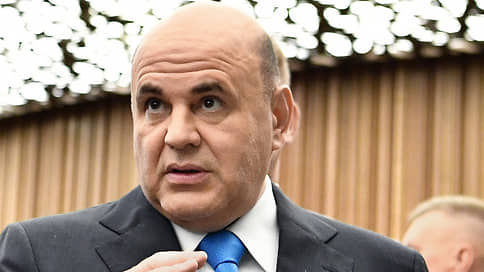 Prime Minister Mikhail Mishustin, speaking at the international industrial exhibition "Innoprom. Kazakhstan" in Astana, reported that over the seven months of this year, trade turnover with Kazakhstan increased by 10%, exceeding 1.5 trillion rubles.
In 2022, according to the prime minister, trade turnover with Kazakhstan reached a record 2 trillion rubles. "This year continues to show positive dynamics. In the first seven months alone, it grew by more than 10% and today exceeded 1.5 trillion rubles," the prime minister added (quoted from website government).
The plenary session was attended by Prime Minister of Kazakhstan Alikhan Smailov, Prime Minister of Belarus Roman Golovchenko, and Prime Minister of Kyrgyzstan Akylbek Zhaparov. The exhibition included expositions from 10 of our Russian regions, including Moscow, St. Petersburg, Tatarstan, Krasnoyarsk Territory and Bashkiria. Representatives of 200 Russian companies also took part in it.
According to ACRA, in the first half of 2023, Kazakhstan's GDP growth amounted to 5% - this is the maximum in the last ten. According to the agency, in 2023–2025, the economy of Kazakhstan will grow by 4–5% annually.
More details in the material "Kazakhstan is growing on trade".