AvtoVAZ may resume Lada production in Kazakhstan in 2024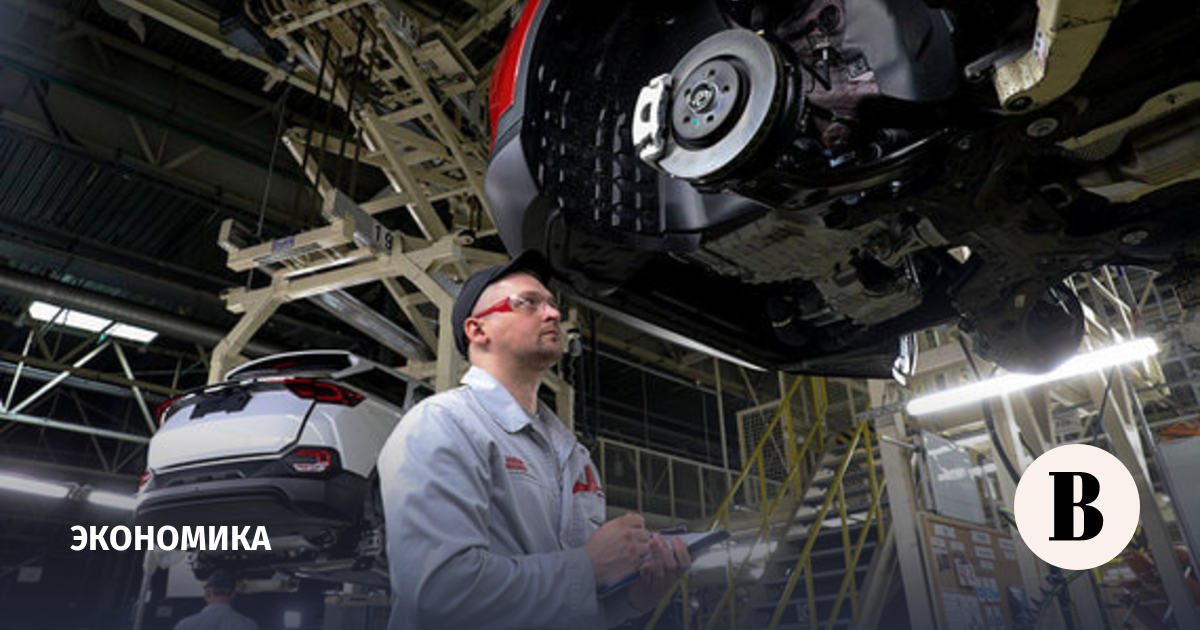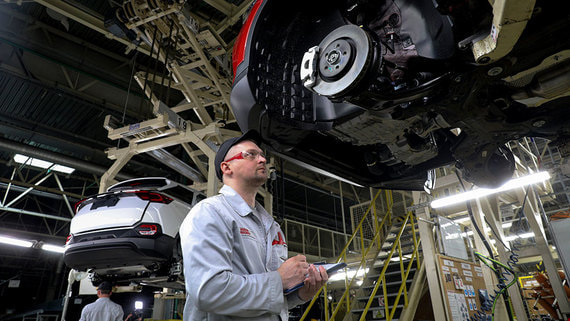 "AvtoVAZ"enlisted the support of the government of Kazakhstan in terms of adjusting the regulatory framework for the resumption of production of Lada cars at the Kostanay Saryarkaavtoprom plant (owned by the Allur group) in 2024. About this reported RIA Novosti with reference to the company's president Maxim Sokolov.
Sokolov stated that the management "AvtoVAZa" held meetings and confirmed intentions to resume production with partners and representatives of the government of Kazakhstan.
"We expect that if the regulations that are necessary for this are adopted quickly enough, we will resume this production next year. But the volumes will already be determined based on the recovery time frame and the market situation that will be in the Kazakhstan market at the time the decision is made," added the company's president.
The production of Lada cars at the Saryarkaavtoprom plant was suspended in 2022. The Granta, Niva and Vesta models were assembled at the plant.
September 14 "AvtoVAZ"together with automakers"Sollers" and "Moskvich" (formerly "Renault Russia") contributed on the sanctions list (SDN List) of the Office of Foreign Assets Control (OFAC) of the US Treasury.