"This is a crime": Fetisov on the screening of the World Hockey Championship in Russia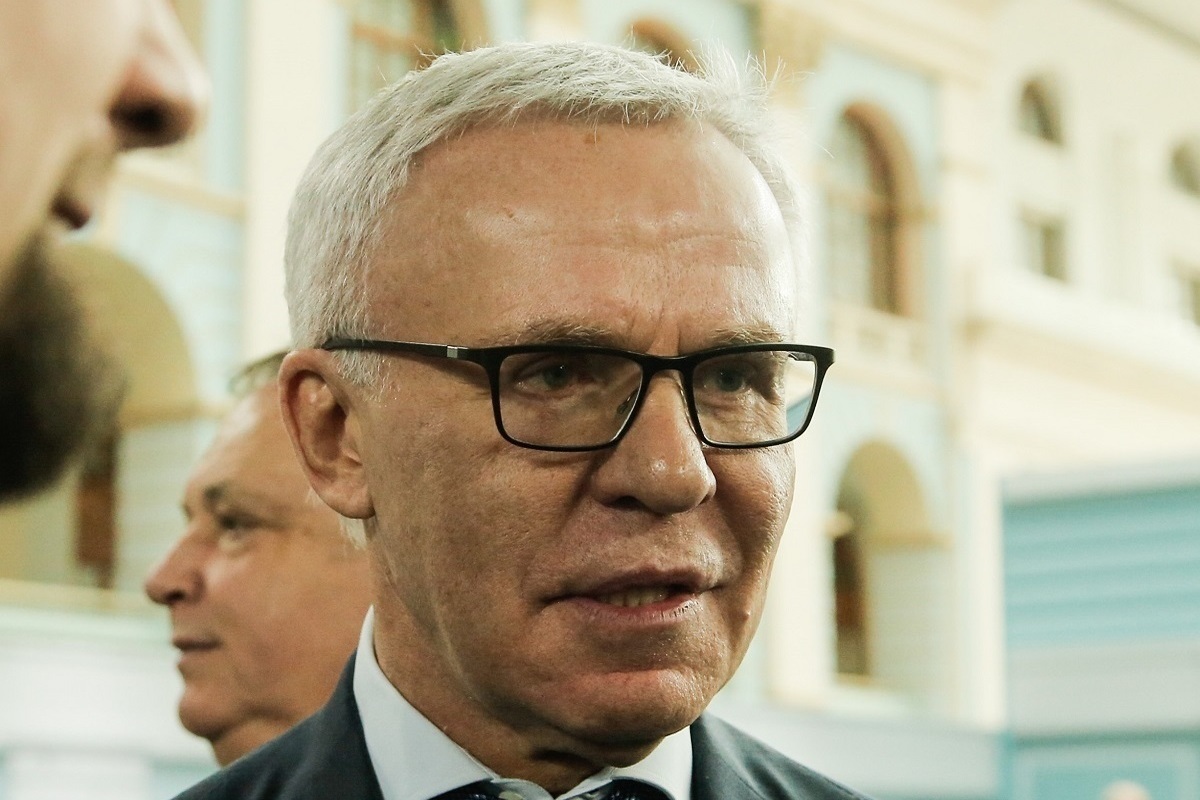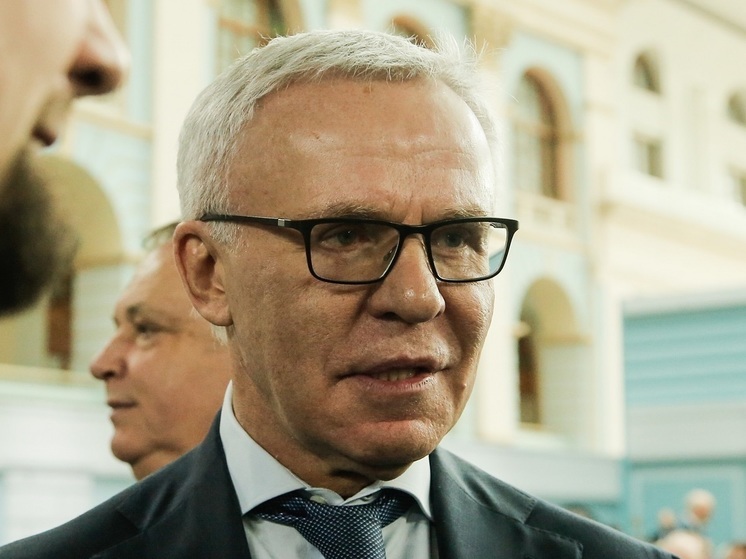 Fetisov called the screening and discussion of the World Hockey Championship in Russia a crime
Two-time Olympic champion Vyacheslav Fetisov spoke sharply about the ongoing World Hockey Championship. The main tournament of the year from 12 to 28 May is held in Riga and Finnish Tampere. Initially, the World Cup was supposed to host St. Petersburg, but the International Ice Hockey Federation deprived our country of the right to host competitions. Thus, the Russian team misses the World Cup for the second year in a row.
"For me there is no World Hockey Championship," Fetisov quotes "Sport Express". The athlete and legislator considers it a crime to show the tournament in Russia, "and also discuss its results." "When you don't respect yourself, no one will respect you," he concluded.
In the semi-final matches of the championship, which is nearing completion, the Canadian team will play with the Latvian team, and the USA will meet with Germany.