"They shoot right on the street": Russian football player spoke about life in Sweden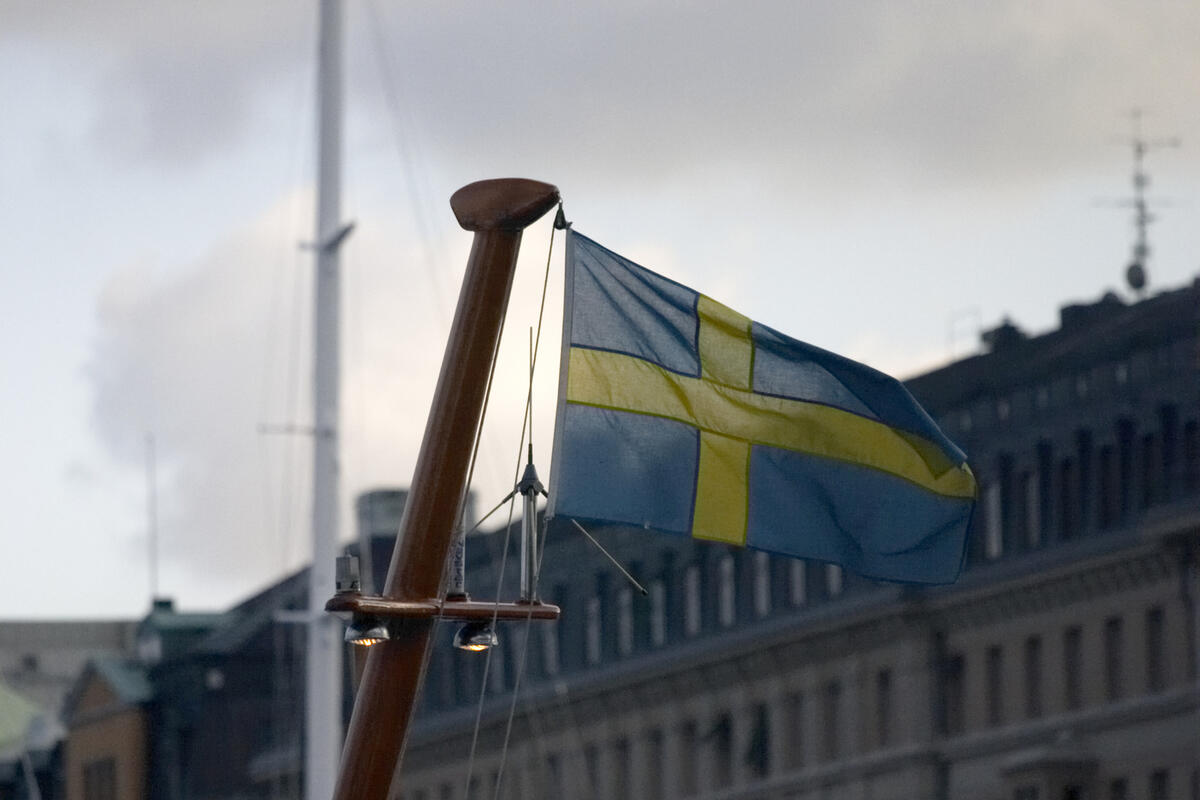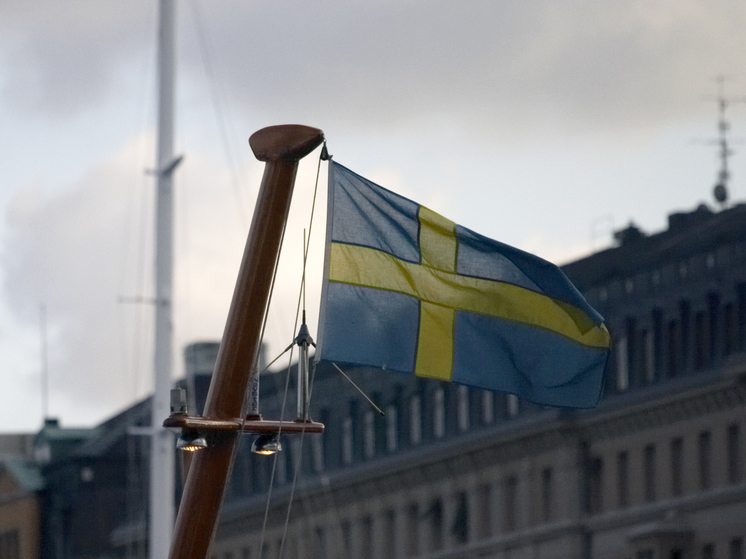 Former football player of the Russian Olympic team Sedunov spoke about the high crime rate in Sweden
Former football player of the Russian Olympic team Pyotr Sedunov spoke about how things are with crime in Sweden, where he now lives. He spoke about this in an interview. "Sport Express". He stressed that there are a lot of visitors in the country.
He noted that there are some areas in the kingdom that you should not be in.
"No one will touch there. But there will be only foreigners around. It's like you're not in Sweden. Although with crime now we have be healthy. Lots of kills. They shoot right on the street," Sedunov said.
According to him, the last year in Sweden is the most criminal compared to the rest. He noted that 63 people have already been shot dead in the country, and various groups are also emerging.
At the same time, the ex-football player noted that in many cases the Swedes do not lock cars or even close windows and nothing disappears from there. However, he clarified that this usually happens in the center.