They plan to provide free legal assistance to students who were orphaned during their studies.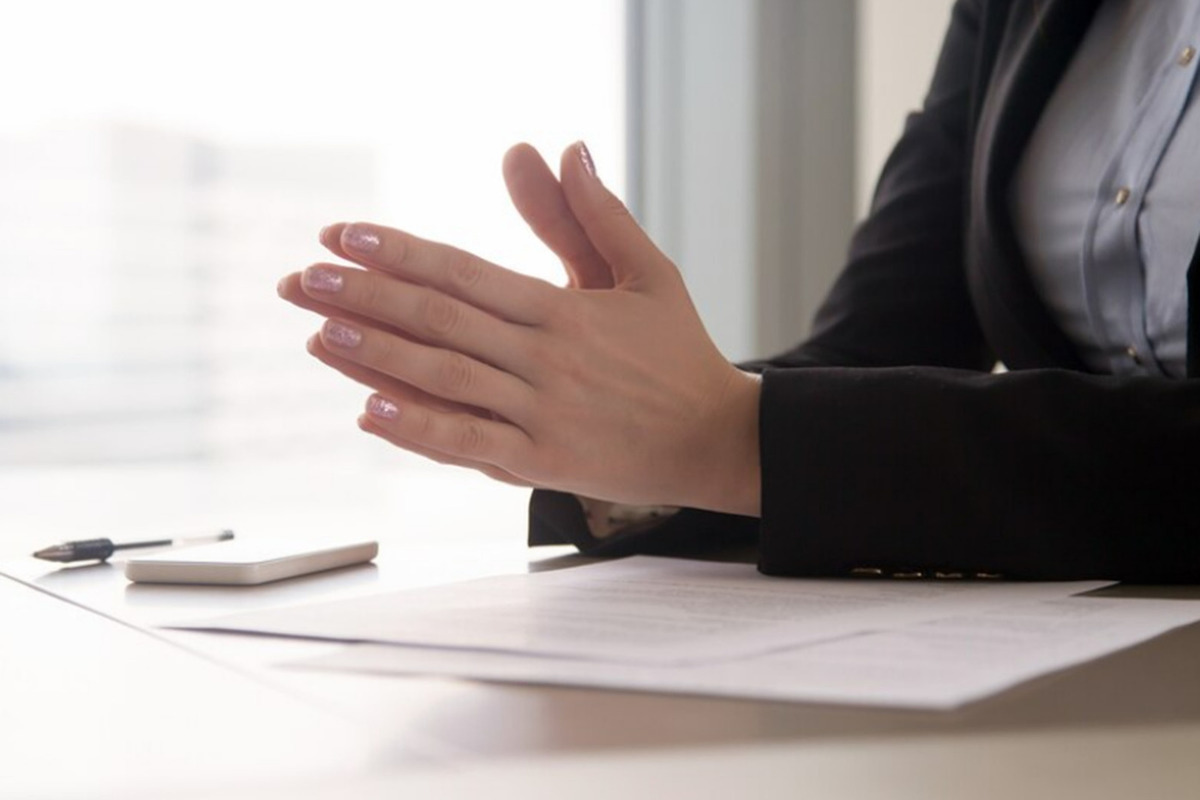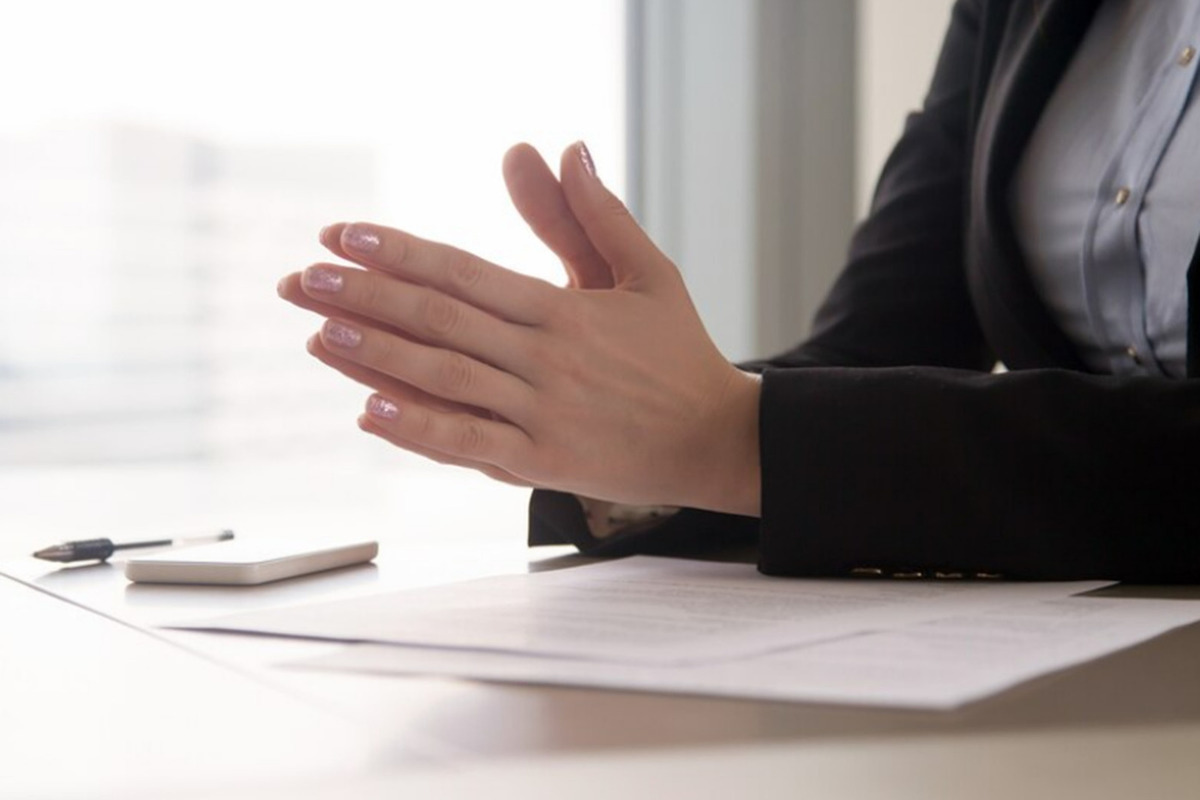 This should help them enter into an inheritance
Deputies of the Legislative Assembly of the northern capital offer free legal assistance to young people who have lost both parents or their only parent during their studies. Today parliamentarians introduced a corresponding bill to the State Duma.
The authors of the document note that now the right to free legal assistance is provided to orphans, children without parental care, as well as adults from among them. If a person is orphaned after 18 years of age, then he cannot apply for free legal services.
Therefore, deputies of the St. Petersburg Legislative Assembly proposed to restore justice and extend the benefit to citizens who lost both parents during their years of study. If the law is adopted, they will be able to receive free qualified assistance, for example, on issues of protecting their inheritance rights arising after the death of loved ones. It is also expected that they will be advised on issues related to ensuring additional guarantees of the right to education established by law.