The US Treasury moved the date of a possible default from June 1 to June 5 - Kommersant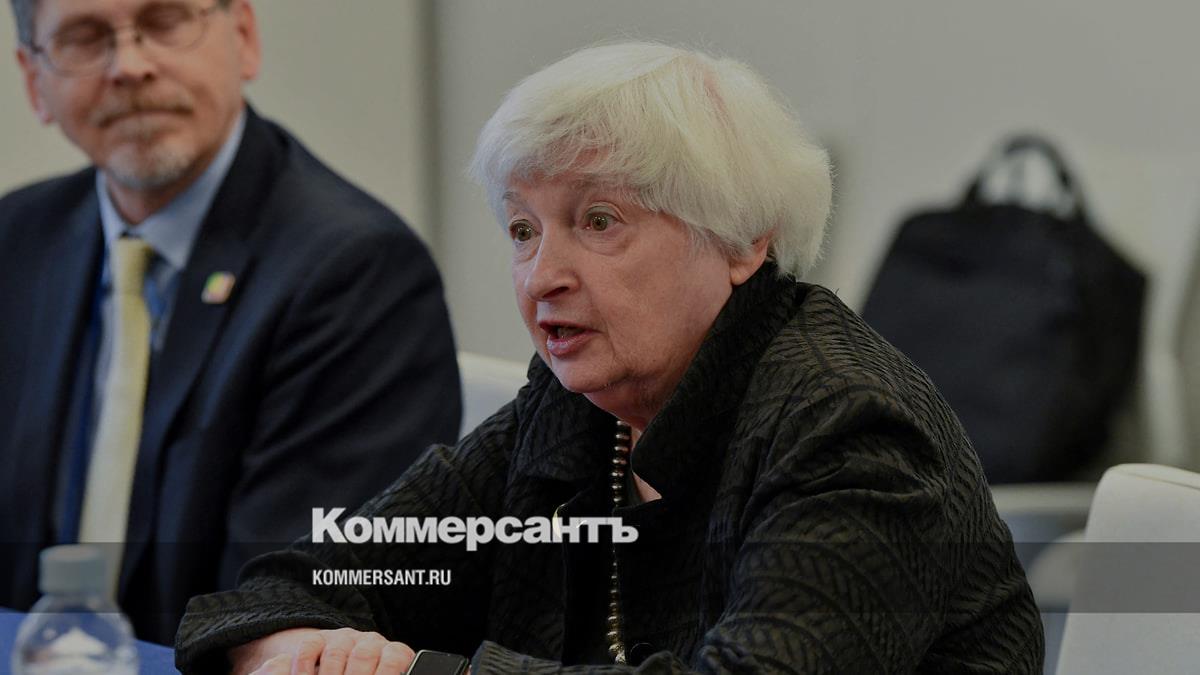 The US Treasury has specified the date of a possible default if Congress does not raise the national debt ceiling. Now Minister Janet Yellen expects him not on June 1, but on June 5.
"Based on the latest available data, we estimate that the Department will not have enough resources to meet government obligations unless Congress raises or suspends the national debt limit by June 5," Ms. Yellen said in a letter to Congressional leaders (quoted by AFP) .
The minister addressed first of all to the Speaker of the House of Representatives of Congress, Republican Kevin McCarthy, with whom the Joe Biden administration is negotiating to increase the public debt. Ms. Yellen noted that in the first two days of June, her ministry will pay out more than $130 billion. On June 5, the department should transfer about $92 billion.
In recent days, the Joe Biden administration has been regularly discussing debt increases with Republicans. The White House and Kevin McCarthy, following the results of negotiations on Monday, said that they were unable to reach an agreement, but the parties were optimistic.
More details - in the material "Kommersant" "Knocking on the ceiling".