The UN Secretary General warned that the world is approaching a split in the economy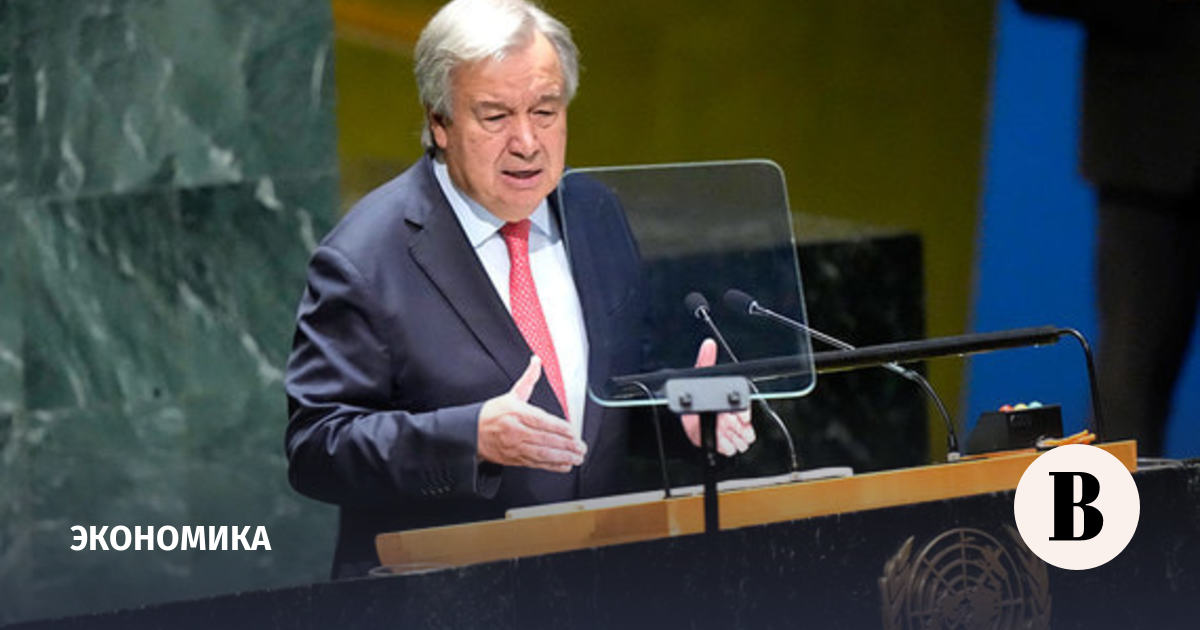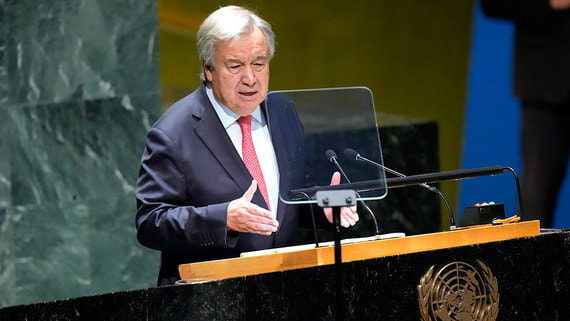 The world community is approaching a large-scale split in the economic and financial systems, UN Secretary General Antonio Guterres said at the General Assembly of the world organization, calling for reform of world institutions. Event broadcast was carried out on the UN YouTube channel.
Guterres explained that the international structures created in the second half of the 20th century were "frozen in time", not reflecting modern realities. The world has changed and is moving towards multipolarity.
"Contradictions are deepening, contradictions among economic and military forces, between North and South, East and West. We are moving closer than ever to a great rift in the economic and financial system and in trade relations," he said.
Global institutions need to be reformed, guided by the principles of justice, unity and universality, Guterres emphasized.
Earlier in the spring, the International Monetary Fund (IMF) presented a report in which it described five scenarios for the fragmentation of the world economy: "strategic separation", "geoeconomic fragmentation", as well as three additional ones that are implemented in the event of the introduction of severe restrictions on trade in energy resources, high-tech products or goods Agriculture. The fund considers the first two options to be the main ones, Vedomosti wrote then.
The fragmentation of the global economy into opposing blocs, according to the IMF, could reduce global GDP by 0.3 to 2.3% over a 7-10 year horizon, depending on how severe the split is. At the same time, in the least developed countries, the decline in GDP may be double-digit.
At the end of March, the World Bank presented a report stating that by 2030, global economic growth will decline to its lowest level in 30 years. The organization said the economy faces a "lost decade." They expect average potential GDP growth to fall by about a third from the rate that prevailed in the first decade of this century, to 2.2% per year.