The strongest roller skiers were identified in Murmansk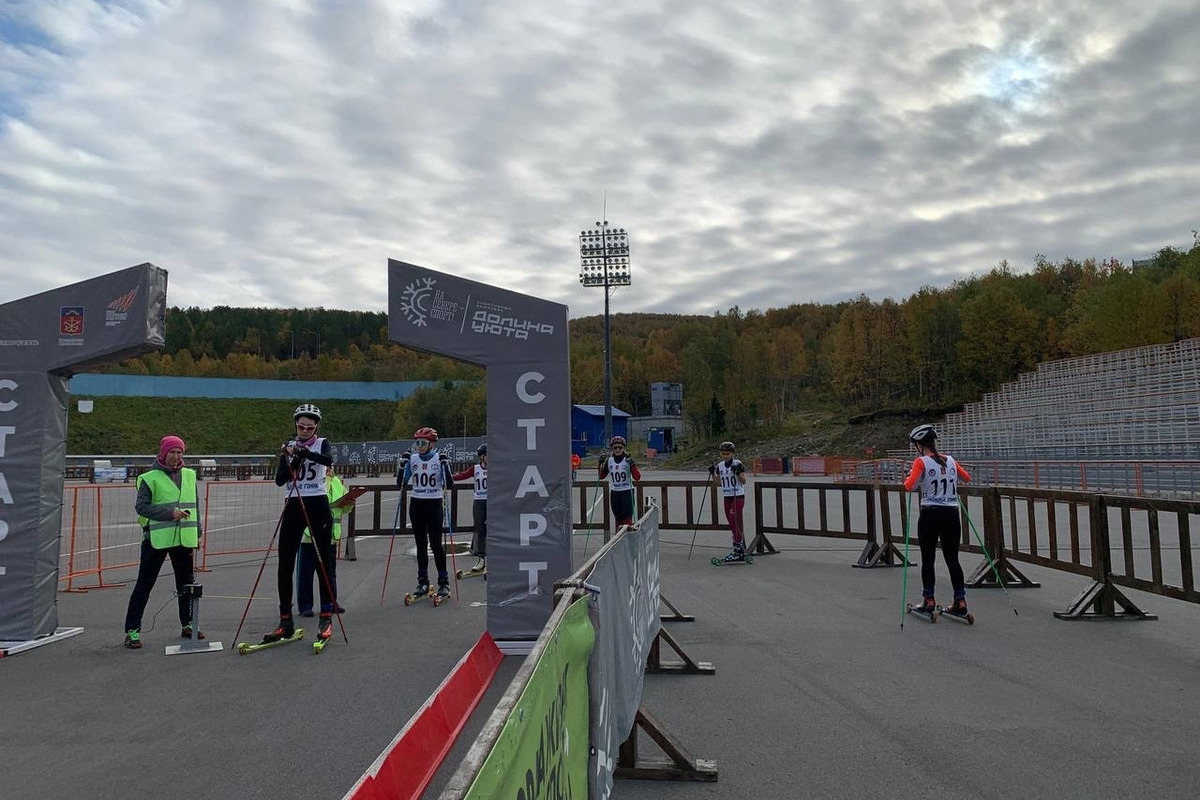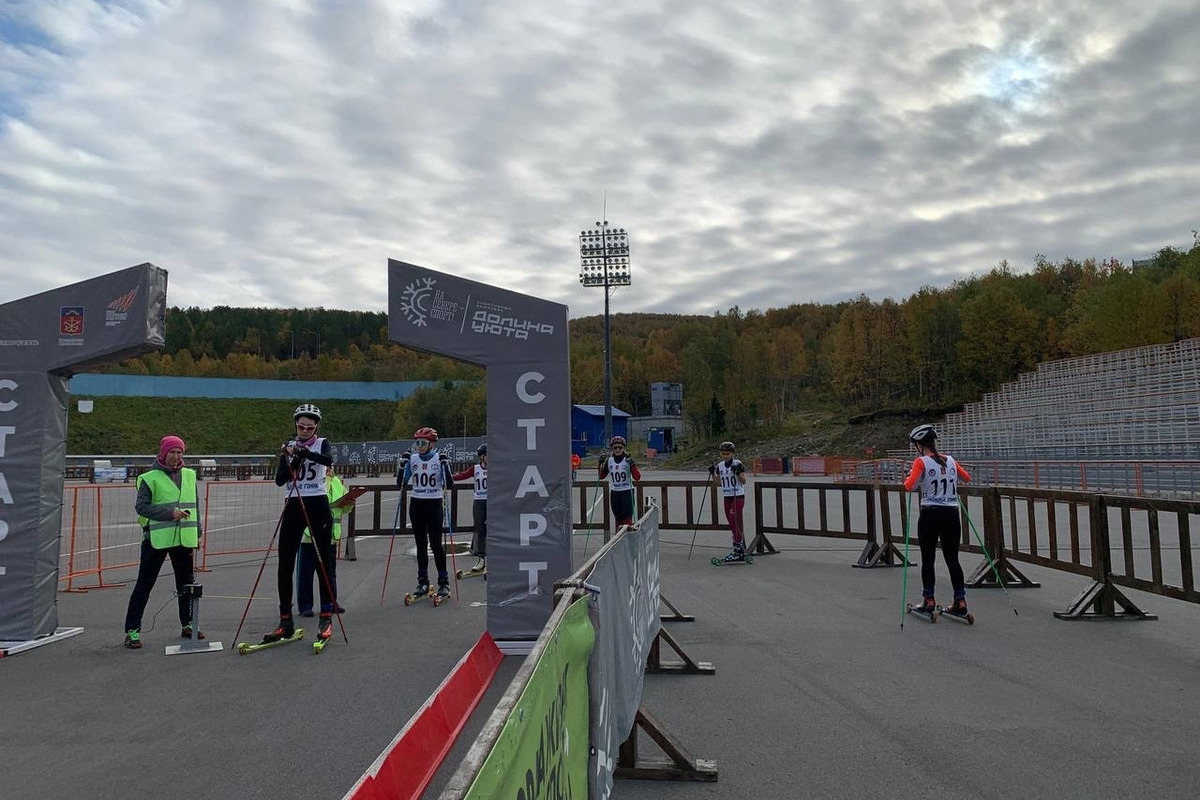 The championship and cross-country skiing championships were held in the Valley of Comfort, reports the Ministry of Sports of the Murmansk Region.
82 northerners from the capital of the region, Apatity, Olenegorsk, Monchegorsk, ZATO Aleksandrovsk and other cities took to roller skis. Participants competed from a separate start.
Women ran ten kilometers, men - 15.
The winners of the championship were Dmitry Menshakov and Olesya Tikhonova, and the championship winners were Mark Baranov, Alexander Fishchenko, Sofia Kimakovskaya and Ekaterina Olivenko.
Previously "MK in Murmansk" wrote that major renovations of the Physical Education House are ongoing in Olenegorsk.