The State Duma terminated the powers of deputies Sokol and Kastyukevich – Kommersant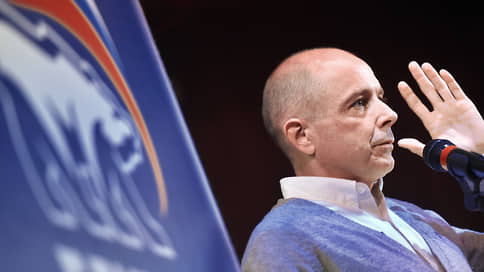 The State Duma at a plenary session adopted resolution on the termination of powers of deputies Sergei Sokol and Igor Kastyukevich from the United Russia faction. Before this, Mr. Sokol was elected to the Legislative Assembly of Khakassia, and Mr. Kastyukevich to the Kherson Regional Duma.
The powers of Sergei Sokol and Igor Kastyukevich will be considered prematurely terminated from September 15 on the basis of written statements.
Mr. Kastyukevich wrote in his Telegram channel that he decided to resign as a State Duma deputy to work in the Kherson Regional Duma. Mr. Sokol gives a similar reason for his decision. "I promised that I would stay to live and work in the republic. And I will keep my word," wrote he is on his Telegram channel.
Sergei Sokol also ran for the post of governor of Khakassia, but then withdrew from the elections, citing health reasons. According to the voting results, the current governor from the Communist Party of the Russian Federation, Valentin Konovalov, won. During the inauguration, Sergei Sokol was in the hall.
Read more in the Kommersant article. "The communist began the second five-year plan".