The State Duma proposed to introduce paternal capital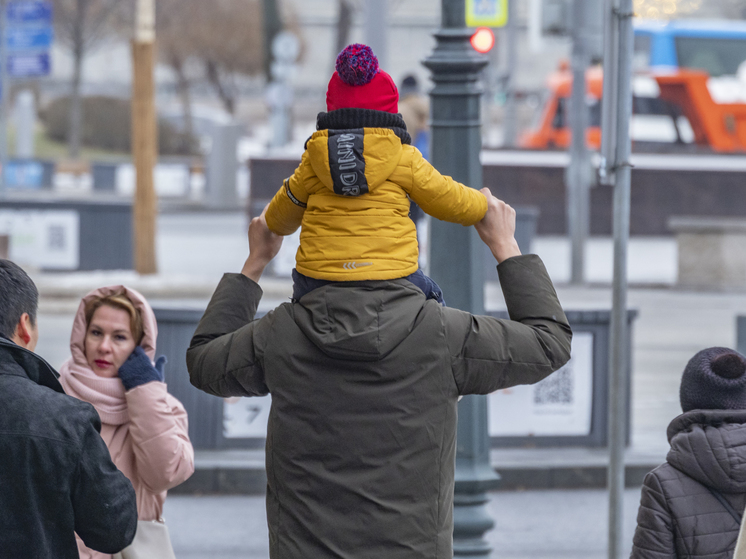 The leader of the Liberal Democratic Party proposed to introduce paternal capital in Russia
LDPR leader Leonid Slutsky proposed introducing paternal capital in Russia. It is reported by RIA Novosti.
According to the parliamentarian, such a measure could be one of the ways to improve the demographic situation in the country.
It is assumed that a Russian who has become a father will receive 500 thousand rubles for the first child and one million rubles for each child after the third.
Earlier, the Kremlin reported that the demographic situation in the country leaves much to be desired. According to the press secretary of the President of the Russian Federation Dmitry Peskov, there is no "magic pill or panacea" to solve this problem.