FSB announced the prevention of a terrorist attack in Gelendzhik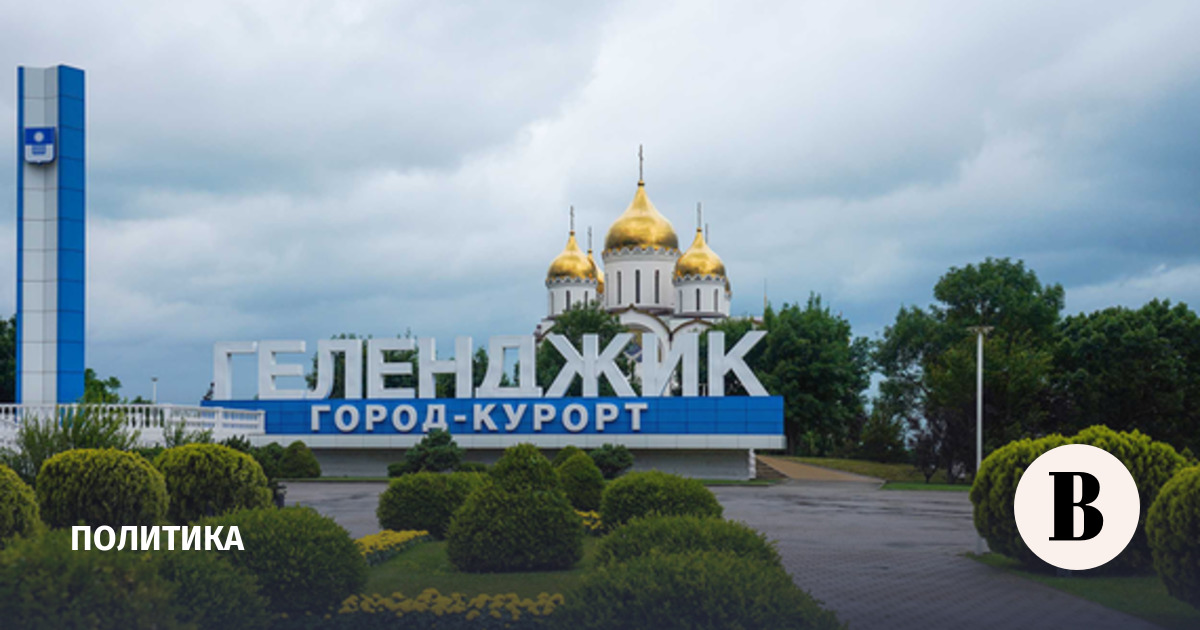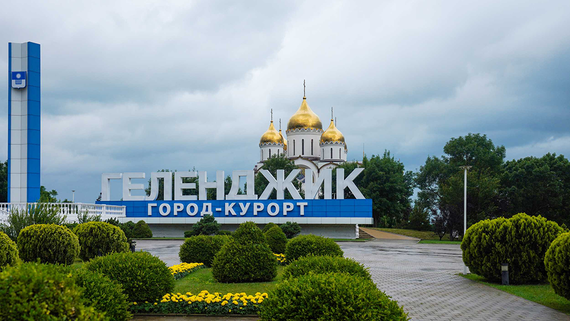 FSB officers have detained a man who planned to stage a terrorist attack at one of the law enforcement facilities in the Krasnodar Territory, the intelligence service's public relations center said.
"The FSB of the Russian Federation prevented a terrorist act in the municipal district of the resort city of Gelendzhik, Krasnodar Territory. As a result of the measures taken, a local resident was detained ... who planned to detonate an improvised explosive device on the territory of one of the objects of law enforcement structures in the region," – leads RIA Novosti message.
The detainee is a citizen of the Russian Federation born in 1981. and "a supporter of Ukrainian neo-Nazism," the FSB added. A man in the forest equipped a cache with a homemade bomb, while at home he kept the components for its manufacture. A criminal case was initiated against the attacker under Part 1 of Art. 30, part 1 of Art. 205 of the Criminal Code (preparation to commit a terrorist act).
May 25 FSB reported on the prevention of sabotage by the special services of Ukraine at two nuclear power plants on the eve of the celebration of Victory Day on May 9. According to the FSB, a sabotage and terrorist group of the Foreign Intelligence Service of Ukraine (SVRU) attempted to blow up more than 30 pylons of high-voltage power lines (TL) of the Leningrad and Kalinin nuclear power plants, which are located in the Leningrad and Tver regions.
At the end of April, the FSB announced the suppression of the preparation of a terrorist attack at a naval hospital in Crimea. In relation to the citizen of the Russian Federation who planned it, cases were opened under Part 1 of Art. 30, part 1, art. 205 and part 1 of Art. 222.1 of the Criminal Code of the Russian Federation (preparation to commit a terrorist attack) and (illegal storage of explosives and explosive devices).