The State Duma adopted a law on the Day of Reunification of New Territories with Russia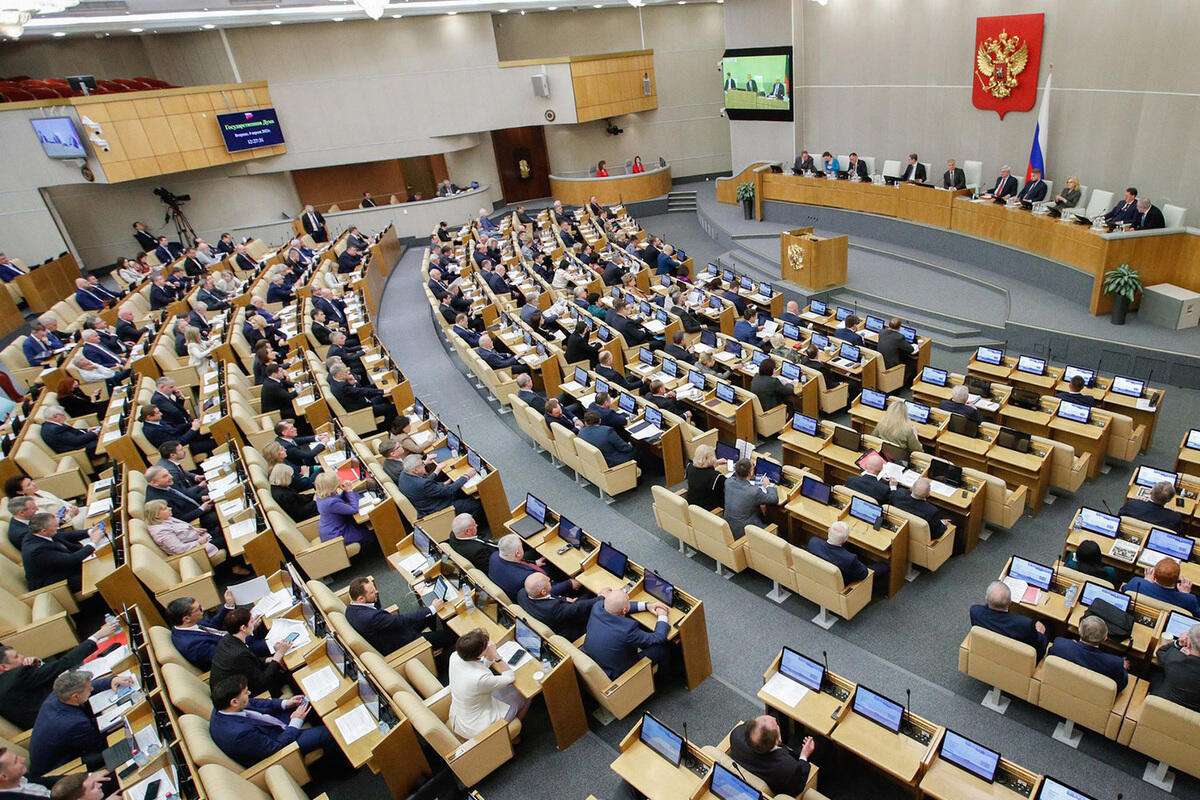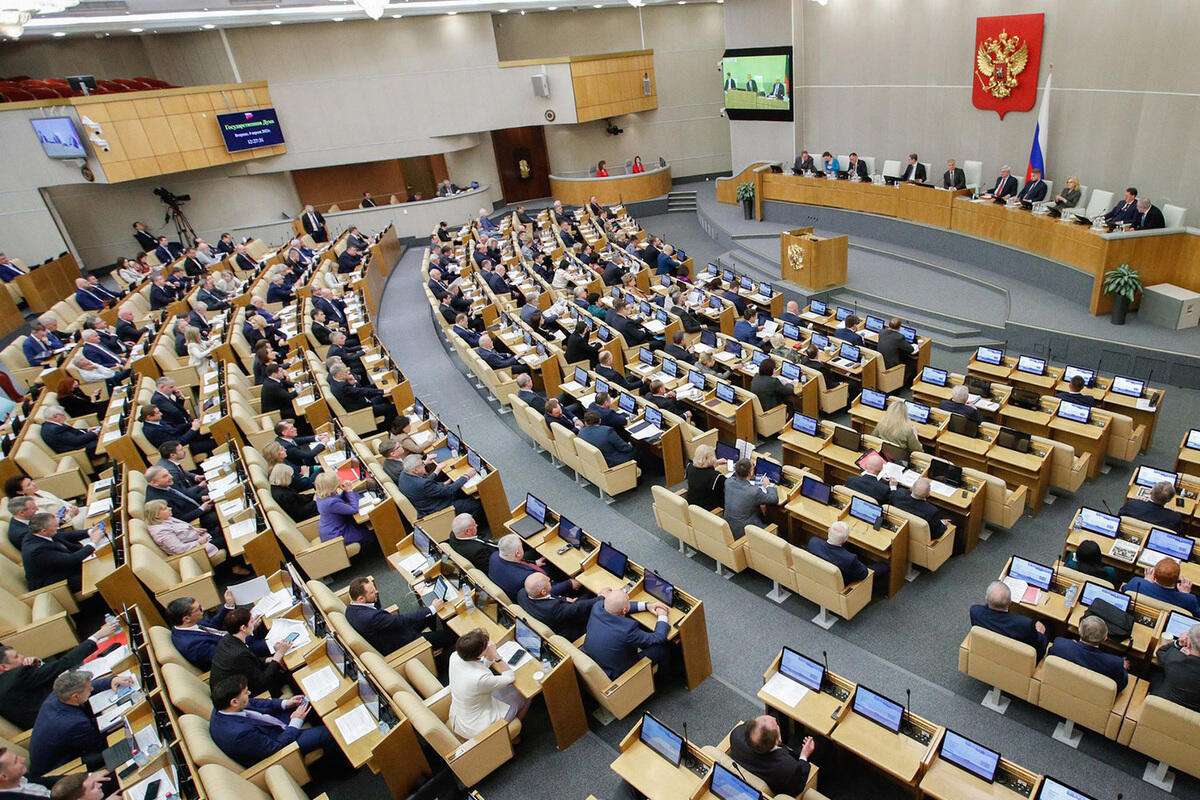 The State Duma unanimously adopted immediately in the first reading and in general the law on a new memorable date: the Day of Reunification of the DPR, LPR, Zaporozhye and Kherson regions with the Russian Federation.
Vladimir Putin took the initiative to supplement the law "On Days of Military Glory and Memorable Dates of Russia" with a new memorable date. Memorable, according to the current law, are "dates in the history of the Fatherland associated with the most important historical events in the life of the state and society"; now there are 16 such dates, now there will be 17. These days are not weekends or holidays.
Reunification Day will be celebrated on September 30, because it was on September 30, 2022 that agreements on the inclusion of new territories into the Russian Federation were signed in the Kremlin.
Presidential Envoy Harry Minh called the initiative "timely." On September 10 of this year, elections were held in all new constituent entities of the Russian Federation, Minkh recalled. According to him, this is "a clear confirmation that the process of integration of these regions into the political system of the Russian Federation is progressing successfully" and "evidence that we are moving in the right direction."
The head of the Defense Committee, Andrei Kartapolov ("ER"), called the events of last year "the restoration of historical justice." The conclusion of the Duma Defense Committee recalls that this "was the result of the expression of the will of millions of people endowed with the inalienable right to self-determination, the exercise of their inalienable right to freely and without outside interference determine their political status, to carry out their economic, social and cultural development."
Mikhail Matveev (Communist Party of the Russian Federation) asked about the status of those parts of the territory of these regions that have not yet reunited with the Russian Federation, including Kherson and Zaporozhye. "Of course, we understand that not all territories that historically belonged to the borders of these constituent entities of the Russian Federation are under the control of the Russian Federation," answered the presidential envoy, and suggested returning to this issue "after the victorious completion of a special military operation."