The speaker of the Armed Forces of Ukraine announced the impact of 30 missiles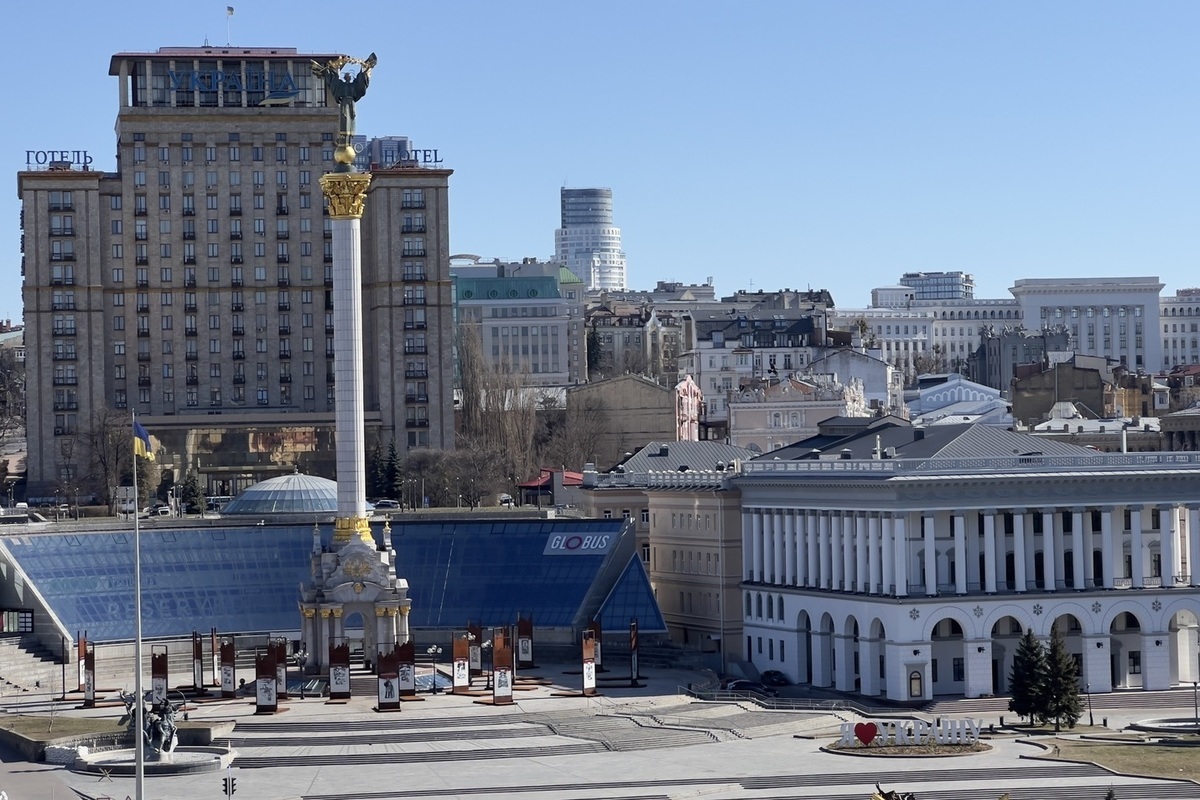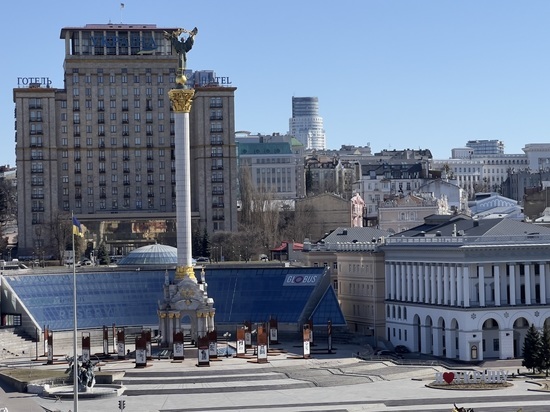 During the current attack, up to 30 missiles are expected, Yuriy Ignat, speaker of the Air Force of the Armed Forces of Ukraine, said on the air of the telethon. Telegram channel writes about it "Politics of the Country".
He also noted that repeated launches cannot be ruled out.
Earlier it was reported that explosions were heard in the Kyiv and Dnepropetrovsk regions of Ukraine. Also, according to media reports, explosions occur in the Nikolaev region. An air raid alert has been issued throughout the country and sounds for a long time.
In addition, long queues appeared in front of the entrance to the metro in Kyiv.
Read also: "Strikes on Ukraine, NVO: online broadcast on January 26"