A deputy from the Crimea proposed to change the status of the SVO due to the supply of tanks to Kyiv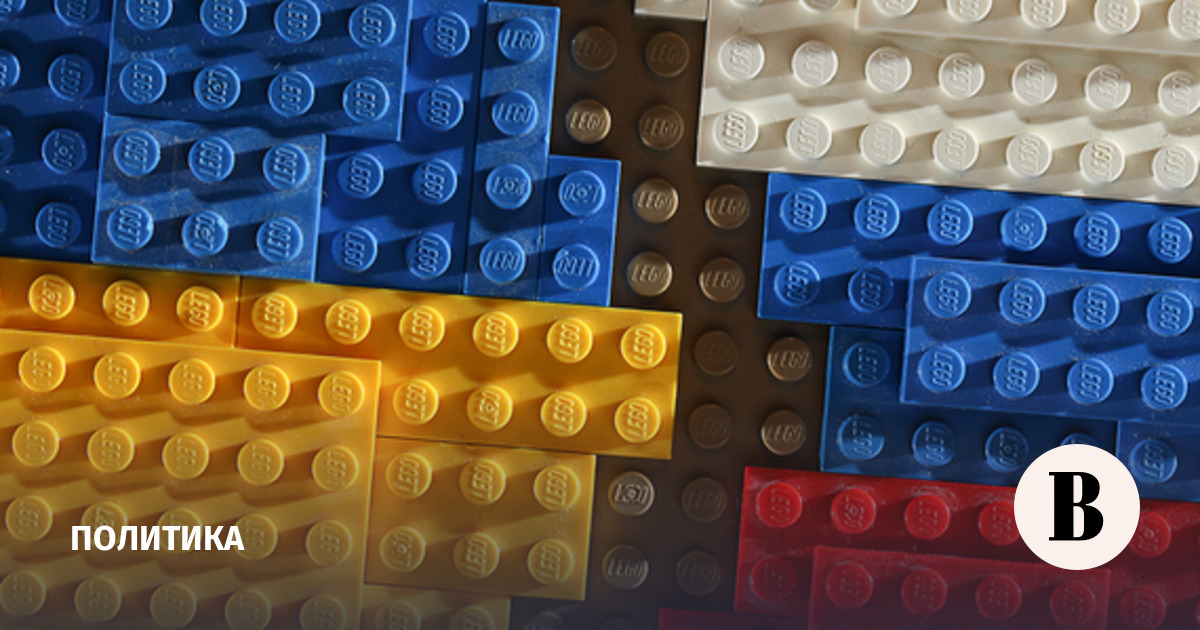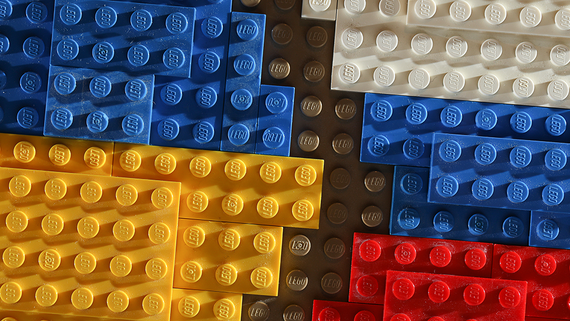 It is necessary to change the status of the special operation in Ukraine due to the supply of tanks to the Ukrainian side from the United States and Germany, said State Duma deputy from the Crimean region Mikhail Sheremet.
"NATO, represented by the United States, is raising the stakes on Ukraine, throwing the Ukrainian people into the millstones of war. I believe that today it is worth discussing the issue of changing the status of the special operation in Ukraine, taking into account the new challenges facing our country. The ongoing events have already gone beyond the scope of a conventional military conflict," Sheremet noted (quote according to RIA Novosti).
According to him, changing the status of the NMD will allow the country's economy to be transferred to a military footing and mobilize all resources "for a common victory." At the same time, the deputy did not specify what status should be assigned to the special operation.
On the evening of January 25, it became known that the United States handed over Ukraine 31 M1 Abrams tanks. It was decided to transfer such a number of tanks due to the fact that 31 M1 Abrams tanks are the equivalent of "one Ukrainian tank battalion". Shortly before this, Berlin announced plans to supply the Armed Forces with 14 Leopard 2 tanks. German-made tanks will come from the warehouses of the Bundeswehr. According to Chancellor Olaf Scholz, Germany will also provide the allies with the necessary permission to re-export their Leopard 2s to Ukraine.
In October 2022, Russian presidential press secretary Dmitry Peskov declaredthat no decisions were made to change the status of the NWO. Thus, he answered the question of whether a change in the status of the NMD to the regime of a counter-terrorist operation (CTO) is being discussed against the backdrop of a series of shelling of Ukrainian cities.
Earlier, he also emphasized that the reformatting of the NMD into the CTO is the prerogative of the Supreme Commander, Russian President Vladimir Putin.