The Russian military scrambled a MiG-31 as a US plane approached the border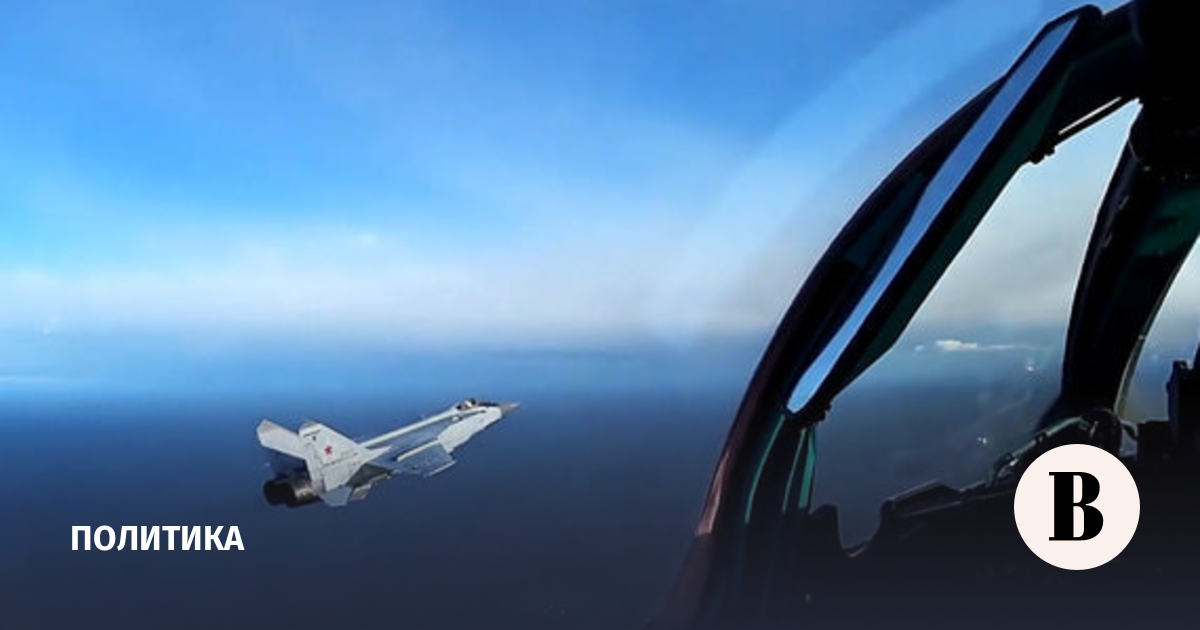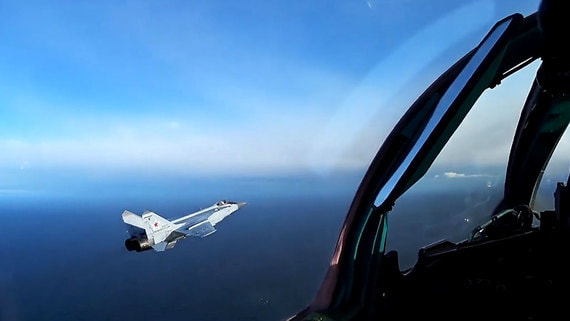 The Russian MiG-31 fighter was scrambled as a US Navy aircraft approached the state border, reported to the Ministry of Defense of the Russian Federation.
On September 18, a target was discovered over the Barents Sea, which was approaching the state border. In order to prevent violation of the border, a MiG-31 fighter was scrambled from the air defense duty forces of the Northern Fleet.
"The crew of the Russian fighter identified the air target as a US Navy P-8A Poseidon base patrol aircraft," the ministry said in a statement.
After the Russian fighter approached the "American," the Poseidon turned away from the state border. The Ministry of Defense emphasized that the flight was carried out in accordance with international rules for the use of airspace. The American plane did not violate the state border.
August 31 Ministry of Defense reportedthat the crew of the Russian MiG-31 fighter escorted the base patrol aircraft P-8A Poseidon of the Norwegian Air Force over the Barents Sea and prevented violation of the Russian state border.