Sobyanin dismissed the Moscow government – ​​Kommersant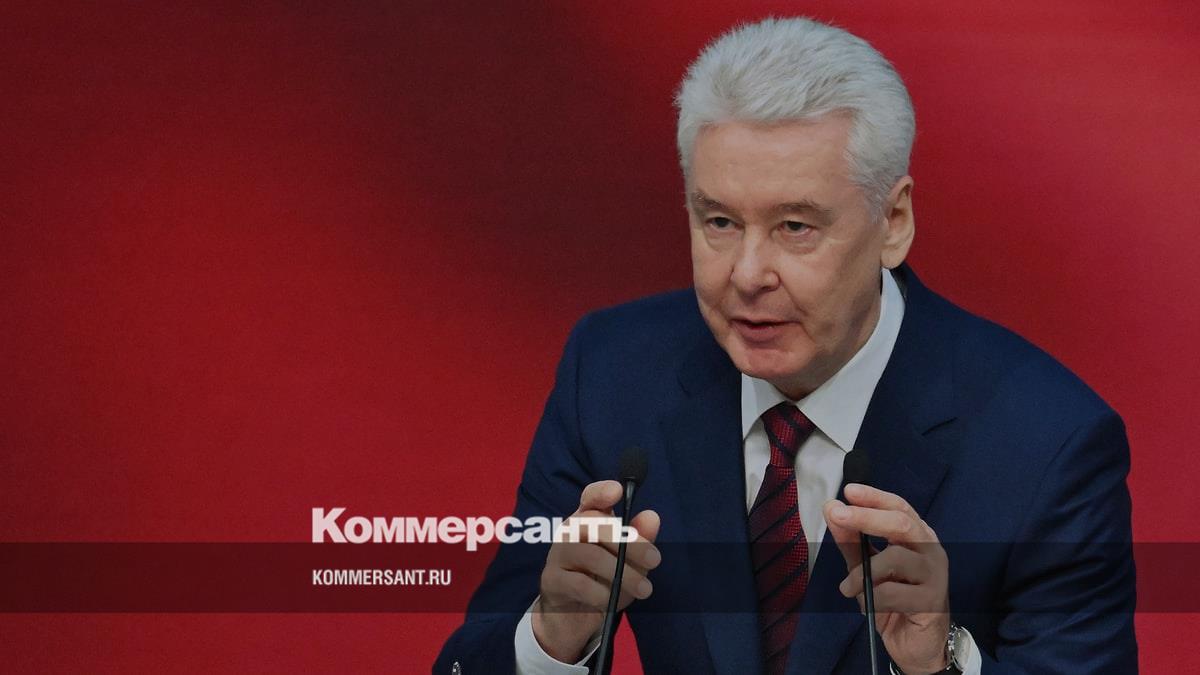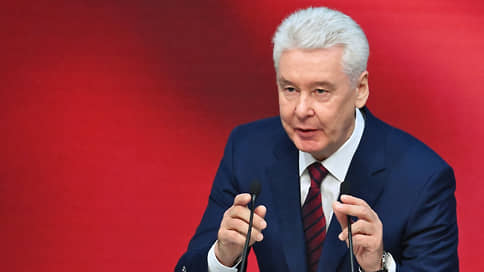 Moscow Mayor Sergei Sobyanin signed decree, whom the capital government dismissed. Earlier today Mr. Sobyanin entered to the position of mayor, for which he was elected based on voting results on September 8-10.
"In accordance with Articles 40 and 41 of the Moscow Charter, Article 6 of Moscow Law No. 65 of December 20, 2006 "On the Moscow Government," I announce the resignation of the Moscow Government. I instruct the Moscow government to exercise its powers until a new government is formed," says Mr. Sobyanin's decree.
The Moscow Government is the highest executive body of the city. It is headed by the mayor. He forms the capital's government, makes decisions on his resignation, and determines the structure of the city's executive authorities.
The news is being updated.