The President of Finland announced his readiness to supply tanks to Ukraine and train the Armed Forces of Ukraine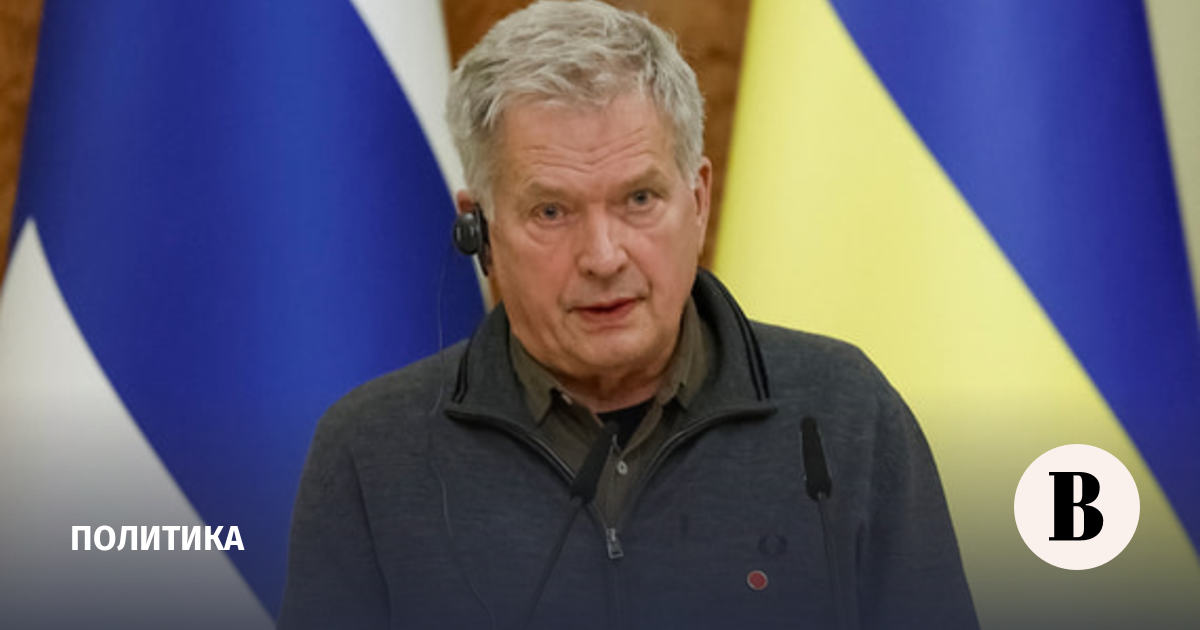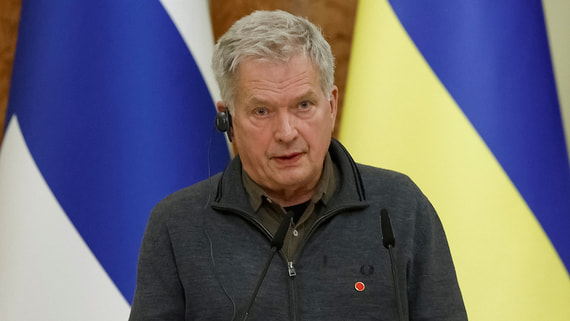 Finland is ready to transfer tanks to Ukraine and train the Ukrainian military. This was announced by Finnish President Sauli Niinistö at a joint briefing with Ukrainian President Volodymyr Zelensky in Kyiv. A video with a statement by the Finnish leader was published on Zelensky's Telegram channel.
"Taking one tank here and another there is not enough. We need to create a powerful division in Europe, we are discussing the possibility of creating such a division. We <...> from Finland we are considering options [участия]. I want to say that we can train the Ukrainian military," he said.
Niinistö added that Helsinki is also ready to contribute to the creation of a tank unit for the needs of the Armed Forces of Ukraine.
On January 12, Finnish President Sauli Niinistö admitted that the country could transfer Leopard tanks to Ukraine, but only a small number. He explained that this is due to the fact that Finland is not part of NATO and borders on the Russian Federation. Later, Helsinki clarified that the decision on this issue would depend on the position of Germany.
Earlier today, NATO Secretary General Jens Stoltenberg expressed confidence that Germany's decision would soon be announced. He recalled the words of the German authorities that countries that plan to transfer Leopard 2 tanks to Ukraine can already begin to train crews for them. By data Bloomberg, Germany may approve the shipment of Leopard 2 tanks to Ukraine as early as this Wednesday, January 25th.
The Kremlin has repeatedly warned about the negative consequences of sending tanks to Ukraine. Press Secretary of the President of the Russian Federation Dmitry Peskov said that the transfer of weapons would not fundamentally change the situation, but would "add problems" for Ukraine. Earlier today he declaredthat relations between Russia and Germany could worsen if tanks were delivered to Ukraine.