The Pentagon announced that the Ukrainian Armed Forces have resources for fighting in winter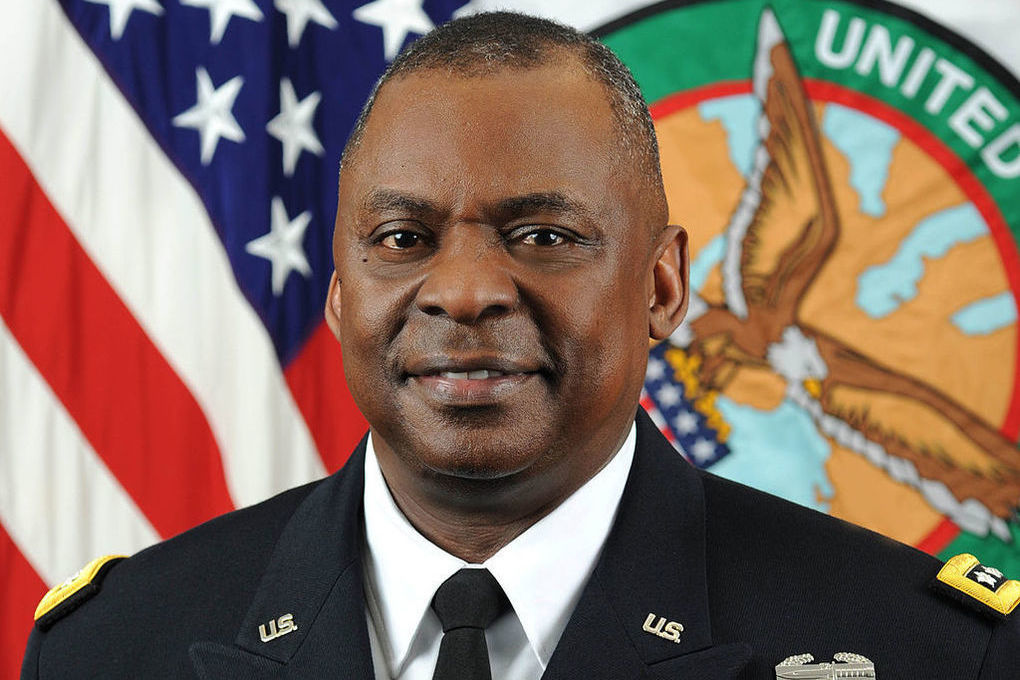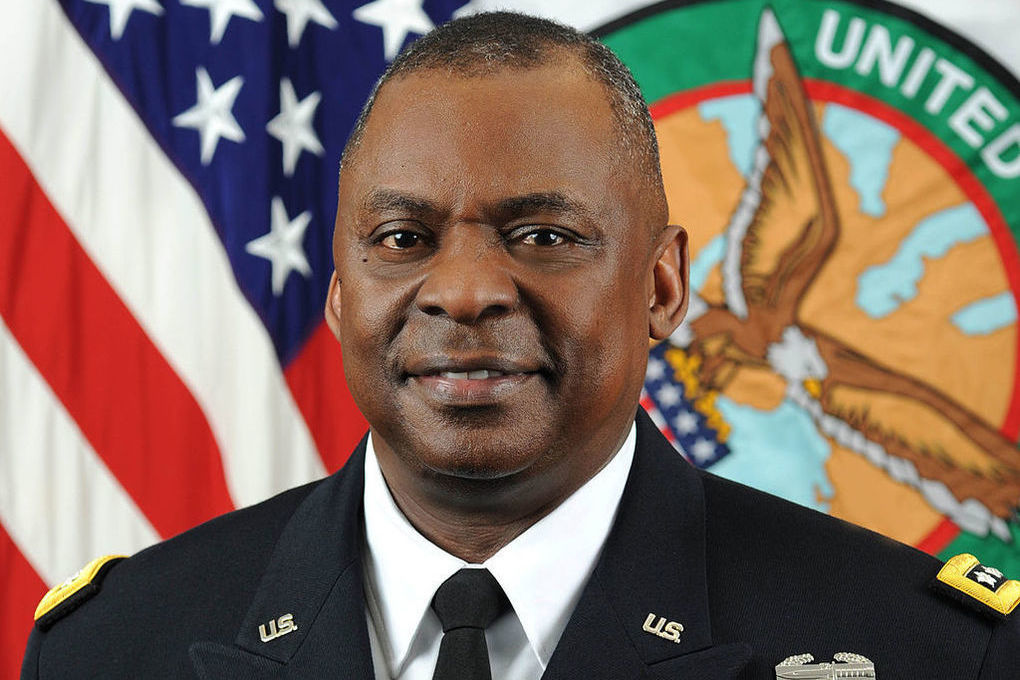 US Secretary of Defense Lloyd Austin, who visited Kiev today, said that the Ukrainian Armed Forces have all the necessary resources to continue combat operations in the winter.
After meeting with Ukrainian President Vladimir Zelensky, he announced at a press conference that the Pentagon would additionally transfer $100 million in military aid to Ukraine, which would include artillery shells, ammunition for air defense systems, anti-tank weapons, a HIMARS installation and other equipment.
The Pentagon chief also told reporters that he agreed with Zelensky on the need to continue hostilities.