The Ministry of Education and Science named the number of African students studying in Russia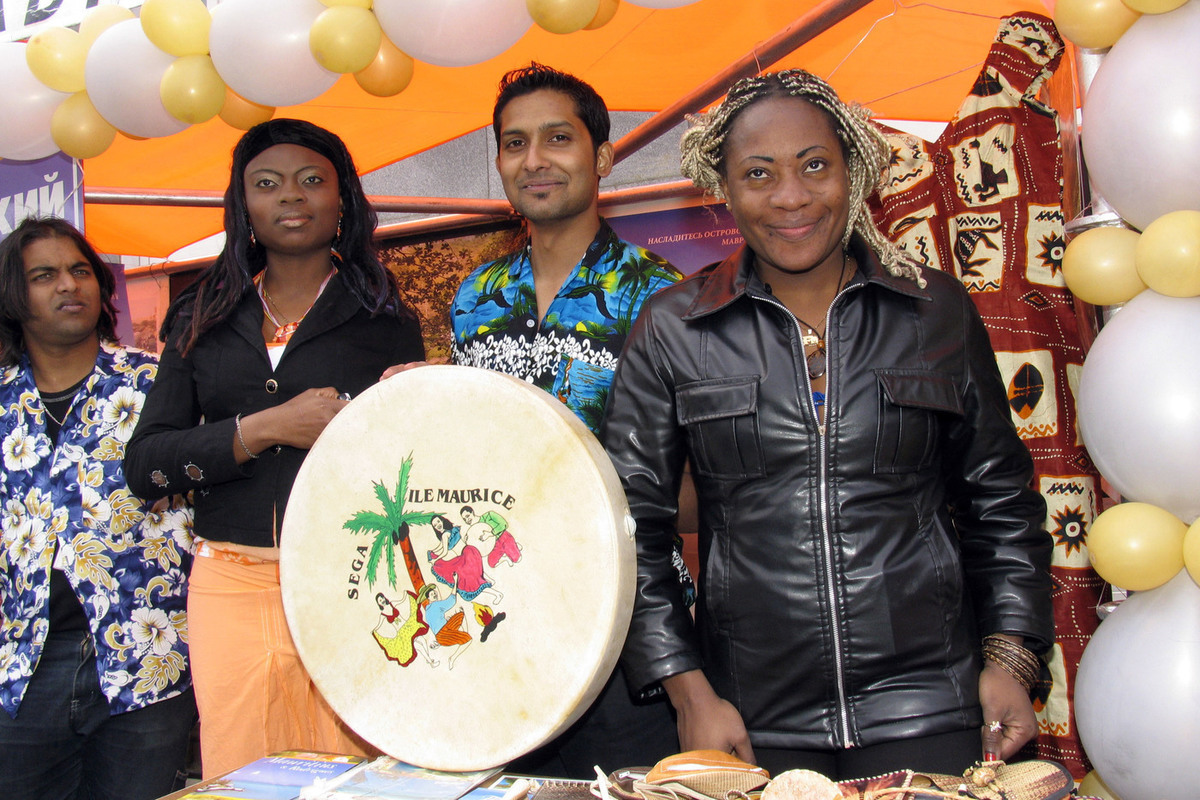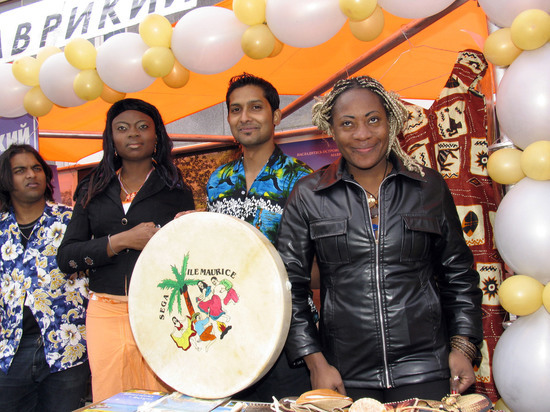 Almost 35,000 students from African countries study at Russian universities. The current figure is 4,000 more than in the last academic year, Deputy Minister of Education and Science of the Russian Federation Konstantin Mogilevsky said.
Over the past 13 years, the number of African students in Russian universities has tripled, the deputy head of the department noted at the Russia-Africa International Parliamentary Conference.
For individual countries, the dynamics of growth in the number of students in Russia is even more impressive. Thus, there are almost seven times more students from Egypt in Russian universities, and now more than a third of all African students in Russia are from Egypt.
In accordance with the admission plan for the 2023/2024 academic year, 4,720 places in Russian universities will be allocated for students from Africa, according to Mogilevsky.