The Ministry of Defense of Ukraine announced the creation of a special structure for the integration of F-16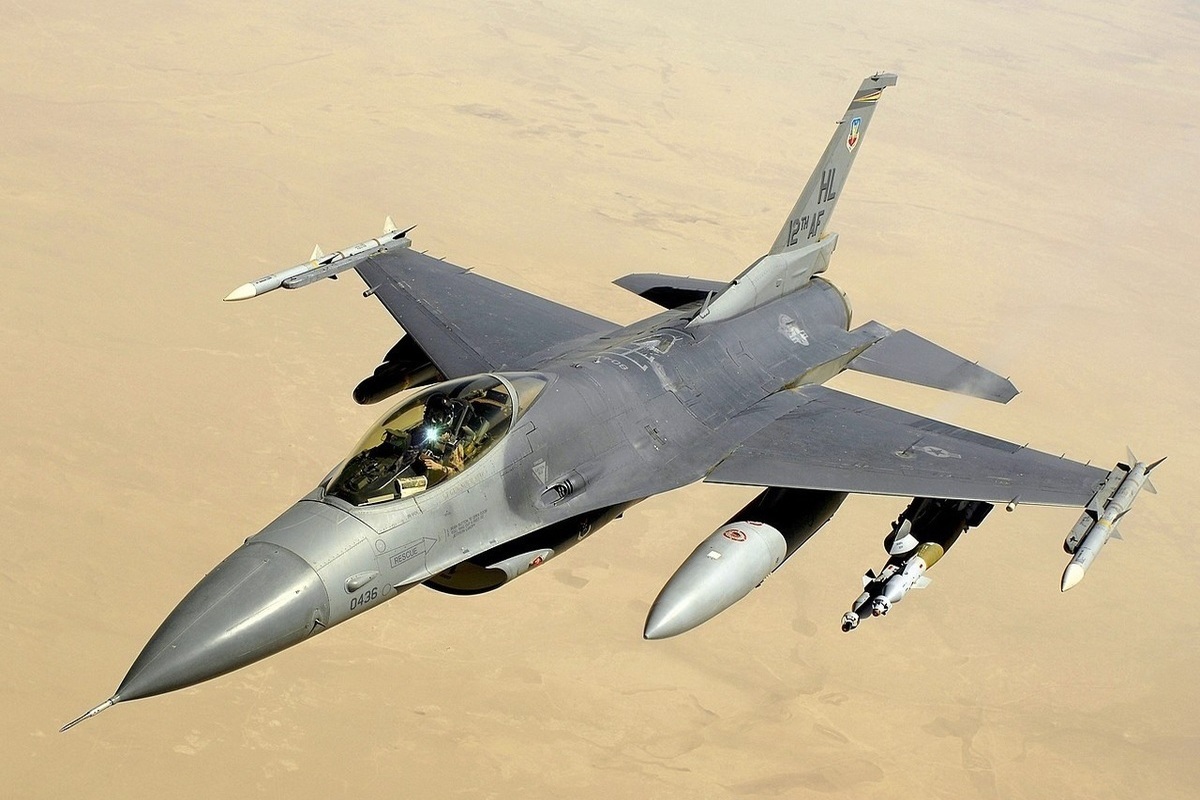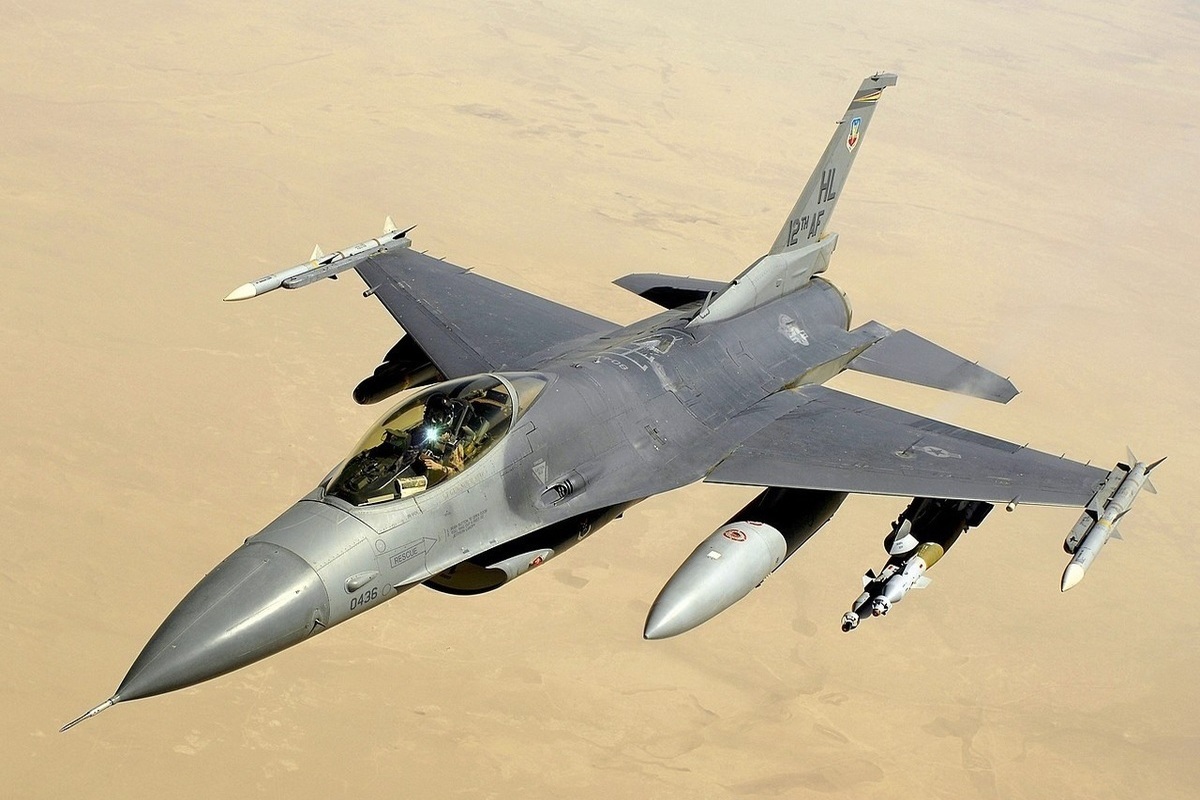 First Deputy Minister of Defense of Ukraine Alexander Pavlyuk announced the formation of a special structure under the ministry to integrate F-16 fighters into the country's unified defense system. He wrote about this on social networks.
"I took part in a conference with the participation of Western partners in Copenhagen (Denmark), where I presented the concept of a structure specially created under the Ministry of Defense of Ukraine, the main goal of which is to organize comprehensive integration of the F-16 multi-purpose aircraft into the overall system of the Ukrainian defense forces," he said.
Pavlyuk noted that the key aspects of the activity of this structure will be the support and development of airfield infrastructure, ensuring the protection of airfield infrastructure, the selection and training of flight and other personnel, as well as international communication.
He also said that work to prepare Ukrainian runways is actively underway, airfields are being reconstructed and the runway surface is being updated.