The Ministry of Defense of Germany announced the timing of the delivery of Leopard 2 tanks to Ukraine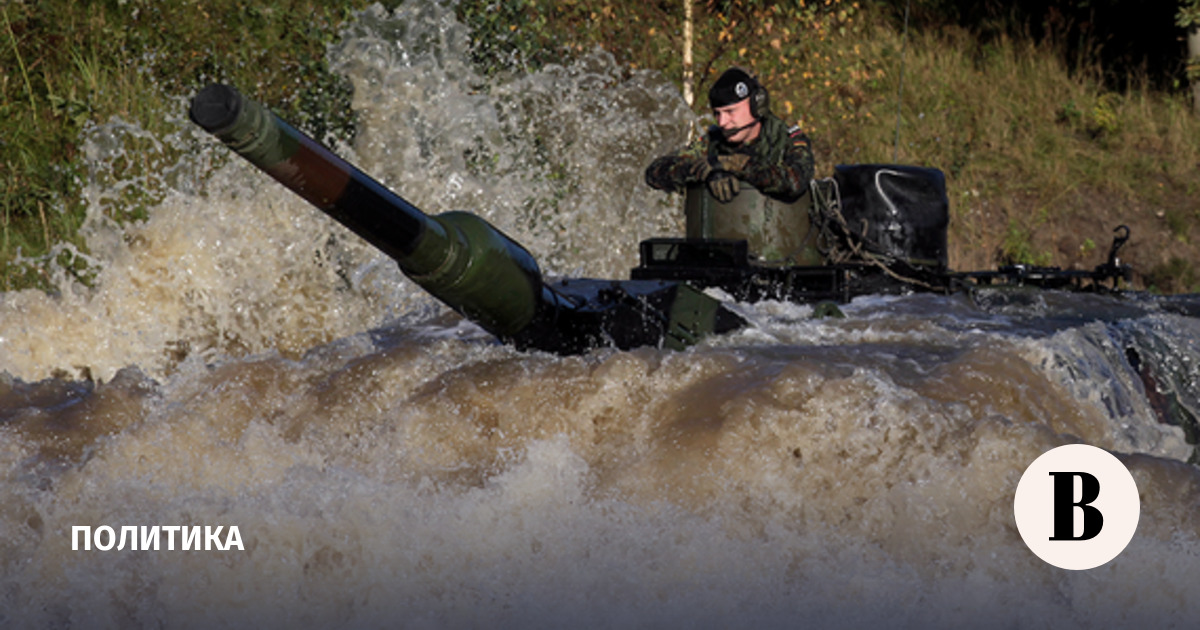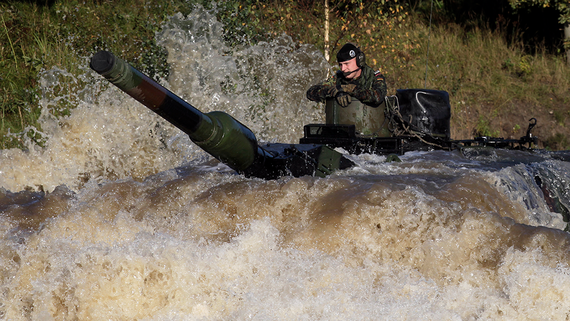 Germany can supply Leopard 2 tanks to Ukraine in 3-4 months. This was stated by German Defense Minister Boris Pistorius on the air of the German TV channel Welt.
"Earlier than in 3-4 months this will not happen," declared German minister, commenting on Germany's plans for deliveries (quoted by RIA Novosti). According to him, all measures related to support for Ukraine are taken by Germany in coordination with its allies, focusing on not becoming a party to the conflict itself.
Earlier today, Bloomberg, citing a statement by German Chancellor Olaf Scholz informedthat Germany will send Ukraine 14 Leopard 2 tanks. German-made tanks will come from the warehouses of the Bundeswehr. According to the statement, Germany will also provide the allies with the necessary permission to re-export their Leopard 2s to Ukraine.
Such a step, Russian Ambassador to Germany Sergei Nechaev named extremely dangerous. He stressed that Germany's decision to supply Ukraine with Leopard 2 takes the Ukrainian conflict to a new level of confrontation and contradicts the statements of German politicians about Germany's unwillingness to get involved in it.
The Russian authorities have repeatedly criticized Western financial and military assistance to Ukraine. In particular, the official representative of the Russian Foreign Ministry, Maria Zakharova, has repeatedly warned that pumping Ukraine with weapons brings NATO closer to the dangerous line of a direct military clash with Russia.