The Ministry of Defense announced the first vacations of mobilized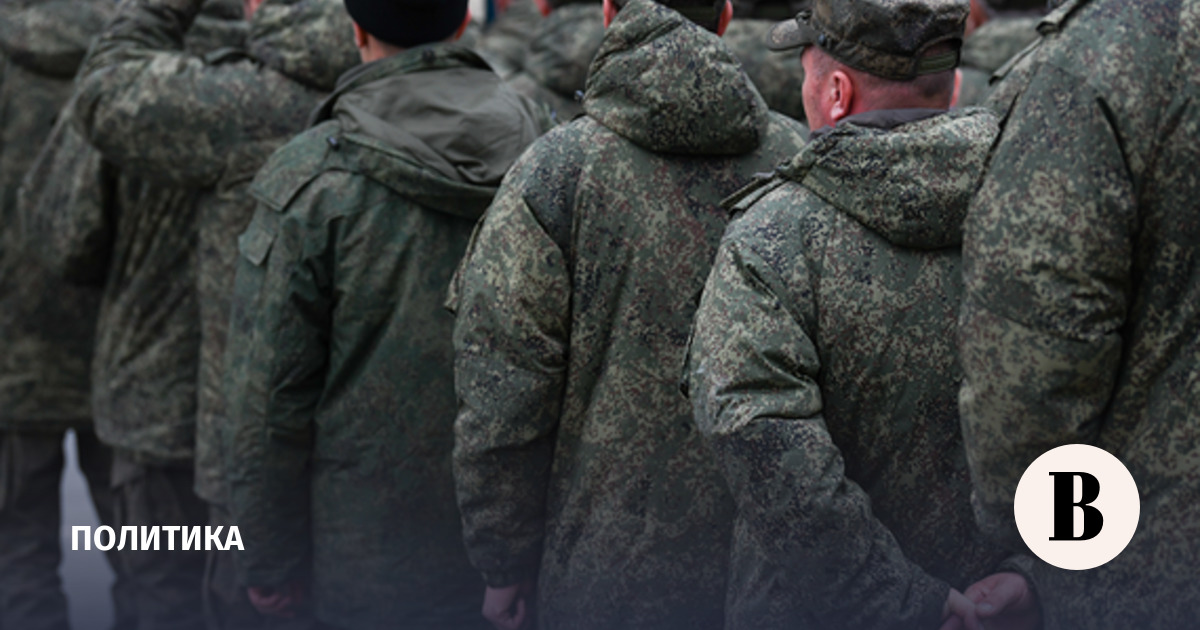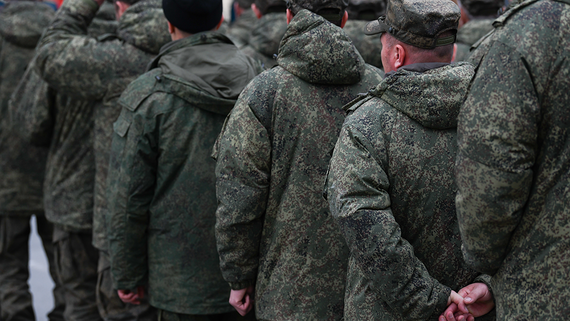 The first participants of the special operation, called up for military service by partial mobilization, went on a two-week vacation, reported press service of the Ministry of Defense.
"For all participants in the special military operation to protect the population of Donbass, a regular fourteen-day vacation has been established, which is provided to military personnel at least once every six months, excluding travel time," they said.
In the need to set a vacation for all participants of the SVO 14 days earlier declared Russian President Vladimir Putin addressing the Federal Assembly. He stressed that service in the special operation zone is associated with risks to health and life, as well as "colossal" loads - both physical and psychological. According to Putin, the vacation is necessary so that "every fighter has the opportunity to visit their families, to be close to relatives and friends."
Partial mobilization took place in Russia from September 21 to October 31, 2022. The Ministry of Defense announced plans to call up 300,000 troops, however, according to Russian President Vladimir Putin, 318,000 people were mobilized, as a large number of volunteers wanted to go to the war zone.
On October 19, Putin approved a list of instructions, including the minimum amount of payments to military personnel - 195,000 rubles. per month. In addition, on November 3, the head of state signed a decree on a one-time payment of 195,000 rubles. mobilized citizens and contract servicemen in the Russian army.