Putin's assistant Ushakov revealed the features of Xi Jinping's visit to Russia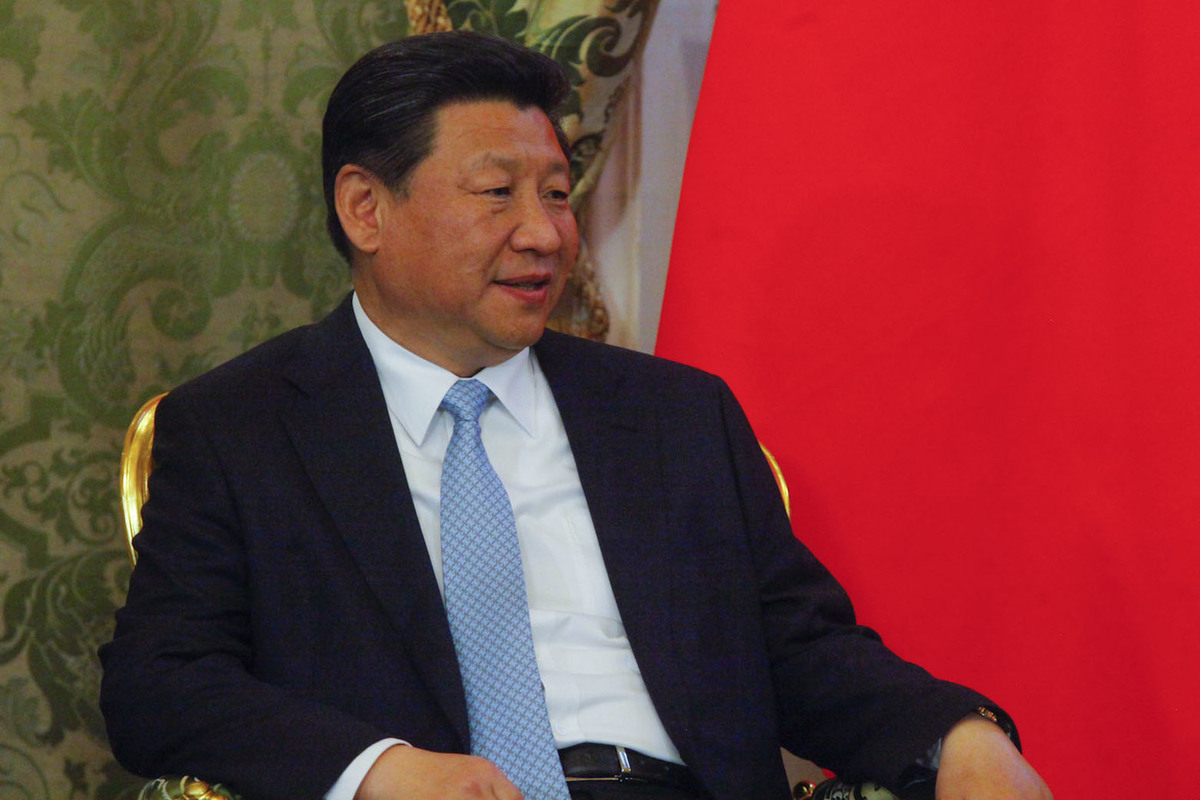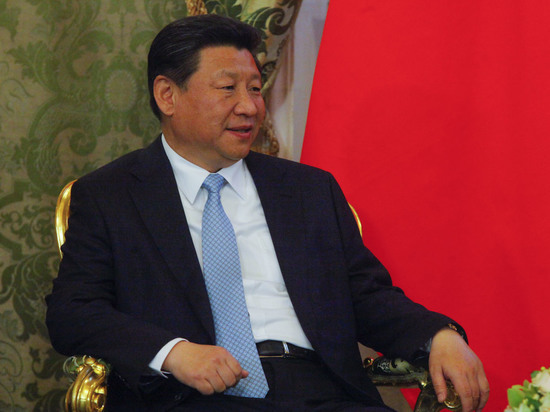 Assistant to the President of the Russian Federation Yuri Ushakov revealed the peculiarity of the visit of Chinese President Xi Jinping to Russia. Ushakov noted that the visit has state status to emphasize its importance, but in essence it will be business.
"The peculiarity of this state visit is that there will be no additional aggravating protocol features, the main thing is negotiations, negotiations and negotiations," he explained to reporters.
According to him, the parties agreed that the head of China will visit only Moscow, Xi will not go to other cities, as is usually the case with state visits. Ushakov noted that this was prearranged, since Xi will arrive immediately after a host of internal events in Beijing, including, for example, the re-election of the chairman.
Recall that Xi's trip to Russia is scheduled for March 20-22.