The head of the Ministry of Economic Development called the risks of tight monetary policy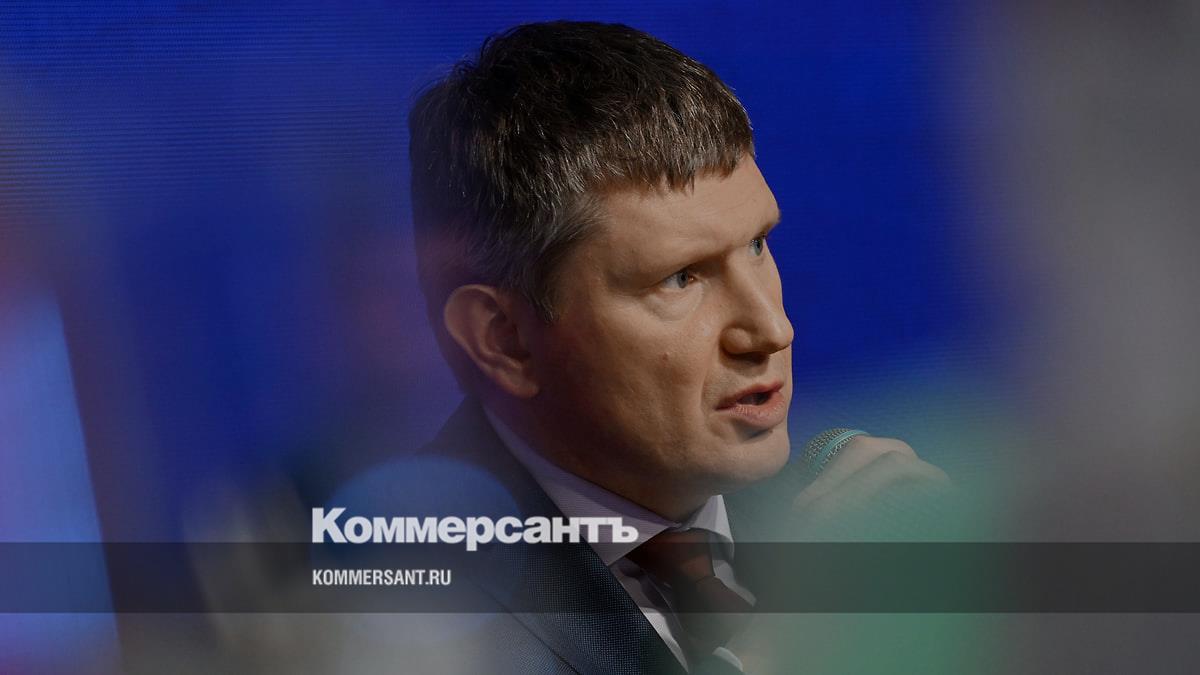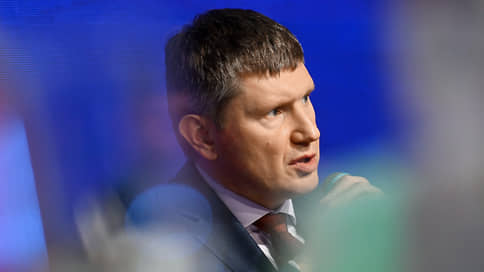 The head of the Ministry of Economic Development, Maxim Reshetnikov, during the government hour in the Federation Council, outlined threats to the Russian economy. These include tightening monetary policy and shortage of personnel resources.
"Another risk is excessive tightening of monetary policy. Today it solves the problem of balancing supply and demand by limiting demand, but tomorrow it may interfere with attracting investment and saturating the domestic market with products," said Mr. Reshetnikov (quoted from Interfax).
September 15 Bank of Russia raised the key rate by another 100 basis points, to 13% per annum. After economic growth against the backdrop of high domestic demand, the regulator expects it to slow down in the future due to limited supply. Now the Central Bank expects consumer prices to increase by 6–7% by the end of the year. Explaining the decision, the head of the Central Bank Elvira Nabiullina spoke, that in the current conditions, to return to the inflation target of 4% by the end of 2024 in the Russian Federation, a long period of tight monetary policy is needed. After the decision of the Central Bank, a significant decline in the Moscow Exchange index began.
More details in the material - "The market could not withstand the tension".