Matvienko called on the FAS to look into the jump in prices for textbooks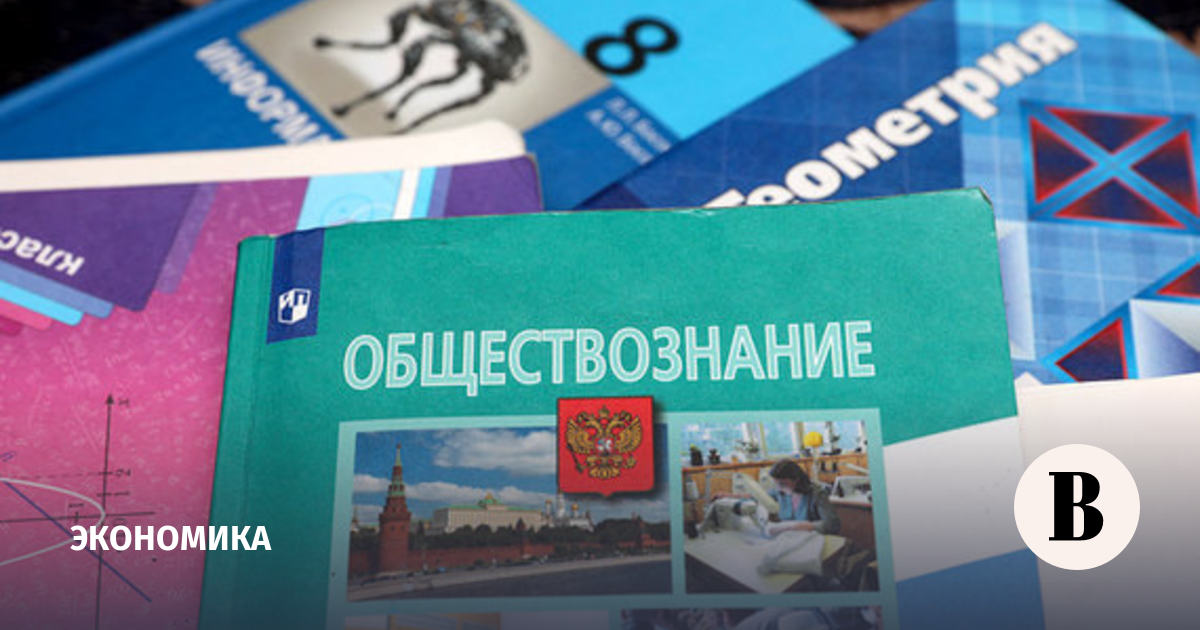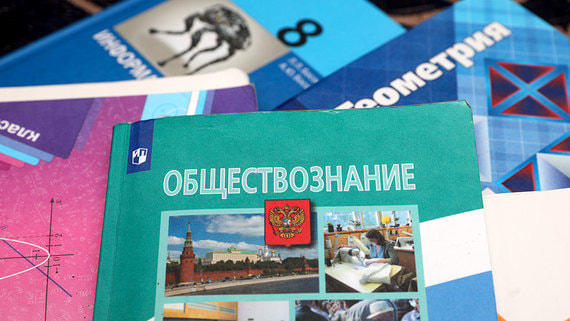 The Federal Antimonopoly Service should check the situation with the sharp rise in prices for textbooks published by the Prosveshchenie publishing house. Speaker Valentina Matvienko made this instruction at a plenary meeting in the Federation Council.
"Why do we have a monopoly on the publication of textbooks? Maybe that's why prices are rising? Yes, the content should be developed under the leadership of the Ministry of Education, but other publishers can also print textbooks. We need to arrange some kind of normal, healthy competition," said Matvienko (quote according to RIA Novosti).
The speaker instructed the chairman of the Committee on Science, Education and Culture, Liliya Gumerova, to send a request to the FAS with a request to check the legality of the price increase. She emphasized that market monopolization is unacceptable - it affects regional budgets.
Matvienko also reported that almost all regions faced a shortage of school textbooks. She instructed the senators to look into the situation and called for assistance to new regions. The speaker emphasized that all schools in the LPR, DPR, Kherson and Zaporozhye regions should be provided with textbooks.
Earlier, the Ministry of Education reported that 11th grade students received new history textbooks with a section on "modern historical events." More than 755,000 copies were delivered to the regions.