The Federation Council pointed to the vulnerability of Abrams tanks to Russian systems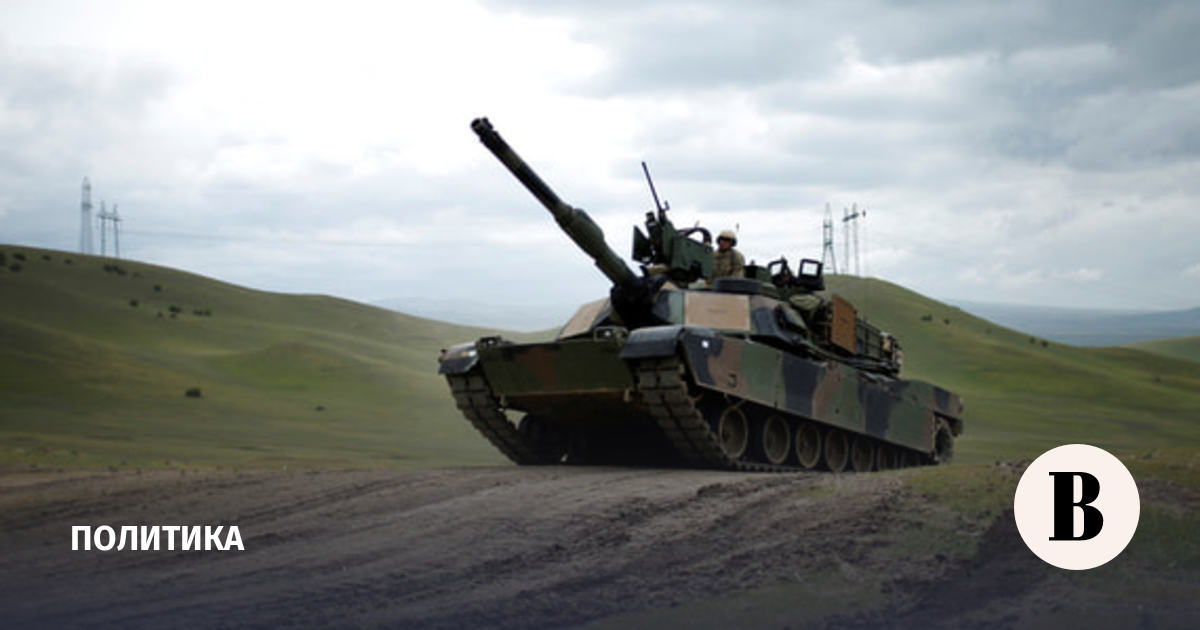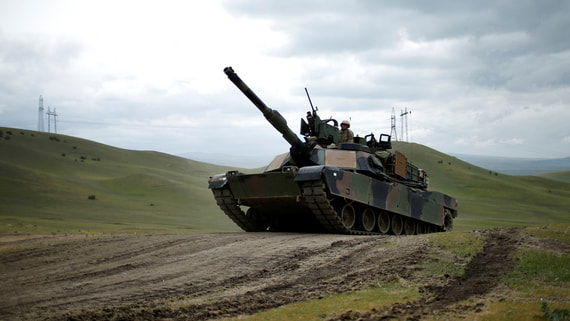 US-made Abrams tanks are vulnerable to Russian anti-tank systems, and Russian military experts are familiar with this technique, said Andrey Klimov, head of the Federation Council commission for the protection of state sovereignty.
"American Abrams tanks are vulnerable to our anti-tank systems, they are familiar to Russian specialists," – said Klimov RIA Novosti.
The senator also recalled that Russia has thousands of tanks in service, so the supply of 31 tanks from the United States "is nothing at all in military-technical terms." "Those tanks [Abrams] are burning all over the world," Klimov added.
Earlier today it became known that the United States will transfer 31 M1 Abrams tanks to Ukraine. It was decided to transfer such a number of tanks due to the fact that 31 M1 Abrams tanks are the equivalent of "one Ukrainian tank battalion".
At the same time, Germany also announced the transfer of its tanks to Ukraine, promising Kyiv 14 Leopard 2. According to the statement of Chancellor Olaf Scholz, Germany will also provide the allies with the necessary permission to re-export their Leopard 2 to Ukraine. This means that Ukraine will be able to get additional German-made tanks, for example, from Poland and a number of other countries.
Presidential spokesman Dmitry Peskov noted earlier today that the Leopard and Abrams tanks that the West is going to transfer to Ukraine will burn down just like all other Western military equipment.
The Russian authorities have repeatedly criticized Western financial and military assistance to Ukraine. In particular, the official representative of the Russian Foreign Ministry, Maria Zakharova, has repeatedly warned that pumping Ukraine with weapons brings NATO closer to the dangerous line of a direct military clash with Russia.