Zaluzhny commented on the scandal in the Ministry of Defense of Ukraine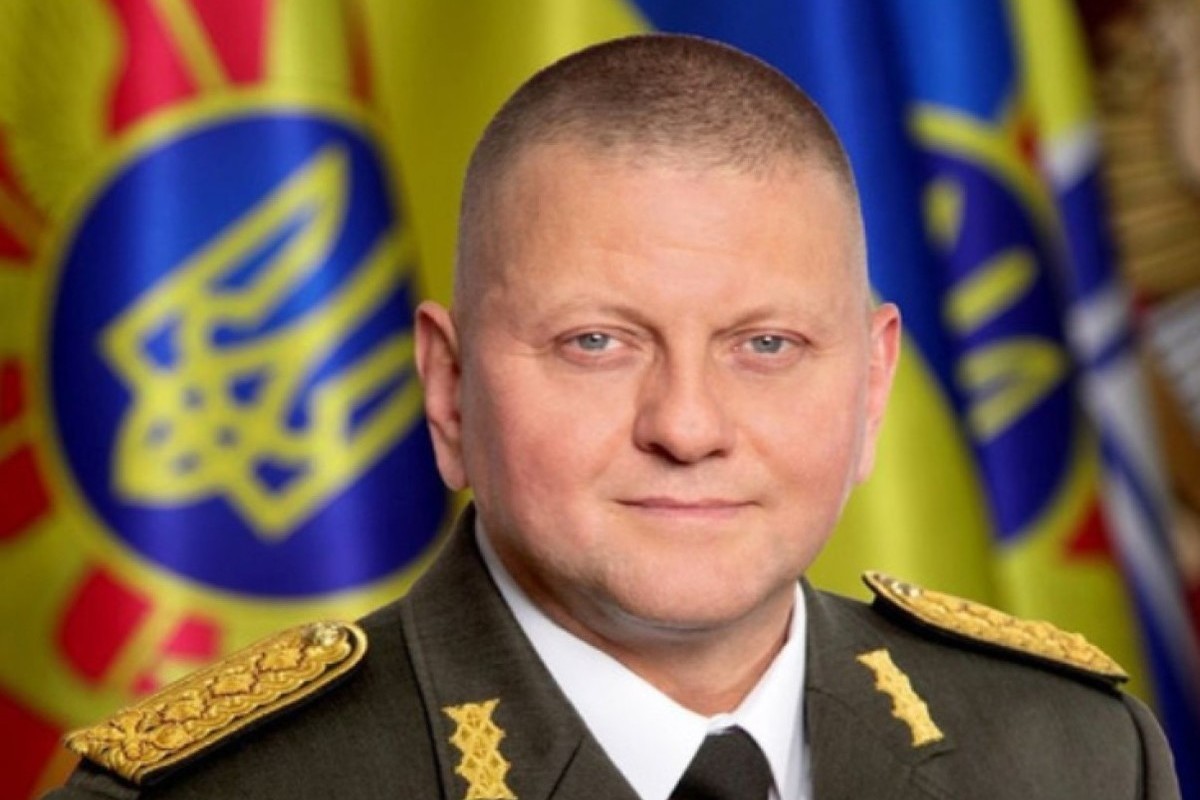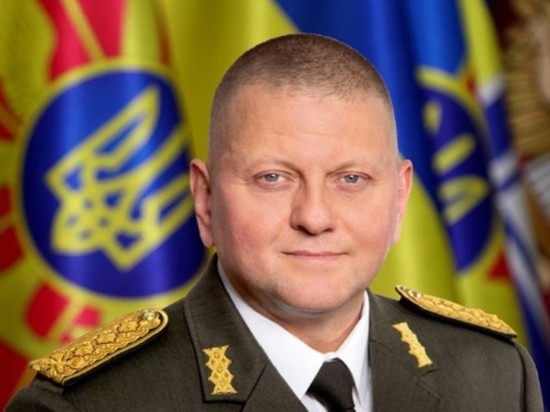 The Commander-in-Chief of the Armed Forces of Ukraine, General Valery Zaluzhny, commented on social networks on the scandal that erupted in the country's Ministry of Defense, calling for a thorough check of allegations of corruption.
He stressed that the Ministry of Defense and the Armed Forces "professed zero tolerance for corruption," but advised not to shift the responsibility of subordinates to the leadership and carefully check any information about its manifestations.
"The military command and control system must be unshakable, especially in the current conditions ... Shifting the responsibility or guilt of subordinates to leaders not only harms the cause, but also contradicts NATO management principles, to which we are striving to switch," Zaluzny wrote.