Tekstilshchik retained its place in the top 4 based on the results of the 11th round of the Second League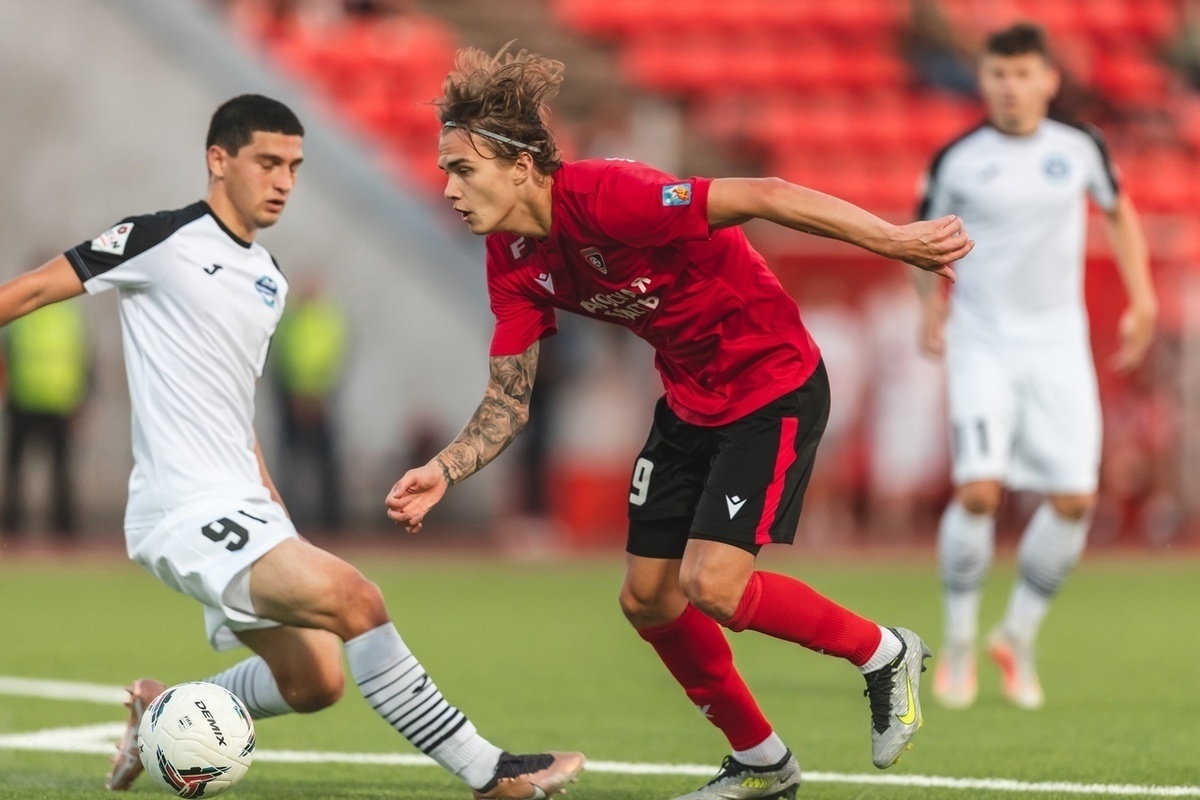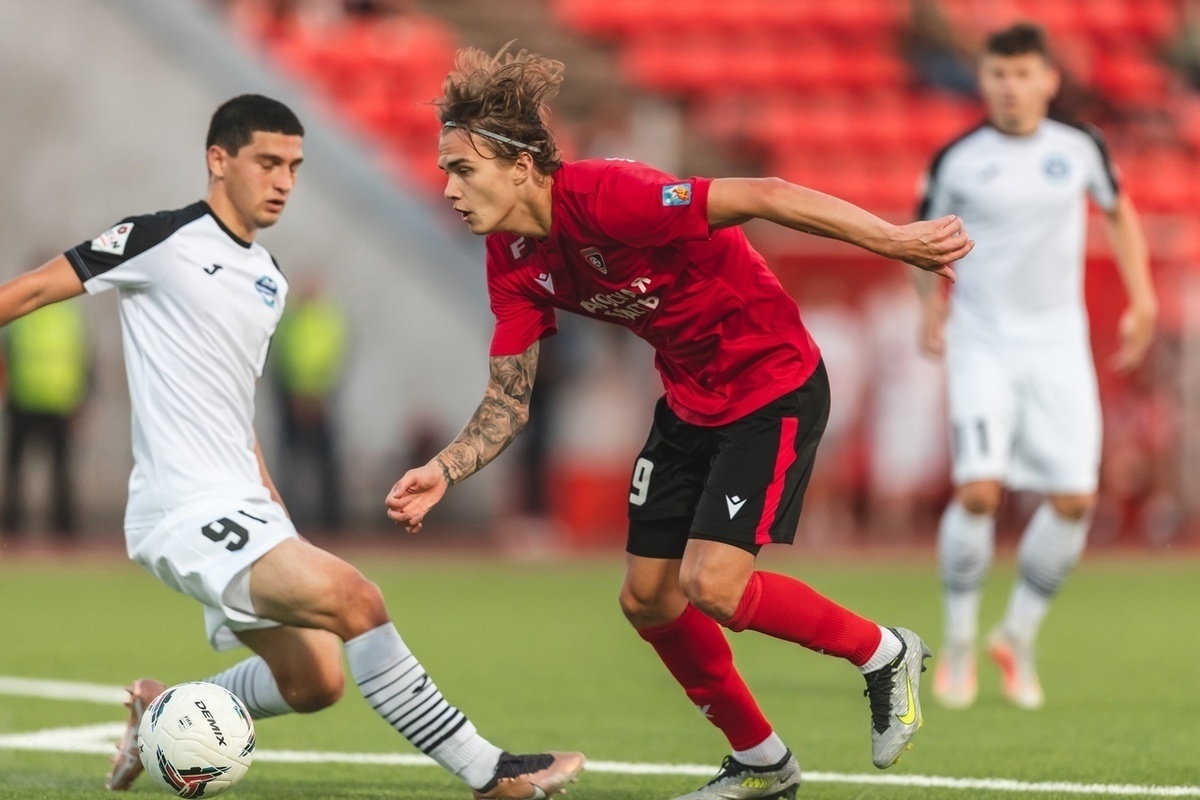 On September 24, the players of the Ivanovo "Textilshchik" played their next home match within the "Silver" division of the Second League "A". The red-blacks hosted football players representing FC Chelyabinsk at their home arena. The team from the capital of the Southern Urals takes a place outside the top 4 and settled in 6th position, which is only 3 points from the red-blacks, who, based on the results of 11 rounds, deserve promotion to the "Golden" division.
The match against Chelyabinsk became a match for the red-blacks, where they had to win with a big score, but fate decreed otherwise. The hosts dominated and pumped up the game at the Chelyabinsk goal, but the ball refused to go into the goal thanks to the successful actions of the goalkeeper and the total bad luck of the red-and-black players.
Thus, Tekstilshchik was able to score 1 point in the match against Chelyabinsk and retained 4th place in the Silver division of the Second League A, ahead of Perm Amkar by 1 point. At a distance of 3 points from Tekstilshchik, Lipetsk Metallurg is located, occupying 7th place. In the next round of the Second League, Tekstilshchik will play in an away match against Amkar.
Subscribe to the telegram news channel "Pensioners of Russia".