Tag rugby tournament among schoolchildren started in the Moscow region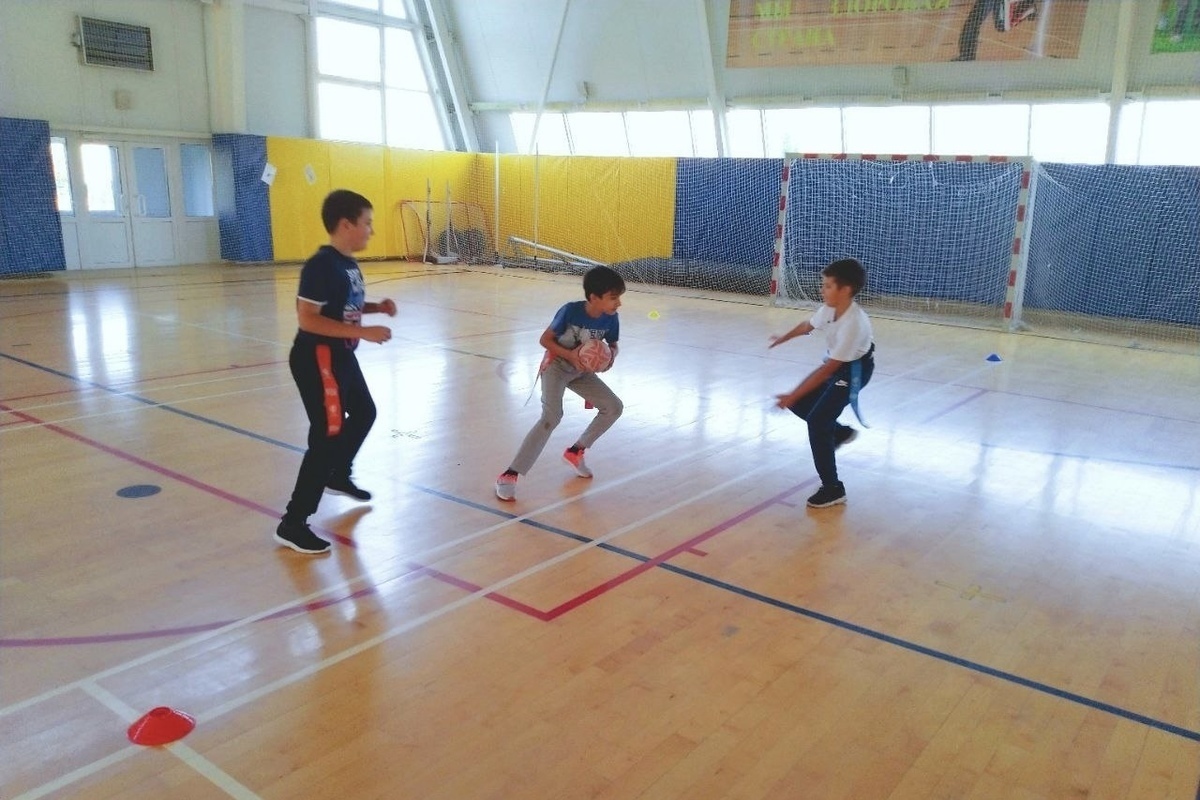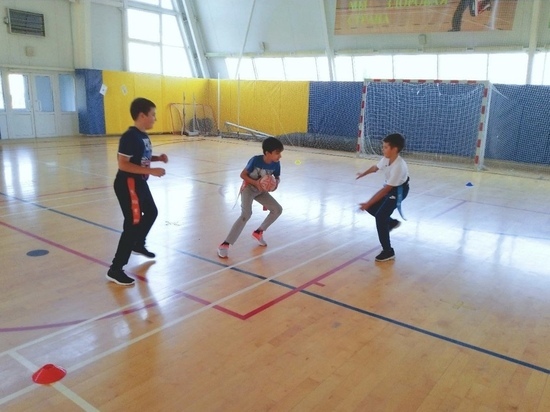 Tournament "School Tag Rugby League" started in the suburbs. This year, 368 teams take part in the competition, according to the Ministry of Sports of the region. Today, schoolchildren compete in their city districts. The finals will take place from February to April 2023.
For the first time, regional competitions for teams of school sports clubs in this sport were held three years ago. Over the years, this sport has gained a lot of popularity in the MO. This year, the Rugby Federation of the Moscow Region organized seminars for coaches, which made it possible to attract new teams to participate in the tournament. It is reported that more than a hundred teachers have been trained.
Tag rugby is a non-contact format of rugby that does not allow any physical interactions between players and body moves, which makes the game as safe as possible. The main differences from standard rugby: in the lightweight format for children, there are no scrums and throw-ins from out, and tackles are not allowed.