Sunak: US and UK announce energy partnership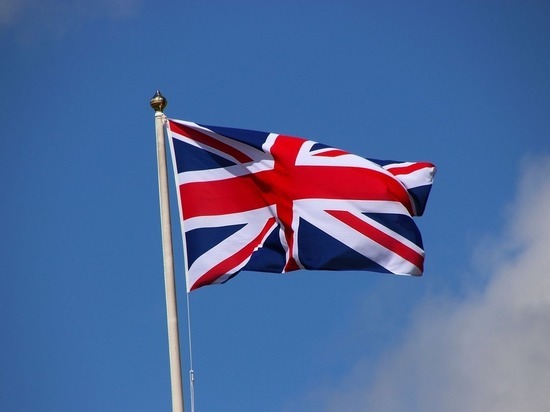 On the website of the office of British Prime Minister Rishi Sunak, information appeared, according to which it became known that Britain and the United States had entered into a new agreement in the field of energy security.
It is specified that this partnership is aimed at reducing the "global dependence" on energy from Russia.
"As part of the agreement, the UK and the United States of America will work to reduce global dependence on energy exports from the Russian Federation. Among other things, both countries will focus on stabilizing energy markets and intensifying cooperation in the field of nuclear energy and energy efficiency," the statement says.