Sports and recreation complex began to be built in Ustyuzhna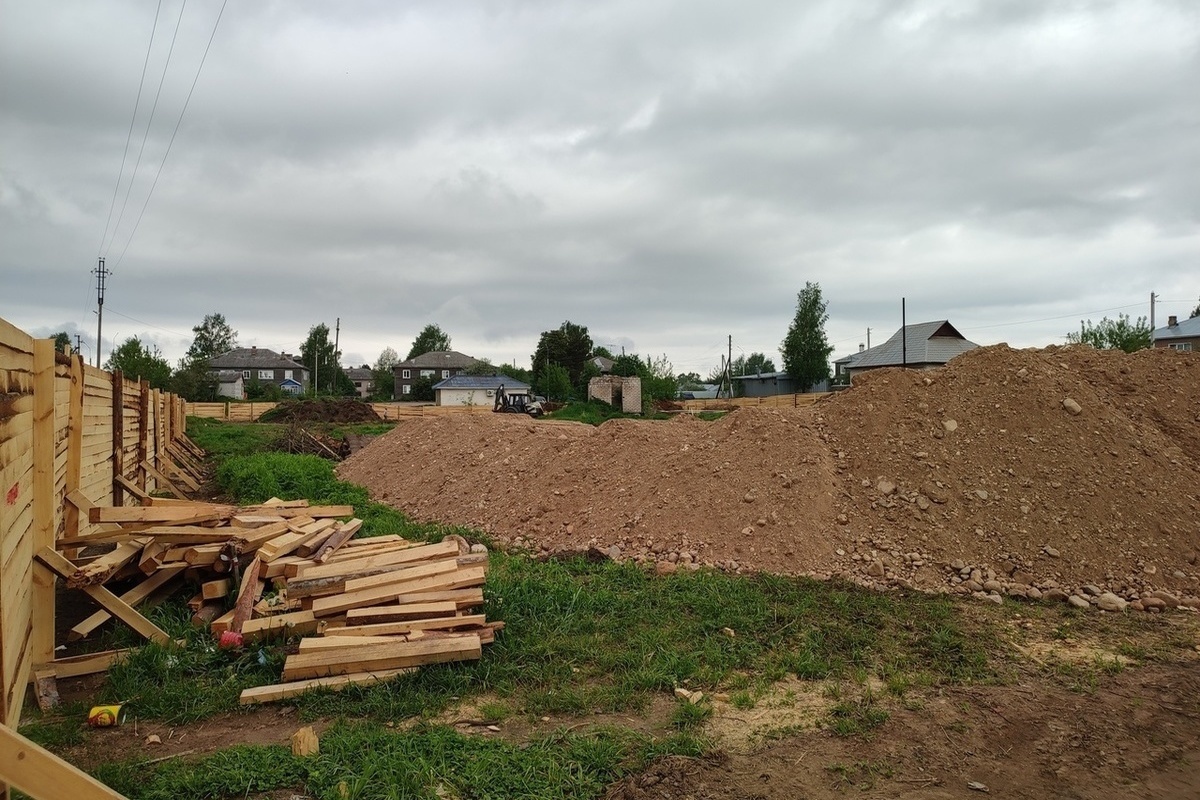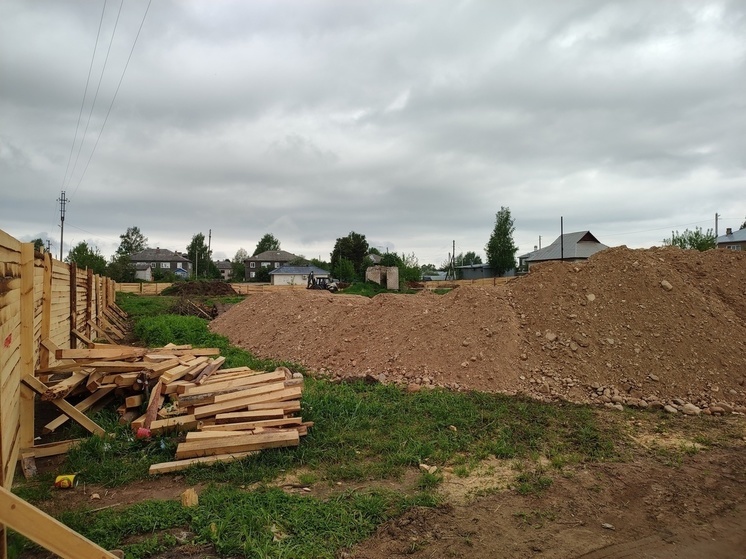 Construction of another sports facility has begun in the Vologda region. This time, construction is underway in Ustyuzhna, where a sports and recreation complex will soon appear. Sergey Fokichev, head of the regional department of physical culture and sports, spoke about this on a social network.
So, at the moment, preparatory work is being carried out at the construction site, vegetation is being cut, fences are being installed, planning is being carried out.
It is worth noting that it was decided to build a sports complex during the City Council in Ustyuzhna. The proposal was supported by the head of the region Oleg Kuvshinnikov. Thus, next year Ustyug residents will have the opportunity to go in for sports at the modern FOK.