Spain beat Costa Rica 7-0 at the World Cup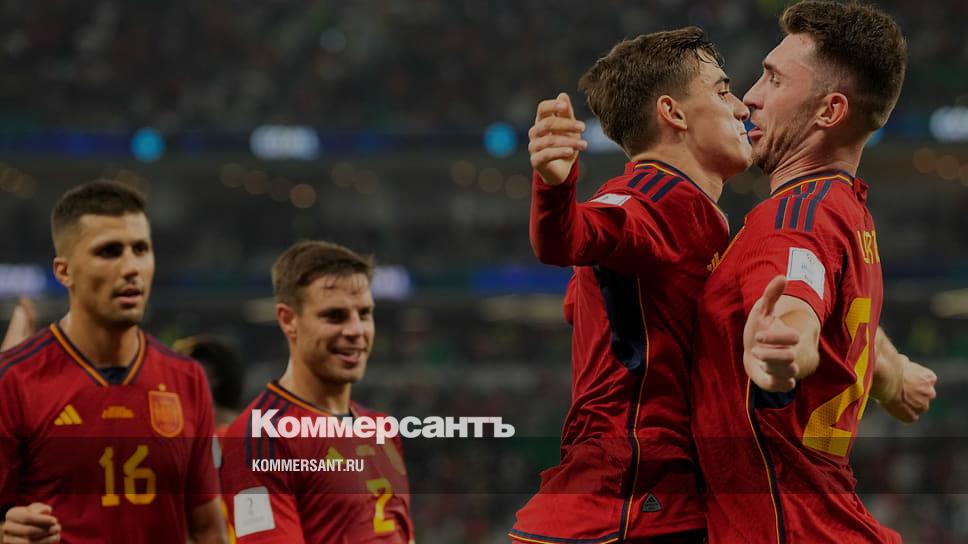 With a score of 7:0 in favor of the national team of Spain, the meeting with the national team of Costa Rica ended in the framework of the World Cup in Qatar. The game took place at the El Tumana Stadium, this is the second match of Group E.
The following Spain players scored goals: Dani Olmo (11th minute), Marco Asensio (21), Ferran Torres (31, 54), Gavi (74), Carlos Soler (90) and Alvaro Morata (90+2).
The next match in the tournament will take place today at 22:00 Moscow time: during the second meeting of Group F, the teams of Belgium and Canada will play.
Read about the predictions for today's matches in the publication "Kommersant FM" "Croatia must beat Morocco".