Sofia Nadyrshina's brother won two gold medals at the Russian Cup in snowboarding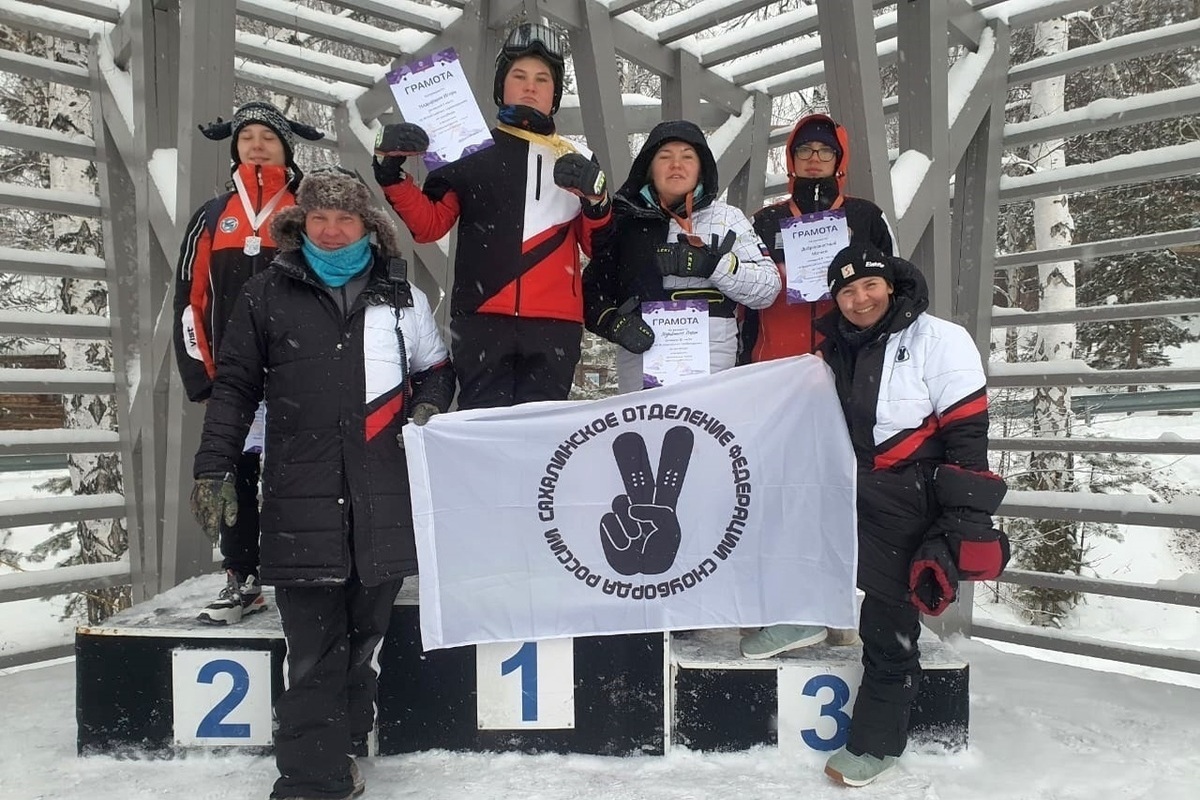 Sakhalin residents won five medals at the stage of the Russian Cup in snowboarding in Bashkiria. Two awards of the highest standard are in the asset of the brother of the famous snowboarder Sofia Nadyrshina, the press service of the Ministry of Sports of the Sakhalin Region reported.
The first All-Russian snowboard competitions of the 2022-2023 season in the disciplines "parallel slalom" and "parallel giant slalom" were held at the Abzakovo ski resort. About 250 athletes from 14 regions of the Russian Federation took part in them. Among them are members of the national team of the country.
Igor Nadyrshin twice became the first in these disciplines among boys born in 2008-2009.
In the parallel giant slalom in this age group, the entire podium was Sakhalin. The silver medal was won by Dmitry Lebedev, the bronze by Matvey Dobrosovestny.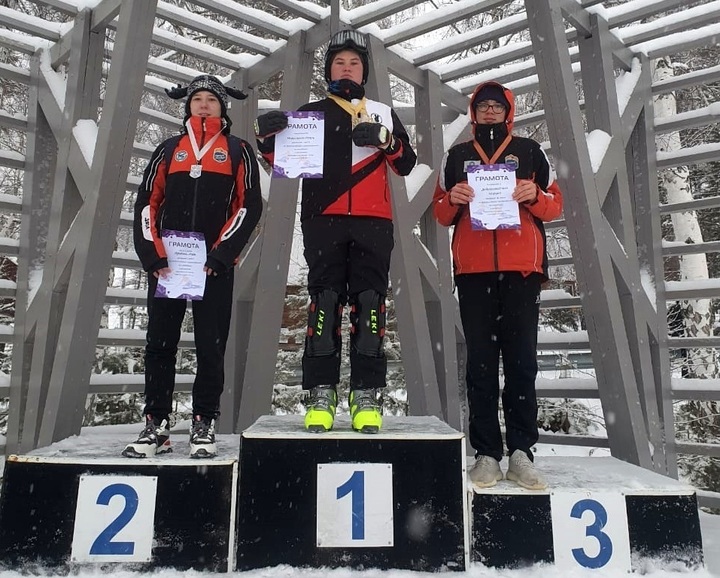 The famous island snowboarder Sofia Nadyrshina became the bronze medalist in the parallel slalom among juniors born in 2003-2007.
On Friday, November 25, the first stage of the Russian Cup in snowboarding in parallel disciplines starts in Abzakovo.
Formerly MK on Sakhalin informedthat the island athlete took third place in the first stage of the Russian Cup in Alpine skiing. Competitions were held in the Murmansk region.