Sirius introduces training program for football referees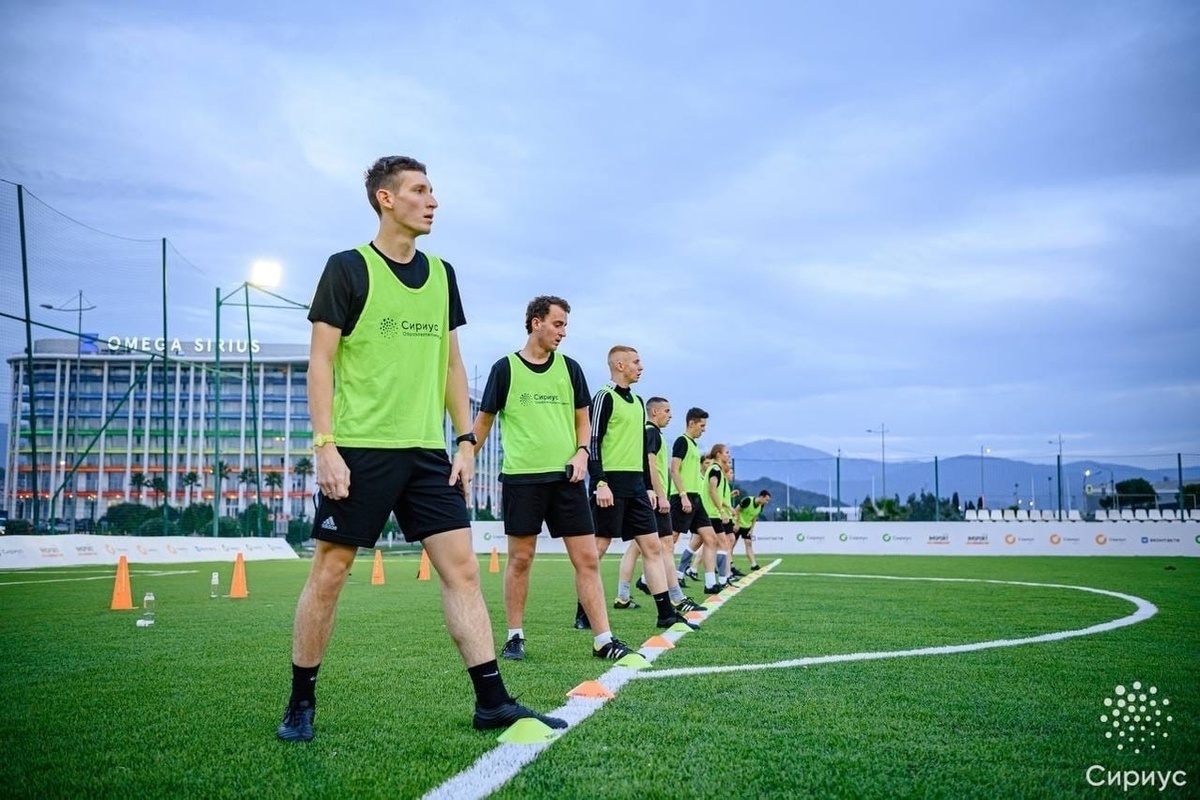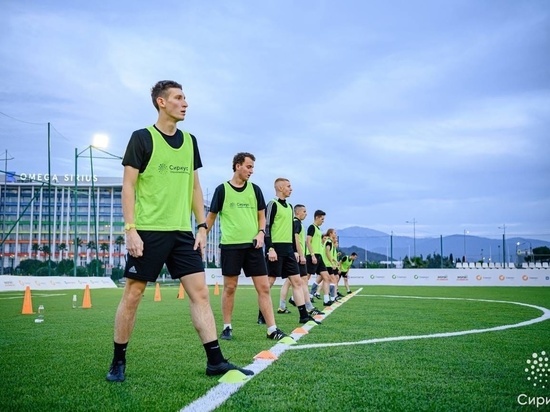 Sirius University launched the Football Referee 2.0 educational program. They are going to train young judges, using the experience of working with gifted athletes. The project is being implemented jointly with the Academy of the Russian Football Union.
As part of the training, referees will gain the skill of using modern technologies to improve physical performance. I will also conduct special training exercises for judges.
In addition, referee physical and psychophysical testing. The potential of students will be developed by Sirius teachers, Academy experts and current FIFA referees.
Recall that recently at the University advanced training for pottery teachers.