Sergey Puskepalis, who died in an accident, was buried in Zheleznovodsk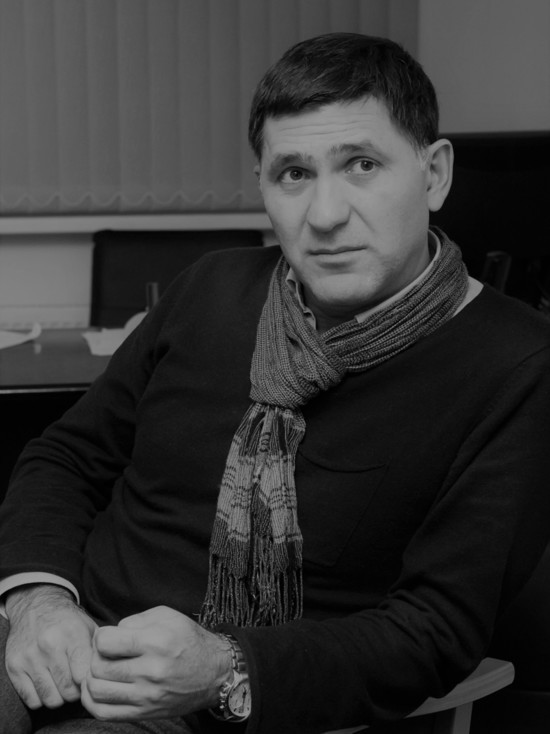 Director Sergei Puskepalis was buried in Zheleznovodsk, Stavropol Territory. This was announced by the head of the city Yevgeny Bakulin in his Telegram channel.
The farewell ceremony with the actor and director lasted several hours. "Relatives and friends, residents and guests of the resort city came to say goodbye," Bakulin wrote. The head of the city noted that Puskepalis was "truly in love with Zheleznovodsk, never forgot it and wanted others to know about it."
The actor and director was born in Kursk, in his youth he lived in Zheleznovodsk.
The artistic director of the Russian State Academic Drama Theater named after Fyodor Volkov died in an accident in the Yaroslavl region. On September 20, at about 11:00 am, on the M8 Kholmogory highway in the Rostov region, according to the investigators, automobile, in which Puskepalis was driving, ended up in the oncoming lane. It was reported that the car first collided with one truck, and then crashed into another.