Schwentek explained the defeat from Rybakin with a rib injury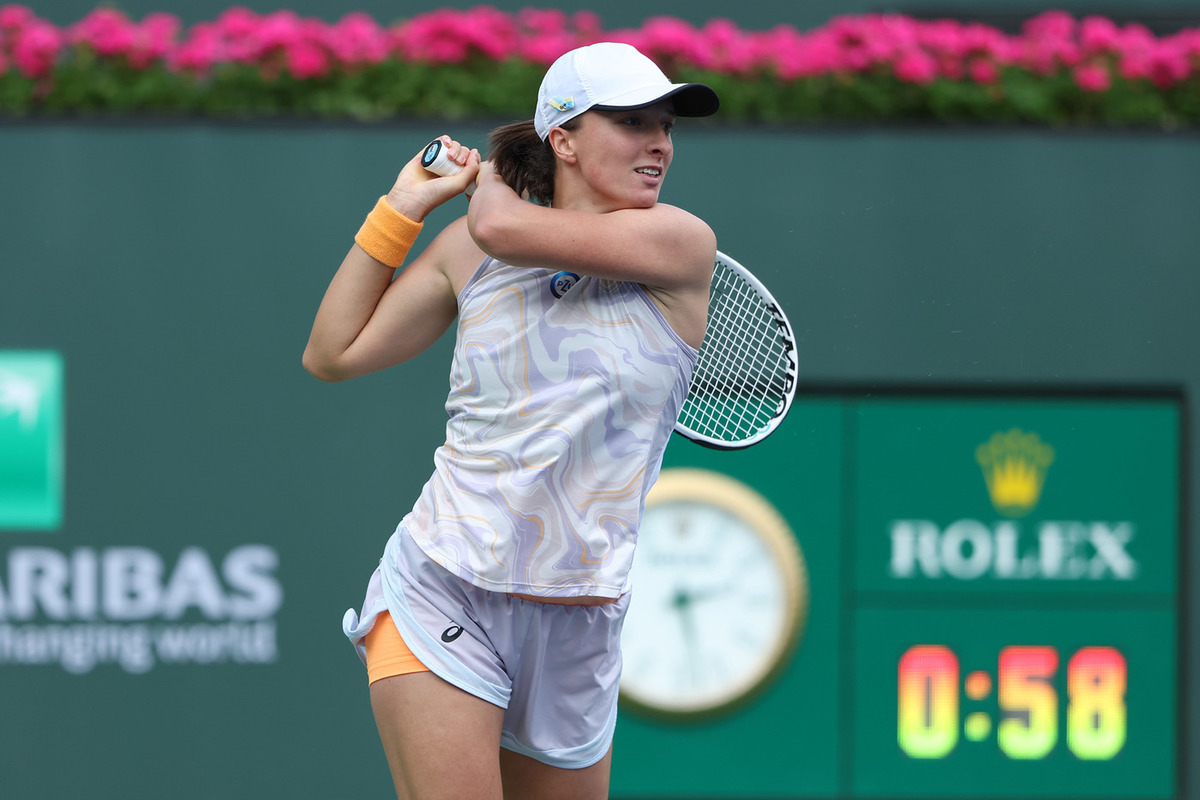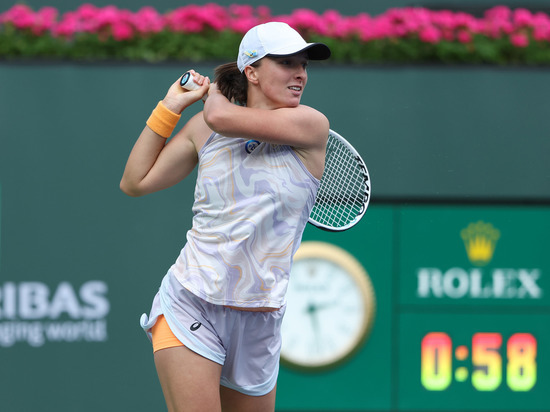 The first racket of the world, Iga Sventek, commented on her defeat in the semifinal match of the tournament in Indin Wells from Elena Rybakina.
"Today my ribs hurt. "I rarely played with injuries. This is a new situation for me. I can only remember one tournament - Roland Garros 2019. But then I was very small.
Now it's on a completely different level. In these matches you have to be 100% ready."
Recall that the match in the United States ended with the victory of Rybakina with a score of 6:2, 6:2. In the final of the tournament, Elena will play with Arina Sobolenko from Belarus.