SBU bans relatives of dead Transcarpathian Hungarians from speaking out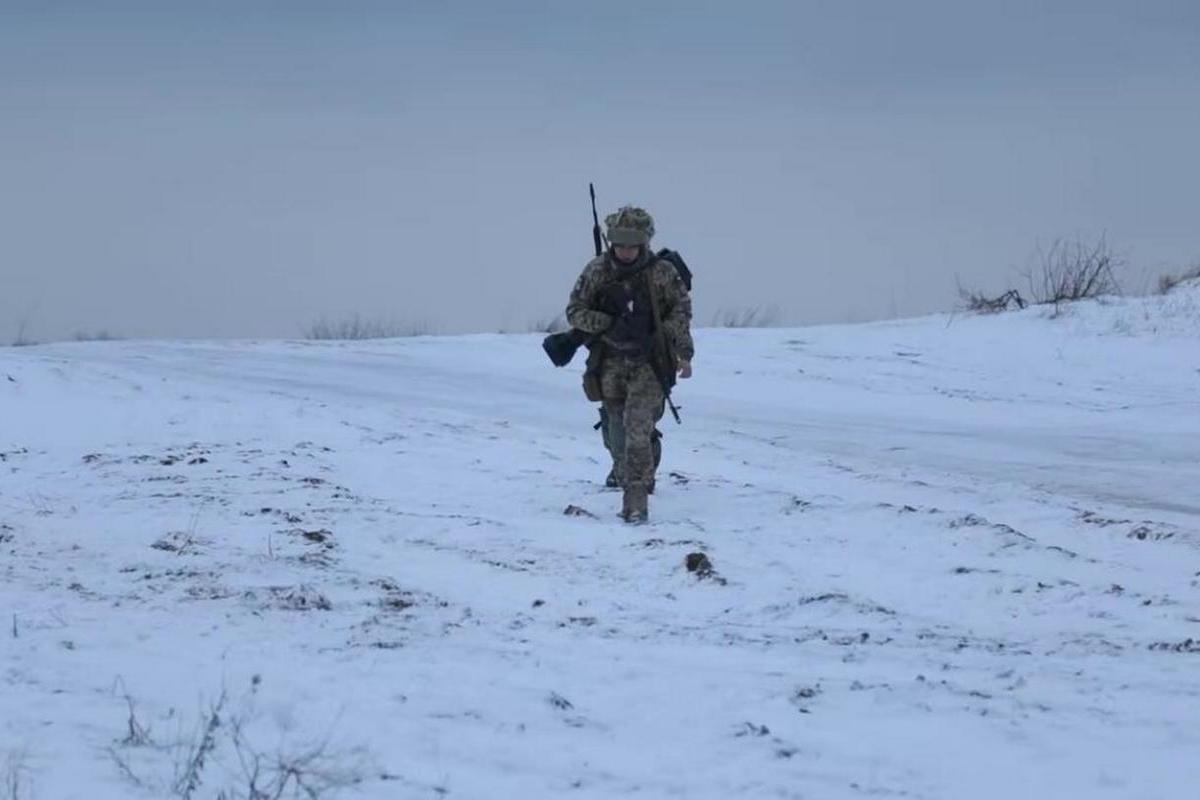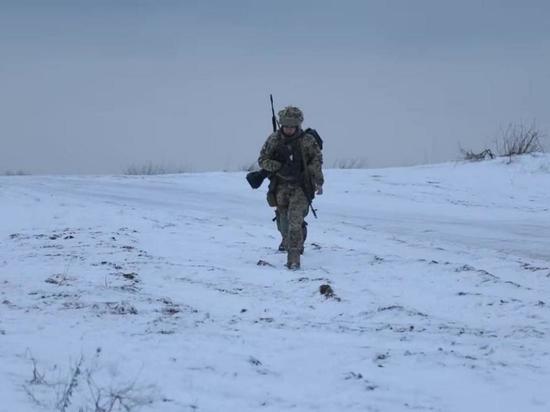 According to the Hungarian edition of Ripost, employees of the Security Service of Ukraine (SBU) forbid the relatives of the dead Transcarpathian Hungarians to publish information about their death on social networks.
Earlier, a number of Hungarian media have already indicated that the largest mobilization since the beginning of the conflict is taking place in the territory of Transcarpathia, since Kyiv wants to make up for the losses suffered by the Zakarpattia 128th Mountain Assault Brigade near Soledar.
Thus, the Metropol publication reported that hundreds of meters from the border with Hungary, the corpses of the Ukrainian military are stored in a refrigerated car for weeks, the deaths of which are not reported to relatives.
"The relatives and widows of the recently killed Hungarian soldiers were contacted by the state security service. They recommended not to make any statements in the media or express their thoughts on the pages of social networks," a resident of Transcarpathia explained to the publication.