Zakharova: Burbock's statements about tanks confirm the war planned against Russia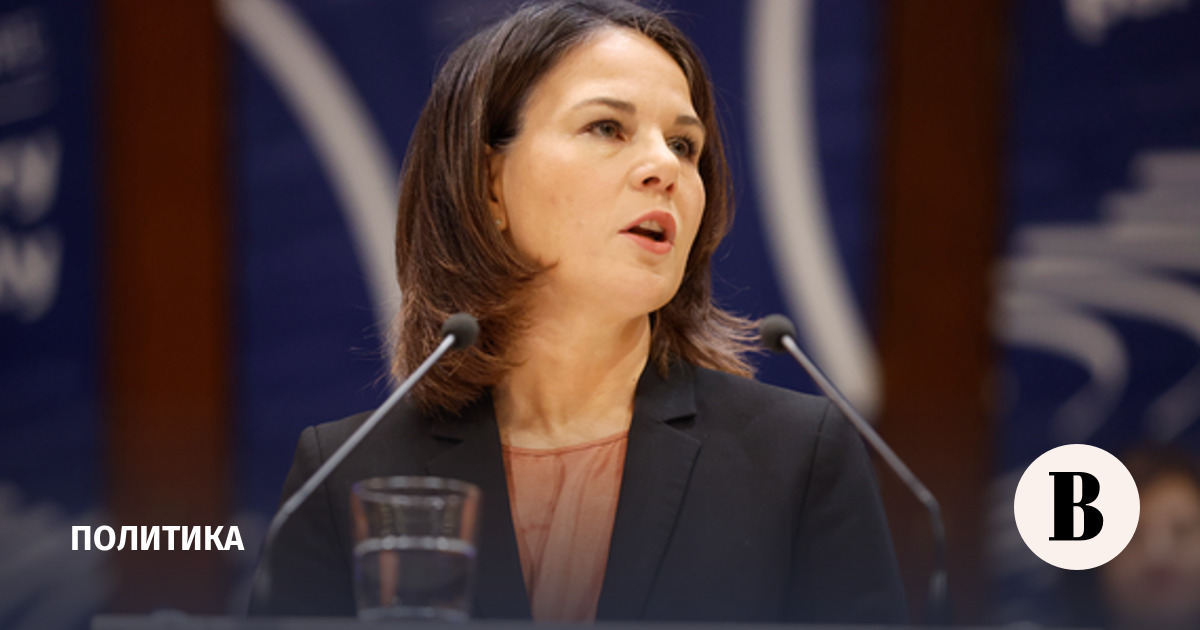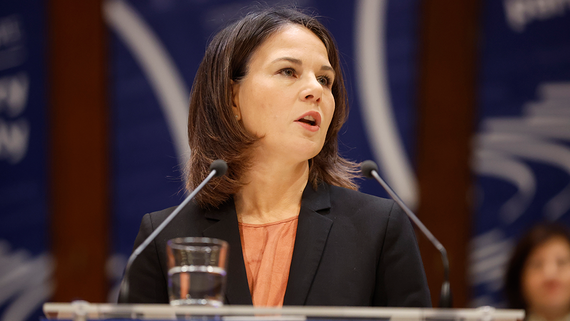 Statements by German Foreign Minister Annalena Burbock on the supply of tanks to Ukraine confirm the war planned against Russia in advance, Russian Foreign Ministry spokeswoman Maria Zakharova wrote in her Telegram channel.
The diplomat pointed to Burbock's quote from the PACE meeting that more needs to be done to protect Ukraine, including on the issue of tanks. "But the most important and decisive thing is that we do this together and not play the blame game in Europe, because we are at war against Russia, not against each other," Burbock said.
"If you add to this revelation [экс-канцлера ФРГ Ангелы] Merkel that they were strengthening Ukraine and did not count on the Minsk agreements, then we are talking about a war planned against Russia in advance. And don't say later that "you haven't heard," Zakharova said.
Earlier today, Germany announced the shipment of 14 Leopard 2 tanks to Ukraine. German-made tanks will come from the warehouses of the Bundeswehr. According to Chancellor Olaf Scholz, Germany will also provide the allies with the necessary permission to re-export their Leopard 2s to Ukraine.
Presidential spokesman Dmitry Peskov noted earlier today that the Leopard and Abrams tanks that the West is going to transfer to Ukraine will burn down just like all other Western military equipment. The damage from the supplies will fall on the shoulders of European citizens, and the United States, most likely, will be left with "good profits."
The Russian authorities have repeatedly criticized Western financial and military assistance to Ukraine. In particular, the official representative of the Russian Foreign Ministry, Maria Zakharova, has repeatedly warned that pumping Ukraine with weapons brings NATO closer to the dangerous line of a direct military clash with Russia.