Russian speed skating champion will compete for Poland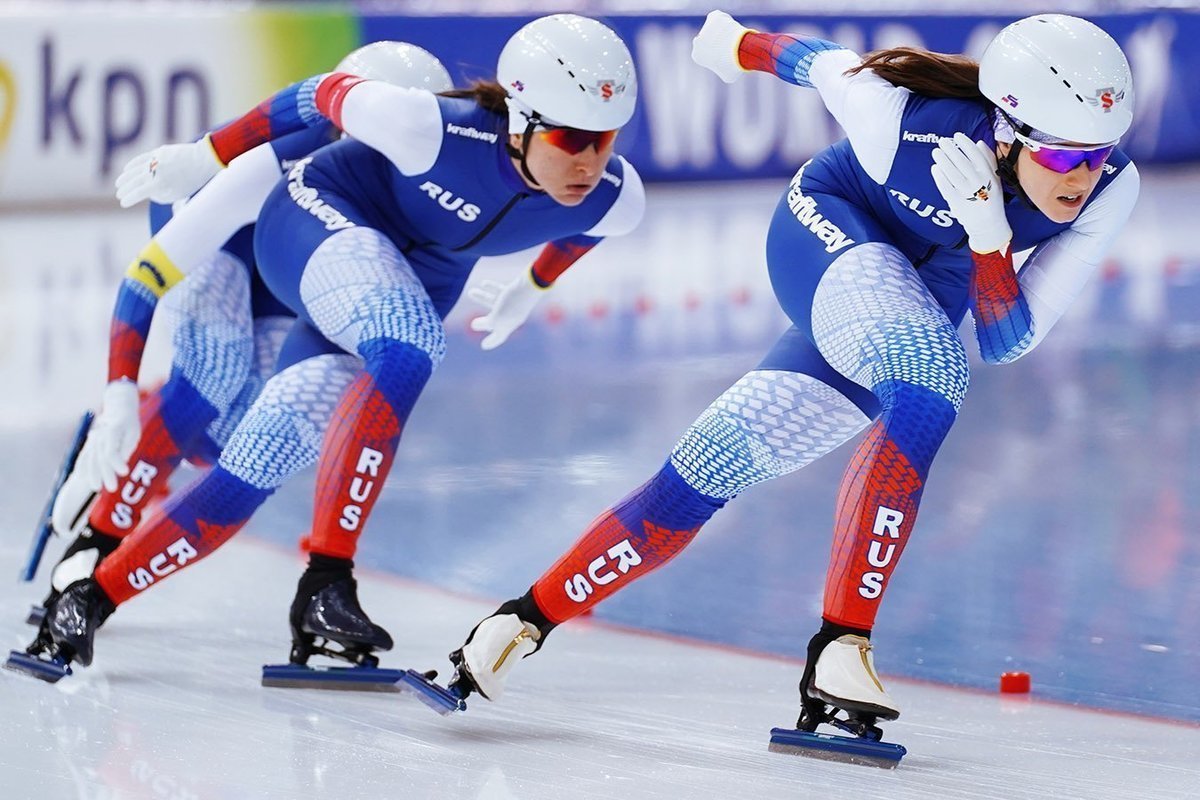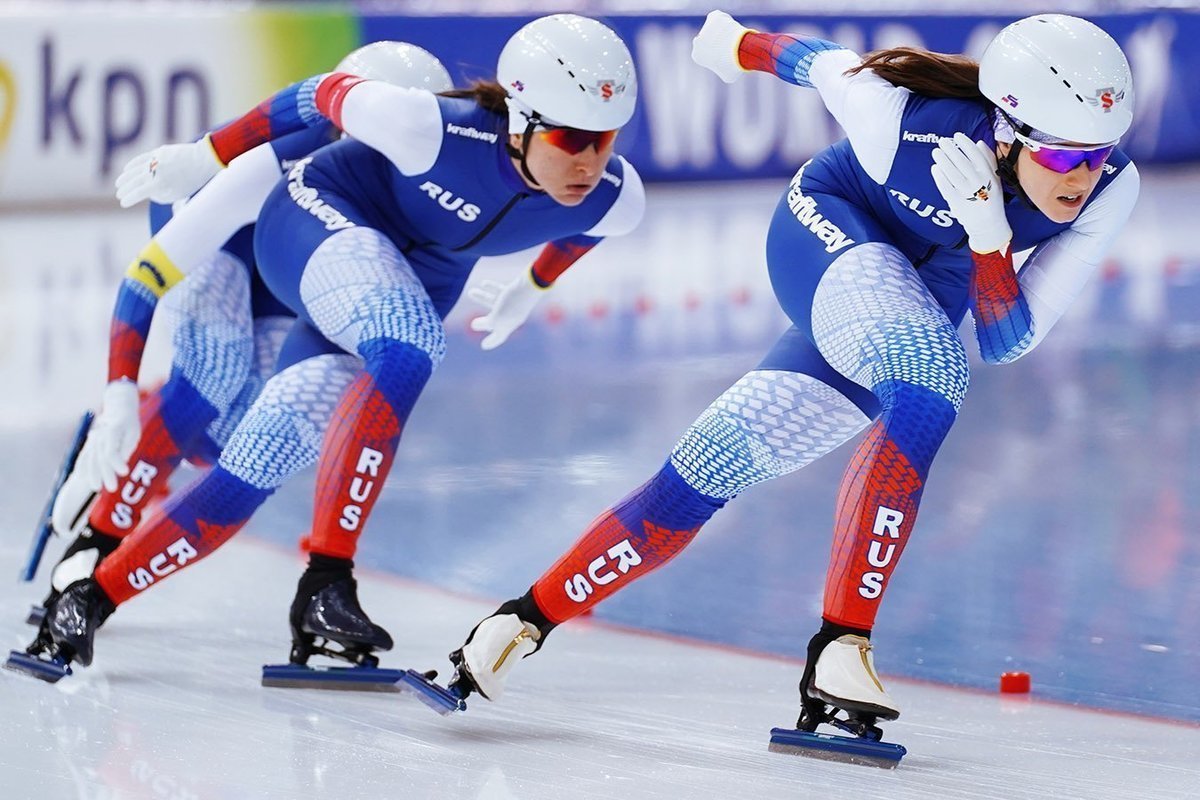 Russian speed skating champion Vladimir Semirunniy will compete for Poland, TASS reports citing Nikolai Gulyaev, president of the Russian Skating Union.
Gulyaev said that his department received a statement from the athlete himself, as well as a document from his Polish colleagues. The documents stated Semirunny's intentions to play for the Polish national team.
"We notified the Ministry of Sports, but an original statement from the athlete is required," Gulyaev said. He also noted that Semirunniy did not give any reasons for his decision.
Vladimir Semirunniy won the 2022 Russian Championships at a distance of 10,000 m. Russian speed skaters are suspended from participating in international competitions due to the situation in Ukraine.