Russian Foreign Ministry: Ukraine's refusal to join NATO is one of the conditions for achieving peace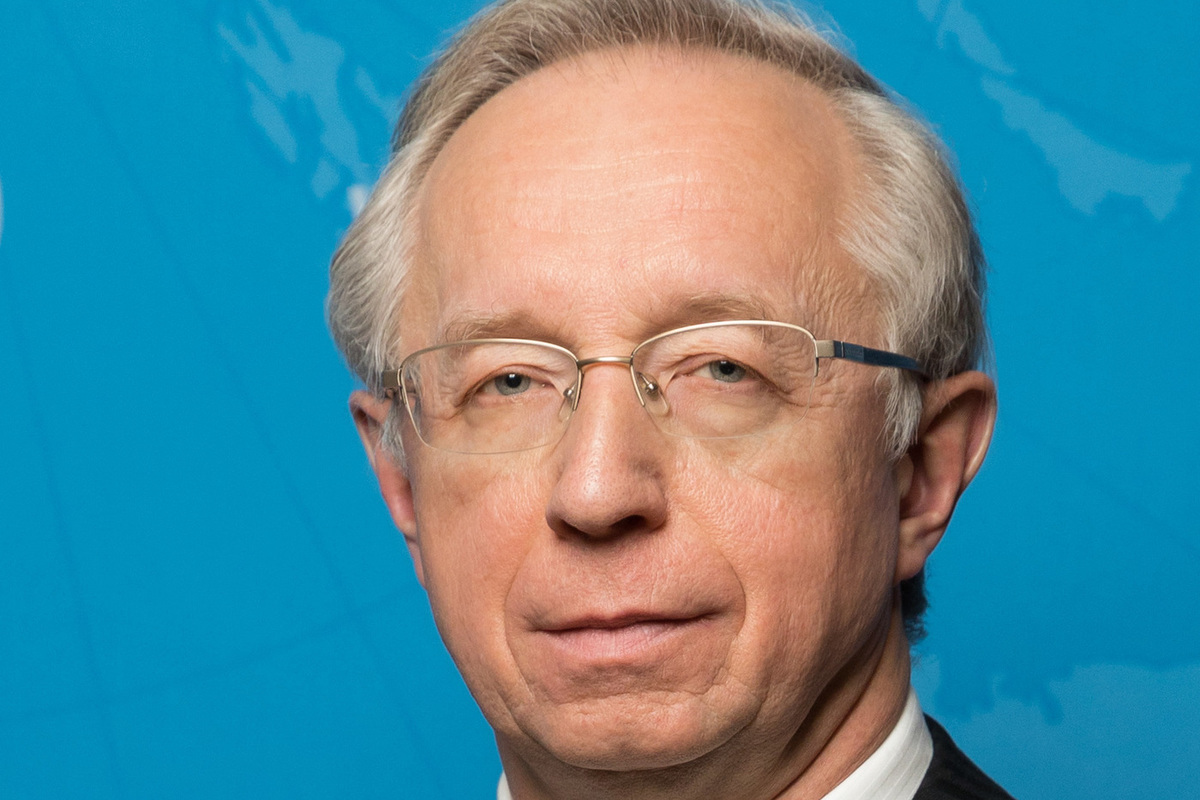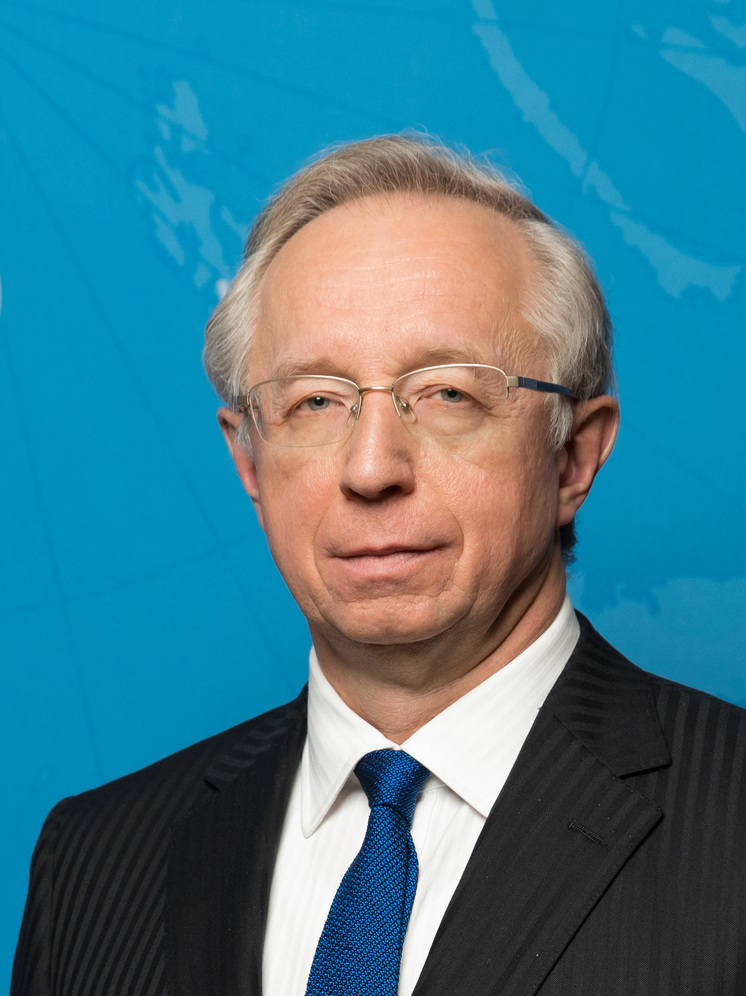 Russian Foreign Ministry: Ukraine's refusal to join NATO is one of the conditions for achieving peace
The return of Ukraine to a neutral non-bloc status and its refusal to join NATO and the EU is among the necessary conditions for achieving peace. Mikhail Galuzin, Deputy Minister of Foreign Affairs of the Russian Federation, spoke about this in an interview with TASS.
The diplomat recalled that Russia's approach to resolving the situation does not change. Its key components are the demilitarization and denazification of Ukraine, the elimination of threats to the security of Russia emanating from its territory and the protection of the inhabitants of Donbass.
Galuzin stressed that a settlement is possible when the hostilities are over by the Nazis and the supply of Western weapons is stopped. At the same time, in order to achieve a lasting peace, Kyiv must also recognize the new territorial realities
The Deputy Minister of Foreign Affairs also emphasized the particular importance of ensuring the protection of the rights of Russian-speaking citizens. In addition, Galuzin announced the need to secure the state status of the Russian language at the legislative level in Ukraine.