Rosstat started collecting statistics in four new regions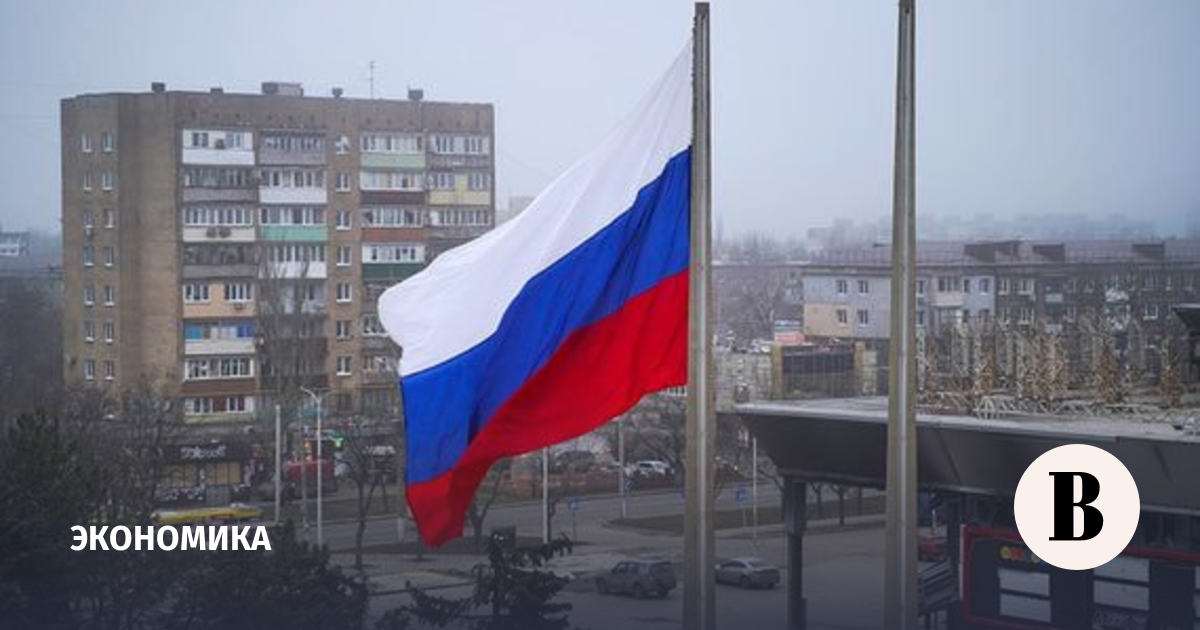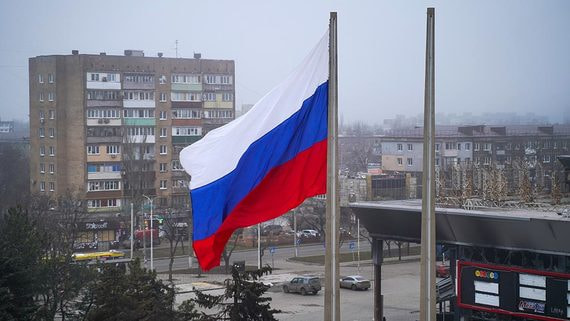 Rosstat has prepared the procedure for submitting statistical reports for the Kherson and Zaporozhye regions, as well as for the DPR and LPR, follows from the documents published on the official website of the agency. New regions must submit 41 reporting forms, including data on the production of goods and services, including military products, information on the financial condition of organizations, the number and salary of employees, exports and imports of various goods, fuel reserves, transportation tariffs, producer prices, the course of construction.
Data collection in four new subjects began in 2023, a representative of Rosstat explained to Vedomosti, without specifying when they would be included in the all-Russian statistics. "We will report later on when Rosstat will begin to integrate reporting from these regions into the total volume of statistical information, as well as how comparability of data series will be ensured," the representative of the department noted. So far, the volume of information collection in new regions is less, the interlocutor added.