Earthquake could cost Turkey's economy 2% of GDP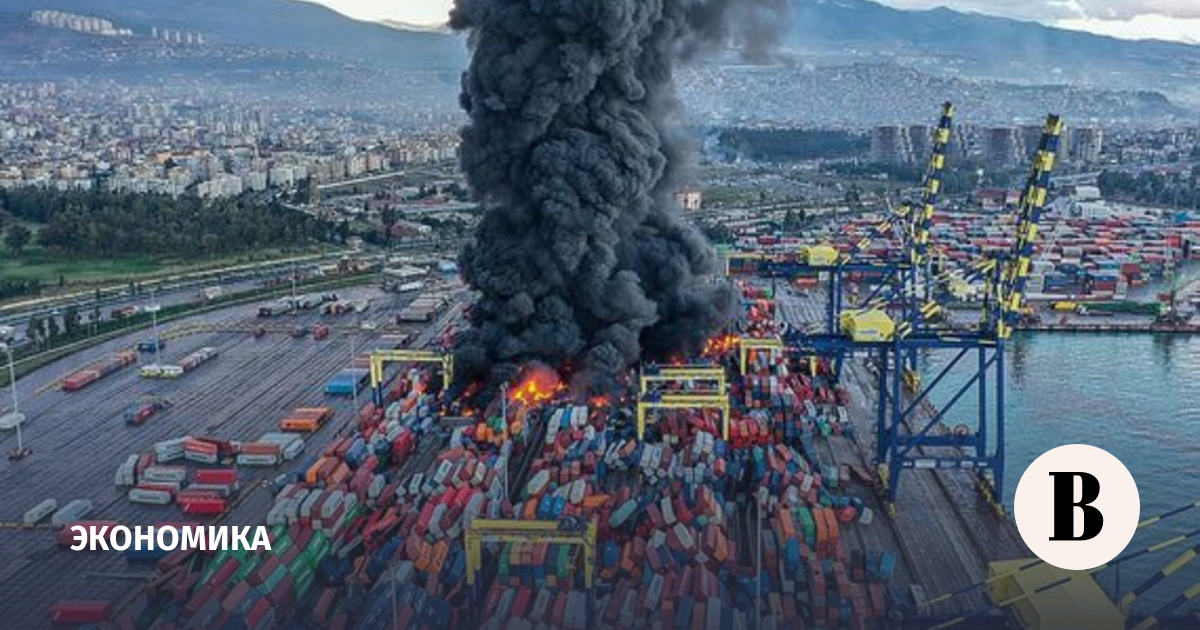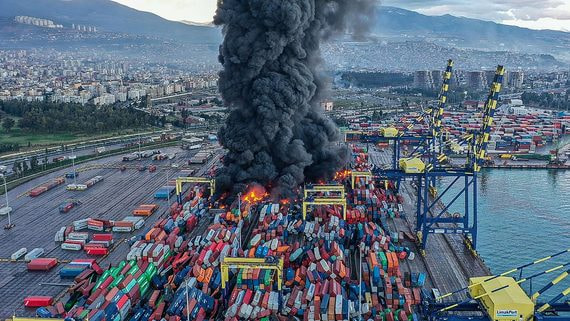 On February 7, Turkish President Recep Tayyip Erdogan said that 3,549 people died and 22,168 were injured as a result of the earthquake in Turkey. Haberturk, citing the Emergency Management Agency (AFAD), reported that 5,775 buildings were destroyed. Erdogan declared a state of emergency in 10 provinces for three months and noted that the authorities have allocated more than $53 million to eliminate the consequences. In Syria, according to official information, at least 1,602 people died and about 2,000 were injured.
WHO spokesperson Adelheid Marchang said at a press conference in Geneva that 23 million people could have been affected by the earthquake in the two countries, including 5 million especially vulnerable people. In Turkey, 10 provinces were affected at once, in which about 15 million people live.